Southeast Texas Construction Resources

–

KAT Excavation & Construction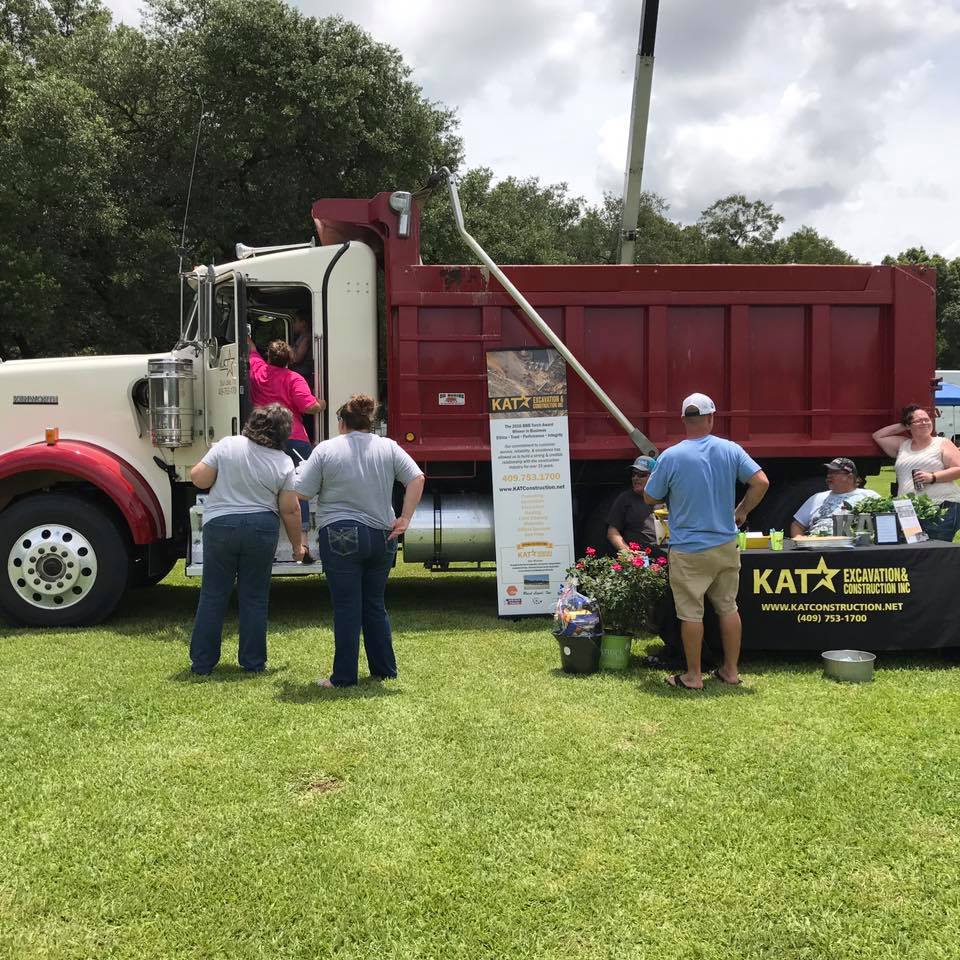 For many Southeast Texas businesses, the road to recovery following the latest Golden Triangle flooding is going to be long and hard.
We are working on bringing you profiles of top SETX construction professionals who can make things a little easier.
KAT Excavation and Construction provides a wide range of services for the Southeast Texas commercial contractor community including:
Land Clearing
Demolition of storm damaged Golden Triangle buildings that cannot be salvaged
Construction Consulting
Board Rock Road Prep / Construction
Rock Road Construction
Tank Pad Site Prep
Commercial and Residential House Pads anywhere in Southeast Texas
Pond Construction – Commercial or Residential
Dirt Work
Ring Levees for SETX Oilfield Sites
Tank Pads for Southeast Texas oil field sites
Pipeline Right of Way Clearing and Prep
Oilfield Site Cleanup
Tandem Dump Trucks, Dump Trucks and Pups, End Dumps, Belly Dumps, Flat Beds
Hauling Services (heavy equipment, drilling supplies, rock and aggregate, construction materials)
Limestone, GS 100, 60/40, Clay, Pine Ridge Sand
For more information about KAT Construction, click here for their official home page.
Are you getting ready for new construction? Start your Southeast Texas commercial or residential construction project with proper site work and a stable site pad.
KAT Excavation & Construction is ready to assist you.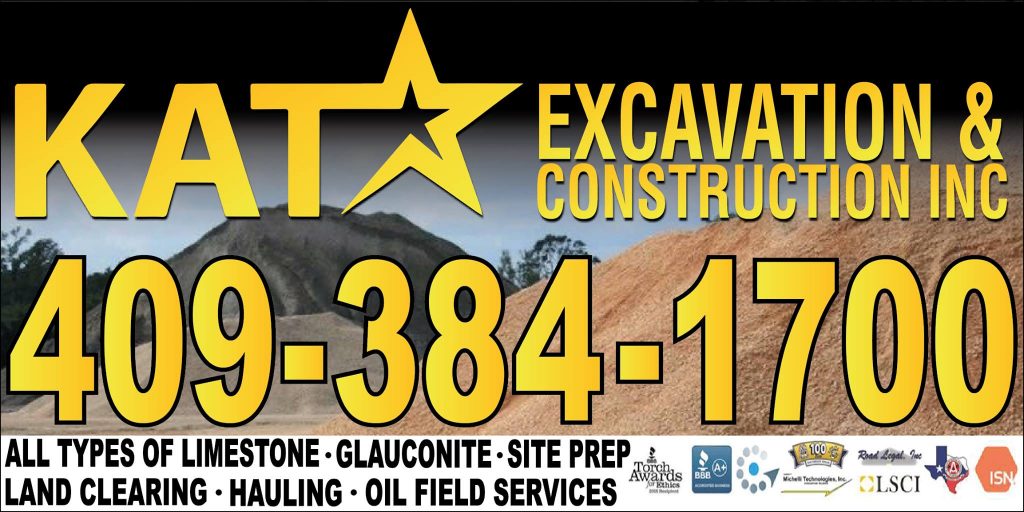 We know recovering from the latest Southeast Texas flooding is not going to be easy for many companies across the Golden Triangle.
Finding key SETX construction professionals to assist you will help.
Stay tuned for more vendor profiles from Refined & Southeast Texas Commercial Real Estate.
Here are some Southeast Texas professionals ready to assist you: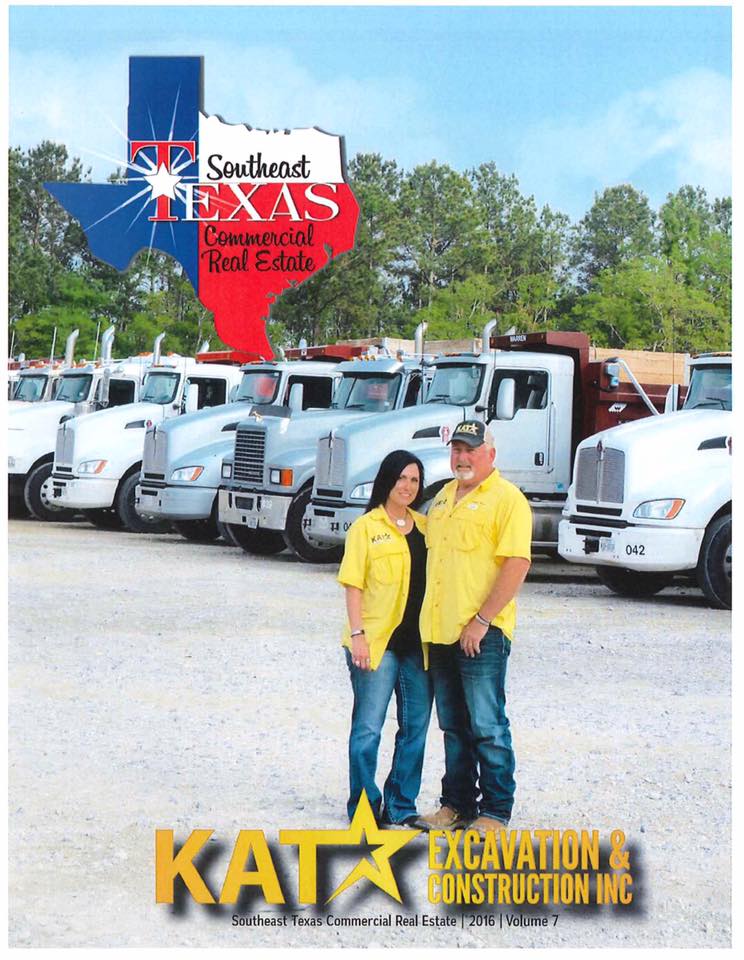 We will continue working to bring you profiles of Southeast Texas construction professionals who can assist you with Rebuilding Southeast Texas after Southeast Texas flooding and storms.

Can we assist you in promoting your business to Southeast Texas?
Daryl Fant. Publisher,

Refined

&

Southeast Texas Commercial Real Estate

(512) 567-8068
SETXAdvertising@gmail.com