Today's featured Southeast Texas Business to Business Networking Opportunity is The Better Business Bureau's "ABC's of Growing Your Business".
In Southeast Texas, there are lots of businesses that it can be difficult to reach due to hectic schedules, plant and port security, and other unique regional factors.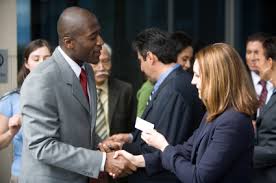 For Southeast Texas commercial real estate professionals it can be critical to have face to face introductions with key players in the market.
At Southeast Texas business to business networking events, you can often catch a number of these desirable business contacts in a casual, comfortable environment – the perfect opportunity to make a soft introduction.
Any given Beaumont networking event might have attendees from senior plant or refinery management, Port of Beaumont commissioners, or local and state government.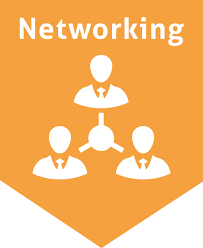 The "ABC's of Growing Your Business" event of the BBB will provide both a great SETX corporate training experience and an after-hours networking mixer that gives you a fun, casual opportunity to network with other Southeast Texas business leaders.
Thursday, July 23rd
Training begins at 3pm
Mixer begins 4:30pm
MCM Elegante Hotel
Questions? Call (409) 835-5951 XT 117
RSVP to DebbieBridgeman@BBBSETexas.org
The training for Southeast Texas businesses will be a "how to" in maximizing the benefits of BBB Accreditation.
Topics will include:
BBB's relationship with Google

– and how they make it work for their Southeast Texas BBB members. This will be a new topic for most attendees, even those who regularly attend BBB training and networking events.

Free BBB mini-websites

. Did you know BBB Southeast Texas membership includes a free mini-web site? This is a great benefit that many Southeast Texas BBB members are not currently taking advantage of.

The BBB Seal and your online marketing

. Do you know how to use the BBB Seal in your social media and on your website?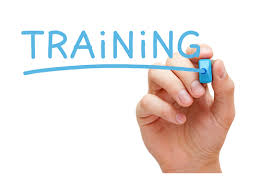 The Beaumont networking mixer will be a chance to honor the newest Southeast Texas BBB Accredited Businesses.
All businesses are welcome.
Come out to The Elegante Hotel and enjoy networking, refreshments, photo opportunities, and door prizes.
Attendance is free and you do not have to already be a BBB member to attend. All businesses are welcome and encouraged to attend the "ABC's of Growing Your Business Event".

Southeast Texas Business to Business Networking Opportunities can help you grow your business.
The first step is walking through the door.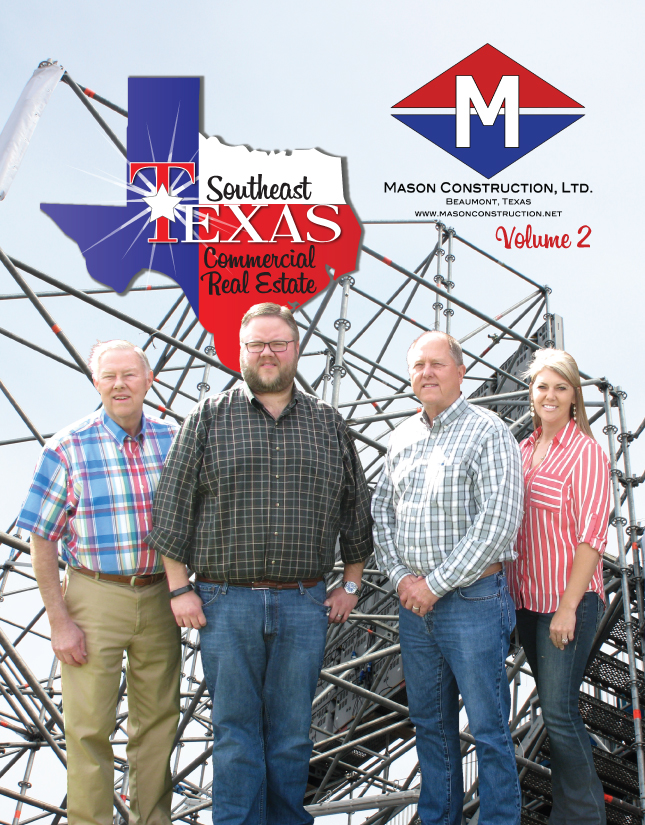 We hope you've enjoyed today's featured Southeast Texas Business to Business Networking Opportunity.  
Would you like to put Southeast Texas' business to business magazine to work for you?
Contact us today to find out how our magazine, website, and social media can help you take your business to the next level.
You can advertise to other businesses effectively in Southeast Texas. We can help.
Daryl Fant, Southeast Texas Commercial Real Estate Magazine
(512) 567-8068
SoutheastTexasCommercialRealEstate.com