Upcoming Commercial and Industrial Projects in Southeast Texas
Port of Beaumont
We asked Port of Beaumont officials to identify some of the top disciplines that will have upcoming opportunities to work in and around the port.
Here is their list: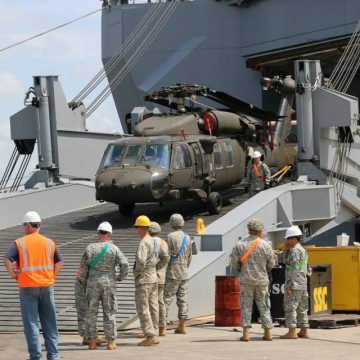 Dredging
Pile Driving
Excavation
Perimeter Security
Asphalt Paving
Site Preparation
Drainage
Soil and Site Stabilization
Bulkhead Installation and Repair
Damage Repair
Warehouse Construction and Upgrades
Bridge Construction
If you are interested in working with the Port of Beaumont, click here for their official website.
We hope you have enjoyed today's update on The Port of Beaumont and opportunities for Southeast Texas contractors and commercial service providers.
The Southeast Texas Commercial Real Estate Magazine publishes over 200 articles each year for the SETX commercial real estate and construction community.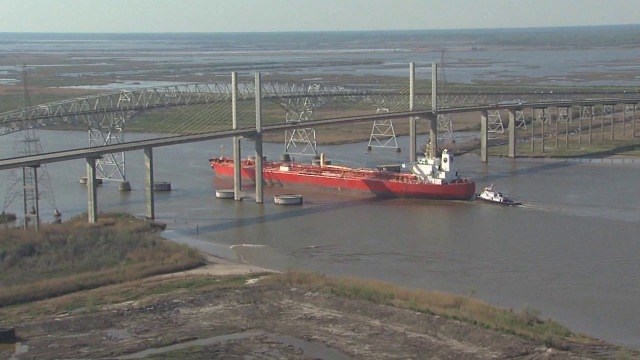 Stay tuned for more.
You can keep in touch online 24/7, through social media (Click here to "like" our Southeast Texas Commercial Real Estate Magazine on Facebook), or you can pick up a free copy of the magazine at over 200 locations across the Golden Triangle.
Savvy SETX contractors will keep an eye on The Port of Beaumont and continue developing those contacts and relationships – funding has been released for the Sabine Neches Navigation District expansion, and there will be lots of work to go around.