Southeast Texas Economic Development
Kountze – From Big Thicket to Big Business?
Today, Southeast Texas Commercial Real Estate News will focus on the community of Kountze in Hardin County.
If you've grown up in The Golden Triangle, there was a time when Lumberton was a tiny bump in the road between Silsbee and Beaumont.
Over the past two decades Lumberton has seen unprecedented growth, and it continues to accelerate across all of its Southeast Texas real estate sectors- commercial, light industrial, and residential.
Lumberton has been blessed with brand new branch offices for national and Golden Triangle banks and credit unions.
Lumberton has capitalized on that prosperity, building beautiful new schools and upgrading infrastructure, even adding an ambitious large new park.
Fortunes have been made in and around Lumberton TX selling family farms and timber property and by the Southeast Texas developers who transformed those properties into trendy residential neighborhoods and retail parks.
Lumberton is definitely a city on the rise.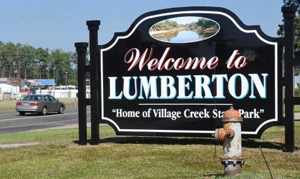 Today's Southeast Texas Commercial Real Estate News question – Is Kountze next?
If you're looking to build a light industrial facility, a strip mall, or other commercial project in Hardin County, is Kountze a desirable area for you?
Kountze property owners are already seeing a spike in interest and prices from commercial developers.
Locally owned businesses have invested in new or dramatically re
modeled buildings in the community including:
State Farm Agent Lauri Thompson has built a charming office space where she and her team can take care of Big Thicket clients like neighbors.
Dr. Worsley of Kountze Dental Center renovated an existing Kountze commercial property for his much larger new location in the center of Kountze on Highway 69.
Margie Hall has grown M&M Embroidery in a newer retail strip on Hwy 69. They stay very busy doing commercial logo shirts, hats, and promotional items for Hardin County businesses, schools, and youth sports teams.
Kountze has a small downtown, but it is seeing economic activity.
The Hardin County Museum is open.
The County Seat Music Hall is bringing live music (bluegrass, country, gospel) to downtown.
Kirby Hill House offers a number of live events each year.
All of the commercial buildings around the court house are occupied, housing title companies, attorneys, and bail bondsmen.
Bustling would be an exaggeration, but downtown Kountze is definitely growing.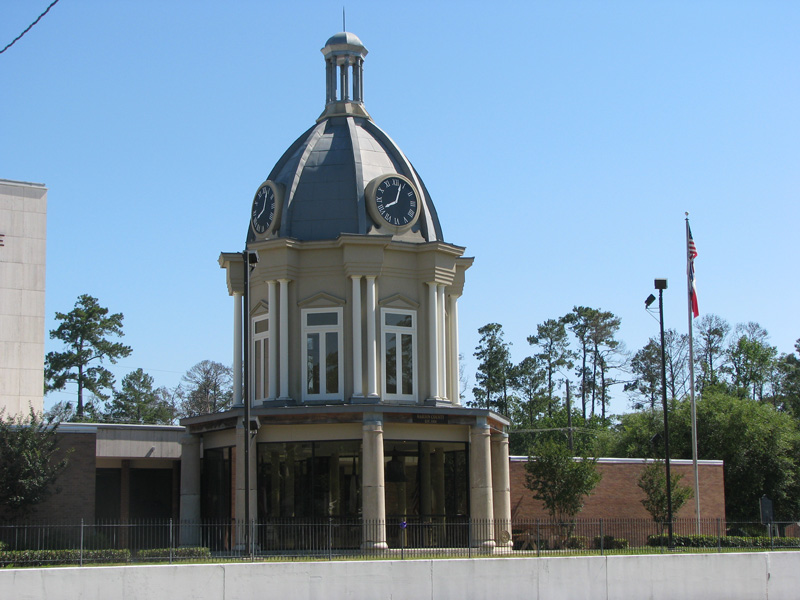 Church health has also long been a great economic indicator across Southeast Texas. Cornerstone Baptist Church in Kountze points to an economy on the rise. They've gone to two services on Sunday and are still growing. They have a great new building, but are already looking at the possibility of needing additional space.
Kountze has a lot going for it.
The community is perched on the desirable 69 Corridor, a vital artery for petroleum and timber products.
Kountze is already the county seat of Hardin County, so there is a certain level of business that has to be done there.
While land properties are starting to rise, Kountze area commercial properties and homes are still a bargain when compared to Lumberton. One key will be to attract a couple of keystone businesses to Kountze while prices are attractive that others will want to build around.
If you own or are the realtor for property in and around Kountze, you could be headed for a payday.
Based on what we're seeing it certainly looks like Kountze is poised to see at least a healthy portion of the growth Lumberton is already experiencing.
Current indicators do suggest, "Kountze is next".
Savvy Southeast Texas commercial real estate investors are already active in the Kountze market and have been scooping up desirable property in advance of projected rising commercial property values in the area.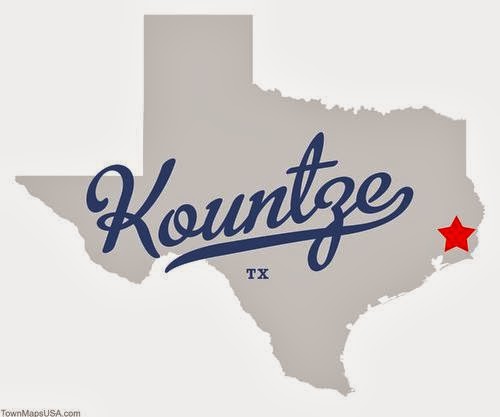 We hope you've enjoyed today's article from Refined Magazine &  Southeast Texas Commercial Real Estate Onlinr.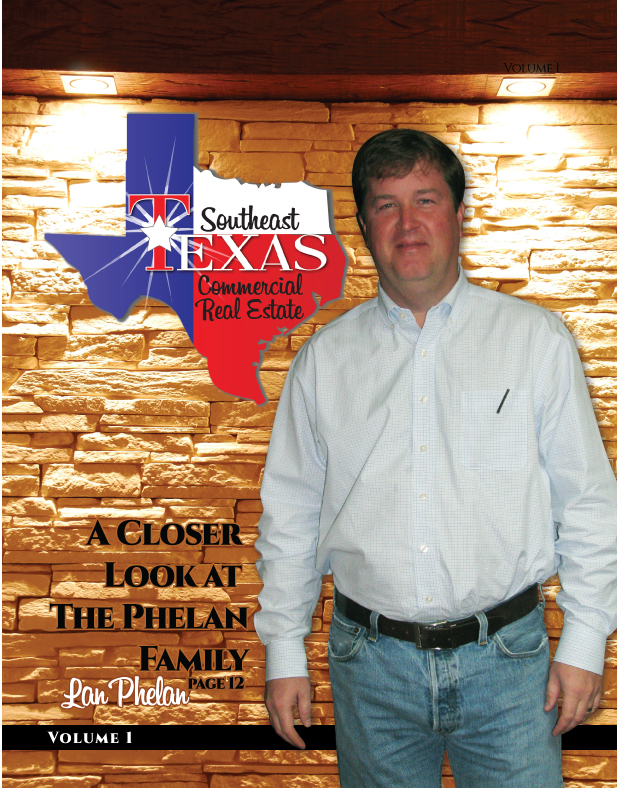 We work to assist you with the latest news and information about what is driving the various commercial real estate sectors within the Golden Triangle – Mid County, Beaumont, Orange, Bridge City, Crystal Beach, Jasper, Woodville, Hardin County.
Stay tuned for more insight into the Southeast Texas commercial real estate community.
Would you like to advertise your business or your SETX commercial property?
Call or EM today:
Daryl Fant, Publisher.

Refined Magazine

(512) 567-8068