S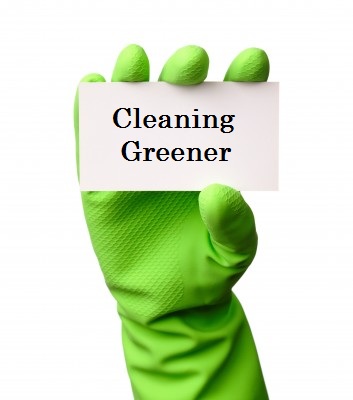 outheast Texas Commercial Cleaning Services – Simply Citrus brings a "GREEN" approach to commercial cleaning for their Golden Triangle clients.
Southeast Texas Green Cleaning Contractor Simply Citrus cleans your commercial property right, making your building beautiful without harsh or dangerous chemicals.
Simply Citrus is experienced in assisting Southeast Texas commercial property owners clean their retail centers, office buildings, municipal buildings, even the Lamar Beaumont dorms.
What are your cleaning needs?
Call today to schedule a consultation:
Call 409.730.9399 or visit SimplyCitrus.us to schedule a walk through and evaluation.
If you're looking for a great commercial cleaning company in Southeast Texas, reach out to Simply Citrus today.
They will care for your Southeast Texas commercial property in a way that you and your tenants will both appreciate.
Call Simply Citrus today to schedule your SETX "green cleaning" consultation:
Simply Citrus – Commercial Green Cleaning Solutions for Southeast Texas offices, retail centers, schools, and medical offices
(409) 730-9399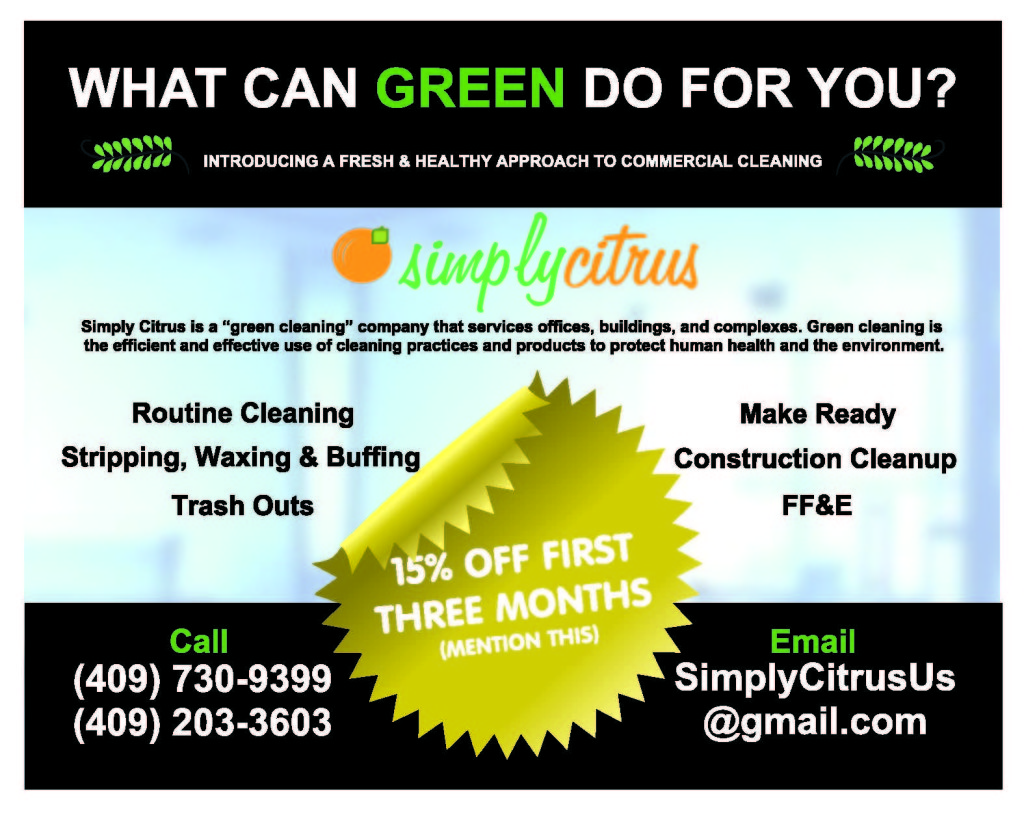 Are you looking for more Southeast Texas commercial and industrial vendors?
Stay tuned.
Each issue (and each month online), Refined Magazine & Southeast Texas Commercial Real Estate will profile some of the top commercial services vendors from across the Golden Triangle.
You can also "like" Southeast Texas Commercial Real Estate Magazine on Facebook to receive the latest SETX commercial real estate news right on your iPhone or tablet.