Landscaping in Southeast Texas?
Call US Lawns of Beaumont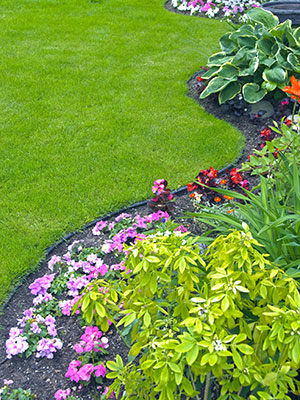 Featured Southeast Texas Commercial Real Estate Vendor – US Lawns "Your Turf, Our Lawn".
Working with a professional commercial landscaping company in Beaumont is a particular advantage for SETX commercial property owners and management companies this time of year.
Landscaping helps you capture the eyes of local Southeast Texans who already work and shop in the Golden Triangle.
It takes more than a billboard on the interstate to attract locals to our Southeast Texas businesses- it takes curb appeal, a presence that potential clients associate with being clean, safe for their families, and comfortable for their shopping or dining experience.
US Lawns is in the curb appeal business– keeping their Southeast Texas businesses landscaped beautifully 52 weeks a year.
They proactively cut your grass, mulch, fertilize, plant flowers, and trim your trees.
Hit a home run for your Golden Triangle retail center, hotel, or restaurant.
Take advantage of the opportunity to put making Southeast Texans feel welcome to visit your retail and restaurant properties
Give yourself curb appeal with one call to US Lawns- your Southeast Texas commercial landscaper.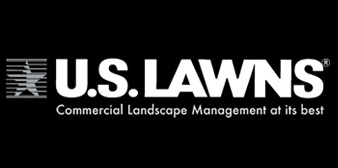 Byron Jacquette, Owner US Lawns Beaumont. Landscaping and Irrigation Services .
 Call US Lawns by Phone: (409) 678-2166
Click here for more information about US Lawns of Southeast Texas.
Use professional landscaping from US Lawns in Beaumont to help set the stage for a record season.
We hope you have enjoyed learning more about today's Featured Southeast Texas Commercial Real Estate Vendor US Lawns of Beaumont TX.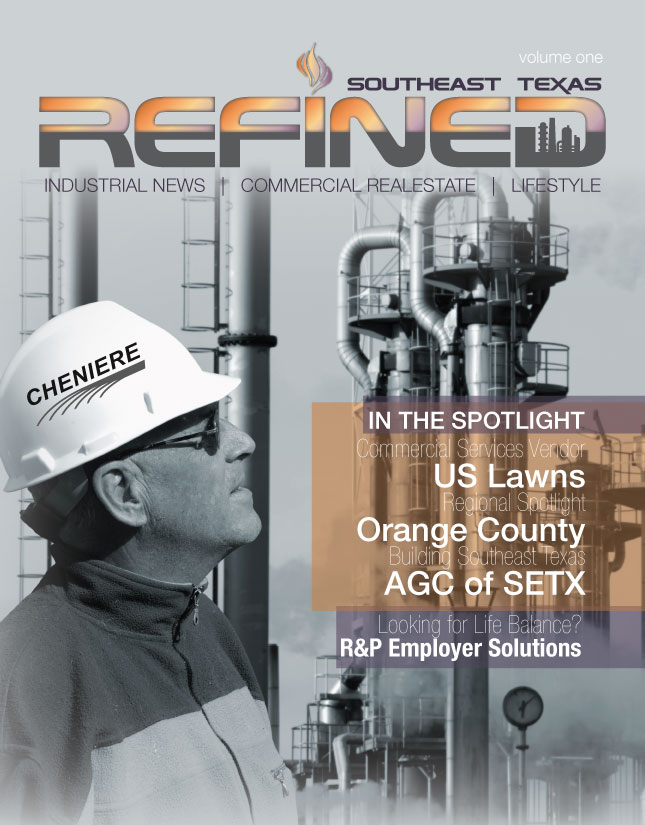 Stay tuned to SETX Refined Magazine for more Beaumont restaurant news.
You can also "Like" Refined Magazine on Facebook to receive the latest updates directly on your cell phone or tablet.
Daryl Fant, Publisher.

SETX Refined Magazine

(512) 567-8068
Email Refined Magazine: SETXRefined@gmail.com

Are you ready to increase the curb appeal of your Southeast Texas restaurant, hotel, or event venue?
Call US Lawns of Beaumont today: (409) 678-2166.
You can get first quality landscaping, irrigation services, and tree trimming from a landscaping contractor based here in Southeast Texas.