Southeast Texas Subcontractor Spotlight
Innovative Air Solutions
Today we will look at a special product offered by Innovative Air Solutions that can protect your SETX commercial property- and protect you from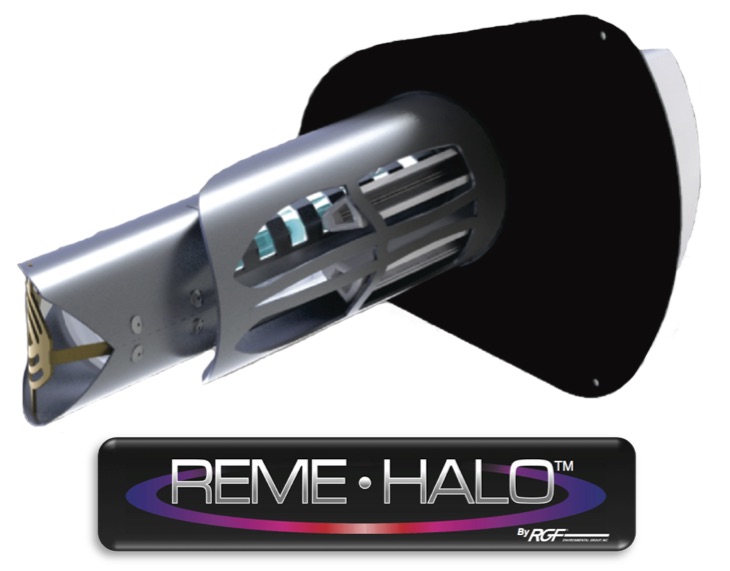 liability.
REME Halo
The award winning Reme Halo offers SETX commercial property owners the next generation of indoor air quality (IAQ) technology. The Reme Halo system is capable of purifying every cubic inch of air that your central air conditioning system reaches. The REME Halo was designed to eliminate sick building syndrome risks by reducing odors and air pollutants. The REME Halo in-duct system is the best commercial air quality solution for Southeast Texas commercial building air purification. The system is ideal for:
SETX hospitals
Beaumont and Golden Triangle doctor's offices
Southeast Texas public schools, private schools, and daycare facilities
Golden Triangle urgent care and private emergency room centers
Invented to recreate nature's process of purifying the air, the REME Halo like bringing fresh outdoor air inside without ever having to open your windows. And it's effective against all three categories of indoor air pollutants: Particulates, Microbial and Gases.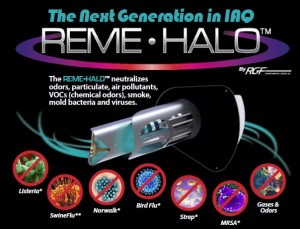 Southeast Texas commercial property owners can now reduce common allergy triggers from particulates such as:
Pollen
Mold spores
Dander
Dust
The REME Halo has been thoroughly tested on airborne and surface bacteria & viruses, such as MRSA, e-coli, and Norwalk, to name a few.
Now SETX commercial property owners can say goodbye to odors from restaurant cooking, pets, Southeast Texas humidity, and musty commercial and industrial facilities.
The REME Halo system is available in Southeast Texas from Innovative Air Solutions.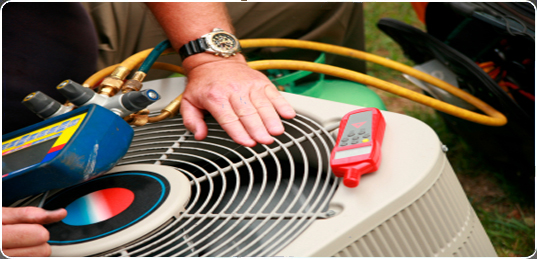 Call today to learn more about this revolutionary air quality purification tool.
Innovative Air Solutions, Serving HVAC Needs in Southeast Texas
Call Innovative Air Solutions:

(409) 233-7776

I-AirSolutions.com
Innovative Air Solutions is ready to assist you with your commercial and industrial air conditioning needs anywhere in The Golden Triangle.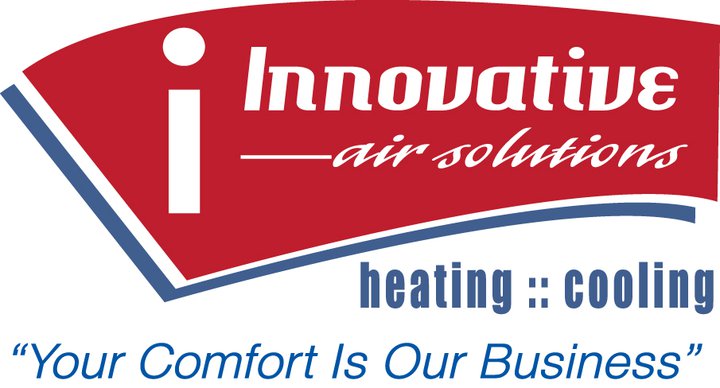 We hope you enjoyed learning more about today's featured Southeast Texas commercial subcontractor.
Innovative Air Solutions has extensive professional referrals available upon request from companies like Goss Building Inc., Southwest Building Systems, Mayes Wood Flooring, Gulf Coast Insurance, and many more.
Daryl Fant, Publisher.

Southeast Texas Refined Magazine

Call Refined Magazine: (512) 567-8068

Email: Publisher@SETXRefined.com