US Lawns Testimonial for R&P Employer Solutions Beaumont
When I started US Lawns, my focus was on building a dedicated team of commercial lawn care professionals that could service Southeast Texas office buildings, retail centers, municipal contracts, and industrial plants.
We grew quickly, demanding that I be available to train new employees and supervisors in how to service our clients with the same care I would use.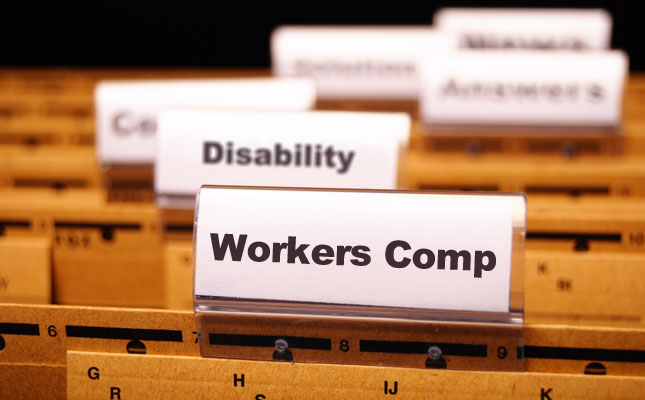 That also meant that I had to spend a lot of time out of the office away from tasks like payroll, workers comp, and pre-employment screening.
I love my job, my clients, and my crew. I don't love my desk.
I took a chance on outsourcing my payroll and benefits to R&P Employer Solutions in Beaumont and that chance has paid off big time.
Today, I'm free to train and mentor my next generation of commercial landscaping employees without worrying about getting back to the office to cut checks, call references on a potential new hire, or to deal with workers comp issues.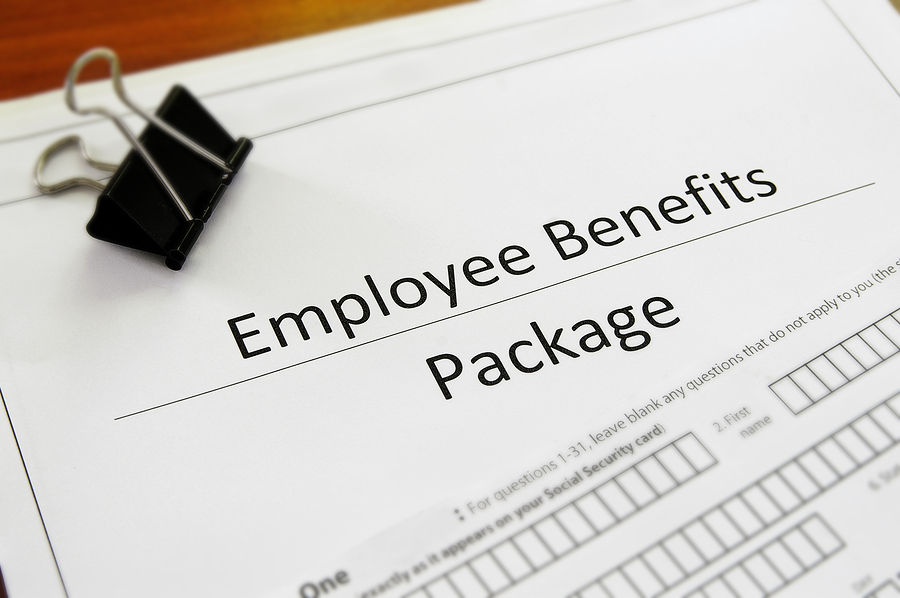 If you're tired of doing paperwork instead of focusing on the things that got you passionate about your business in the first place, call Keith Robichau and R&P Employer Solutions.
You can find life-balance in Southeast Texas.
Call R&P Employer Solutions in Beaumont today.
Are you looking for more commercial and industrial resources in Southeast Texas?

Stay tuned to Refined – Southeast Texas industrial news, commercial real estate and construction information, and Golden Triangle living.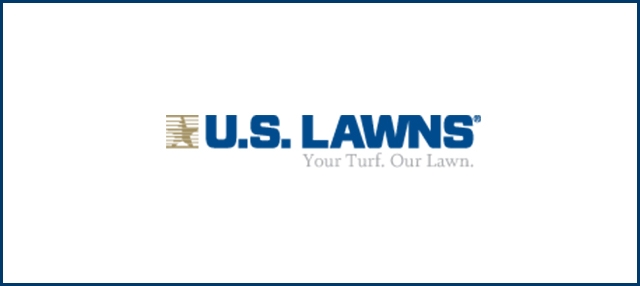 Would you like to join our community of advertising partners?
Call today.
Daryl Fant, Publisher. Refined: Southeast Texas Industrial News, SETX Commercial Real Estate and Construction, & Golden Triangle Living
(512) 567-8068