When you need a title company in Southeast Texas, Texas Regional Title has two convenient locations to serve you.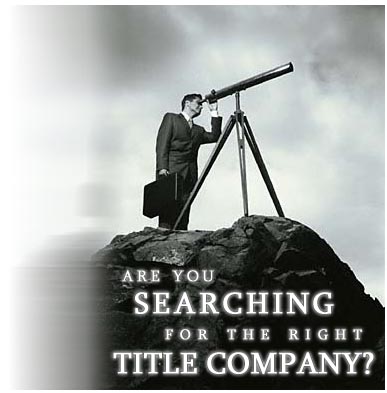 Texas Regional Title has an experienced commercial closing team to assist you with all of your SETX commercial real estate projects.
Whether you're the buyer, seller, or a Southeast Texas Commercial Realtor, Texas Regional Title offers a smooth, low stress commercial closing experience.
Texas Regional Title Port Arthur
7980 Anchor Drive Building 300A
Port Arthur Tx 77642
Texas Regional Title Beaumont Tx
3195 Dowlen Road #108
Beaumont Tx, 77706
Do you need help getting ready for your next Southeast Texas commercial closing?
Call Texas Regional Title today:
Molly Mallet, Executive Vice President
(409) 861-7333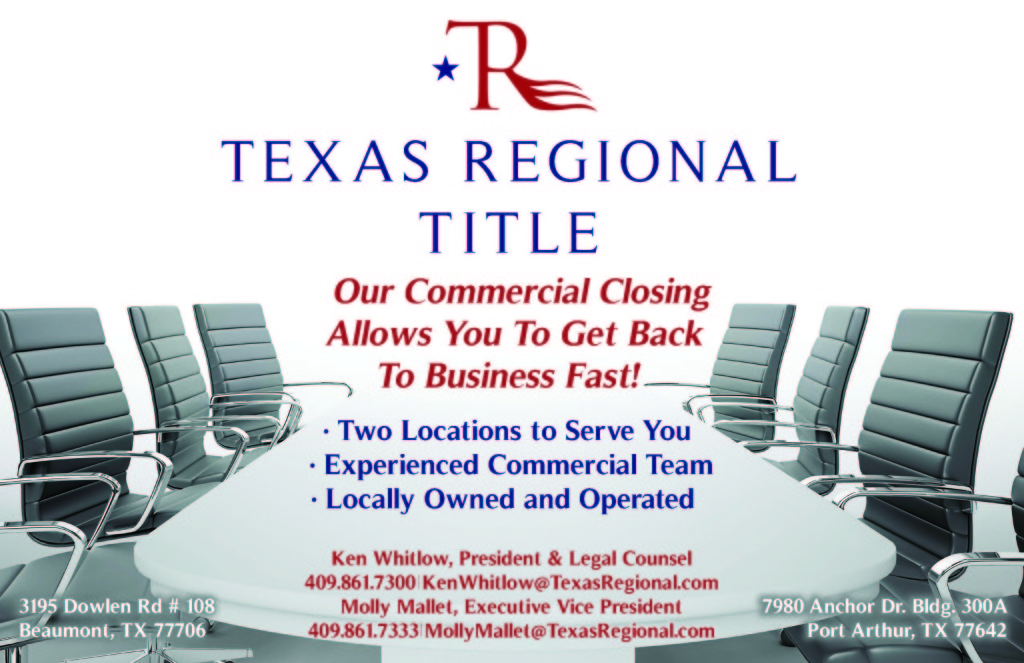 Texas Regional Title – an experienced Southeast Texas commercial team you can depend on.
Whenever you need a title company in Southeast Texas, you can count on Texas Regional Title– Beaumont or Mid Count.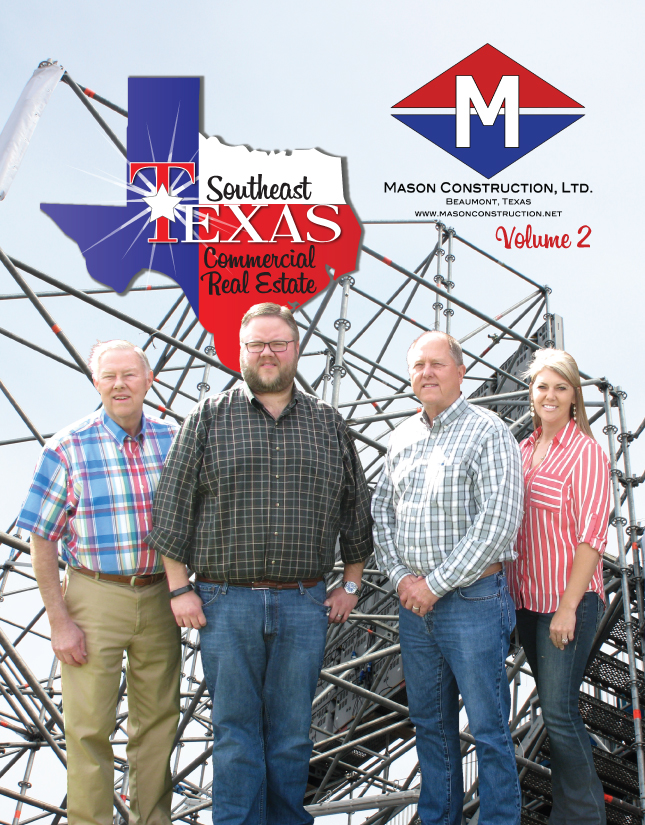 "Like" Southeast Texas Commercial Real Estate on Facebook to receive the latest from around the Golden Triangle commercial real estate community.