Commercial Construction Vendor Guide
Introduction to County Sign and Awning
Sign Design and Installation – Crane Rental – Auger Services
When you are responsible for a big commercial or industrial construction project, you need a team of trusted vendors and subcontractors.
For years, County Sign and Awning has been a key resource for construction firms in the Beaumont / Port Arthur area.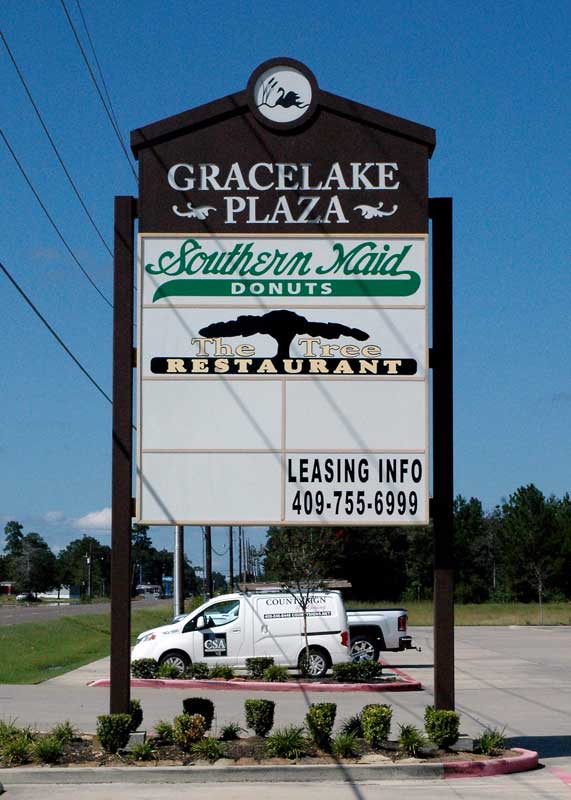 They have been called in for more and more jobs in Lufkin/ Nacogdoches and The Lakes Area. In response, they have added a second facility in Zavalla to provide enhanced response time.

Their commercial construction services include:
Digital Signs
Traditional Signs
3-D Signs
Crane Rental (crews provided)
Auger Services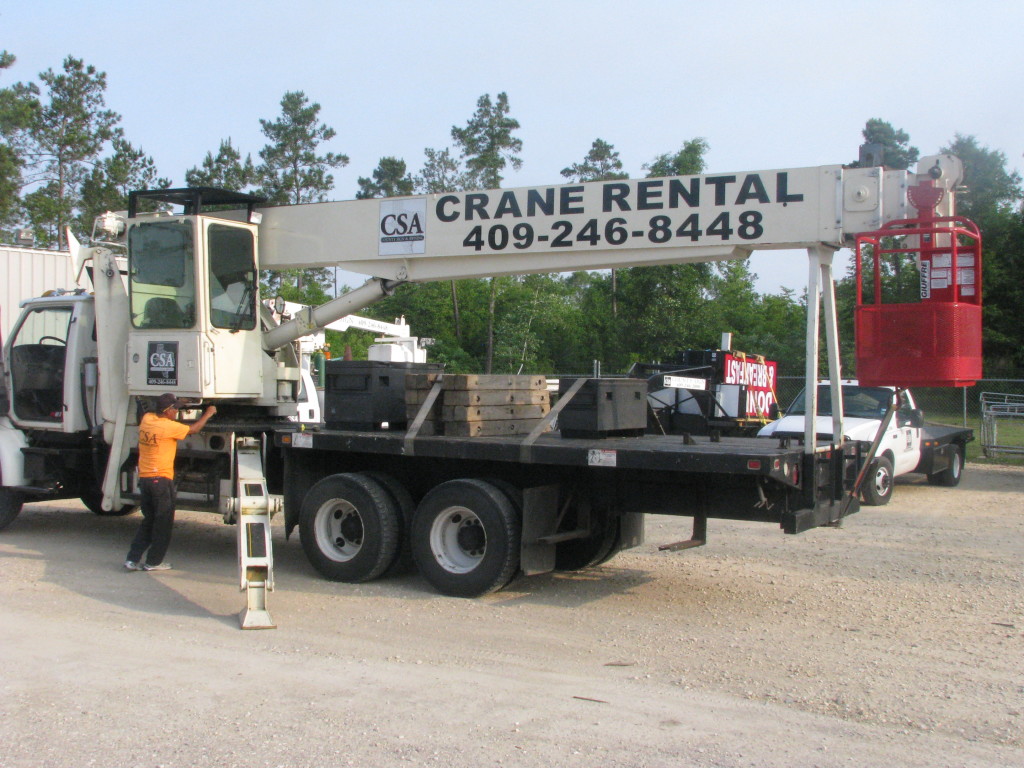 Call to schedule a consultation or start your design today.
County Sign and Awning
Lufkin Area Sign Design, Crane Rental, & Auger Services: (936) 635-6552
Beaumont Area Sign Design, Crane Rental, & Auger Services: (409) 246-8448
Are you looking for more information about local commercial and industrial construction vendors?
Stay tuned to Refined Magazine and Southeast Texas Commercial Real Estate.