Southeast Texas Commercial Property Professionals –

US Lawns of Beaumont
What does your landscaping say about your commercial property?
Do you have bright beautiful flowers? Is your grass green and healthy? Are your shrubs recently trimmed and orderly?
Does your landscaping shine the way you want it to when we're in the brutal  heat of summer? How about the chilly gray of winter? What about when it hasn't rained in three months? Does your facility look the way you want it to after it's rained every day for two weeks?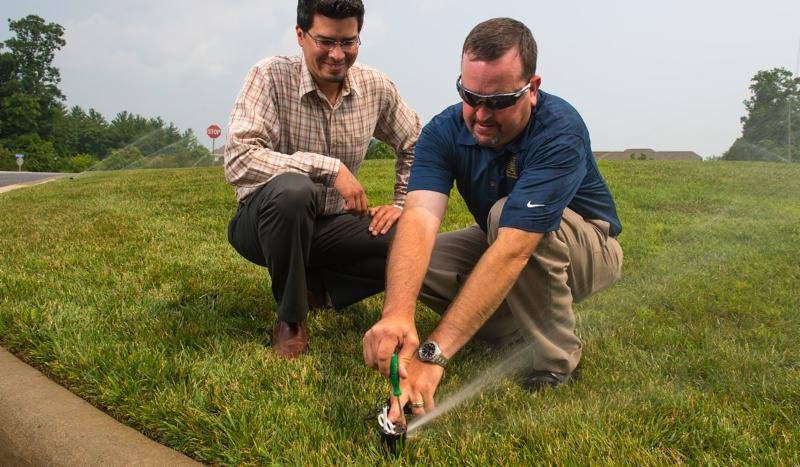 Be proud of your landscaping 52 weeks a year with one call to Beaumont commercial landscaping contractor US Lawns.
US Lawns is the largest commercial landscaper in the nation.
Their experts proactively manage your Southeast Texas commercial and industrial landscaping needs through summer heat, winter cold snaps, spring floods, and summer droughts.
Some of their services for Southeast Texas hotels, restaurants, and retail centers include:
Full Service Landscape Management

Seasonal Color Design and Installation

Fertilization and Pest Control

Irrigation Management

Arbor Care Management

A big part of what they offer commercial clients doesn't go on a check list.  Their landscaping team spends time getting to know your lawn and irrigation challenges and then they rise to meet those challenges.
If your commercial property doesn't drain, they'll make it drain. If your flowerbed gets heavy sunlight, they'll plant flowers that th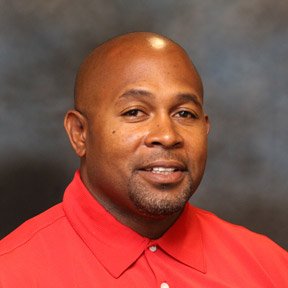 rive in direct light.
US Lawns is a truly proactive Southeast Texas landscaping company.
They give your commercial or industrial facility curb appeal to keep your parking lot full year round.
Make your Southeast Texas property a shining diamond with one call to US Lawns of Beaumont.
Byron Jacquette, Owner US Lawns Beaumont. Landscaping and Irrigation Services .
Phone: (409) 678-2166
Click here for more information about US Lawns of Southeast Texas.
Grass. Shrubs. Trees. Weeds. Seasonal Flowers.
US Lawns can handle allof your Southeast Texas landscaping needs.
Call today.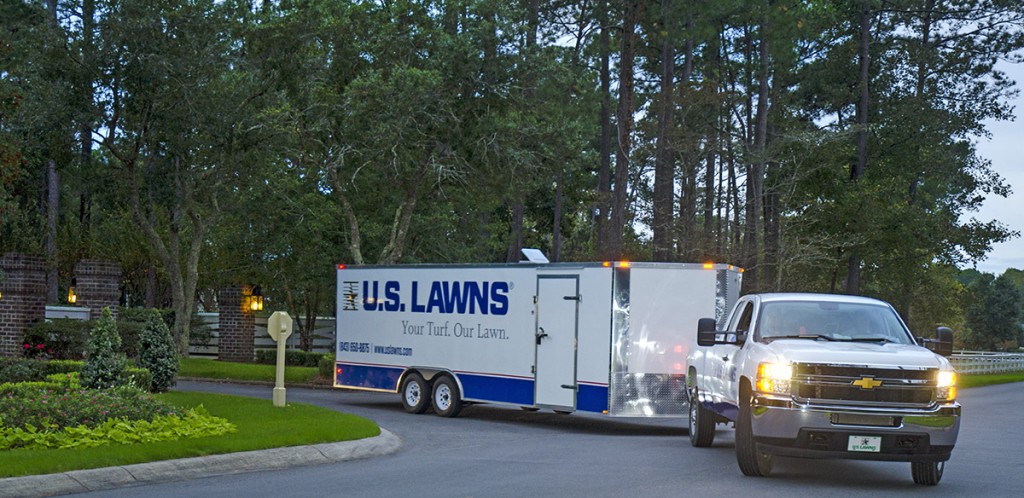 We hope you have enjoyed today's feature for the Southeast Texas commercial and industrial sector.
Stay tuned to Refined Magazine for more news and resources.
Daryl Fant, Publisher. Refined Magazine
(512) 567-8068
SETXAdvertising@gmail.com