Southeast Texas Payroll Companies
R&P Employer Solutions
R&P Employer Solutions is a Southeast Texas payroll, benefits, and workers comp provider.
Southeast Texas businesses that take care of clients and fill the right niche grow quickly.
Soon, the demands of the office take time away from the actual business we love.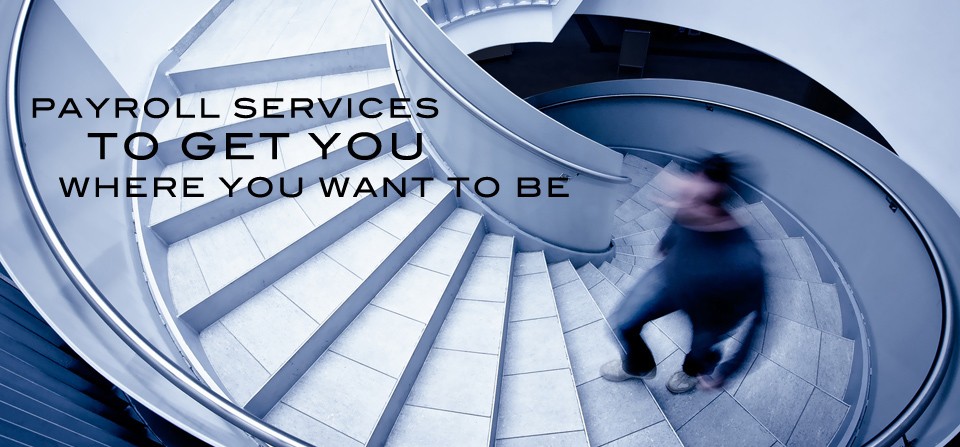 If you started a cabinet shop because you loved to create with your hands or a landscaping business because you enjoyed being in the outdoors every day, you probably don't love figuring out the latest workers comp guidelines or making phone calls to check references on a job candidate.
R & P Employer Solutions gets SETX companies out of the payroll and benefits business and back to their business.
Good Southeast Texas business owners are experts in their field. They know their products and services better than anyone.
Each Southeast Texas business owner offers a product, service, or skill that is unique and valuable.

Top Golden Triangle commercial insurance agents can anticipate client coverage needs and proactively set them up to be protected from liability as their company evolves. Top commercial general contractors can design build beautiful buildings that draw a potential customer's eye and withstand drought, flood, and hurricanes.
When you have skills like these, it is probably hard to ramp down to deal with mundane payroll and employment issues.
A payroll provider allows you to focus on your passion.
R&P Employer Solutions Assists their clients with a wide range of services including:
Payroll Administration
Handling Payroll via check or direct deposit
Handle W-2 filing and mail outs
Handle employee wage garnishments like child support
Provide certified payroll
Maintaining job cost spread sheets
Workers Comp
With R&P, you do not have the 25% down payments many companies charge.
No end of year audits
$1,000,000 in coverage per employee
Increased limits available
Provide workers compensation certificates per job – ideal for contractors
Safety consulting and safety handbook updates
No monthly invoicing(pay as you go)
Human Resources
R&P Will post and update mandatory state and federal posters
R&P will keep you abreast of any new state and federal laws
R&P will create and update employee handbooks
Drug testingand Pre-Employment screening
Group Medical/ Retirement
R&P offers a section 125 cafeteria plan allowing for payment of medical expenses on a pretax basis
Group major medical, dental, vision, supplemental and life insurance
IRA's and 401K plans
Flex spending accounts
R&P Employer Solutions in Beaumont are experts in the areas of your business that you dread, put off, or avoid.
Hand over your HR headaches, pass the buck of Workers Comp, and wash your hands of payroll problems.
Keith Robichau, Kent Batman, and their team at R&P Employer Solutions would love to take these responsibilities off of your plate.
Spend more time growing your business by allowing R&P handle all your group medical, payroll administration, workers compensation, retirement, and human resources responsibilities.
R&P Employer Solutions helps Southeast Texas companies get out of their business and back into the payroll business.
Keith Robichaux 409-838-1220
Kent Batman 409-782-5198
3898 Hollywood Street in Beaumont, TX

Are you looking for more Southeast Texas commercial service providers?
Stay tuned.

Refined Magazine is available for pickup at over 400 locations across the Golden Triangle.
Daryl Fant, Publisher.

Refined Magazine

Call Refined Magazine

(512) 567-8068

Email Refined Magazine:

Publisher@SETXRefined.com
You can also "Like" Southeast Texas Commercial Real Estate Magazine to receive the latest SETX commercial real estate and business to business news.