Beaumont Design Build Contractor Tony Goss & Goss Building Inc.
Are you looking for a design build contractor in Beaumont Tx?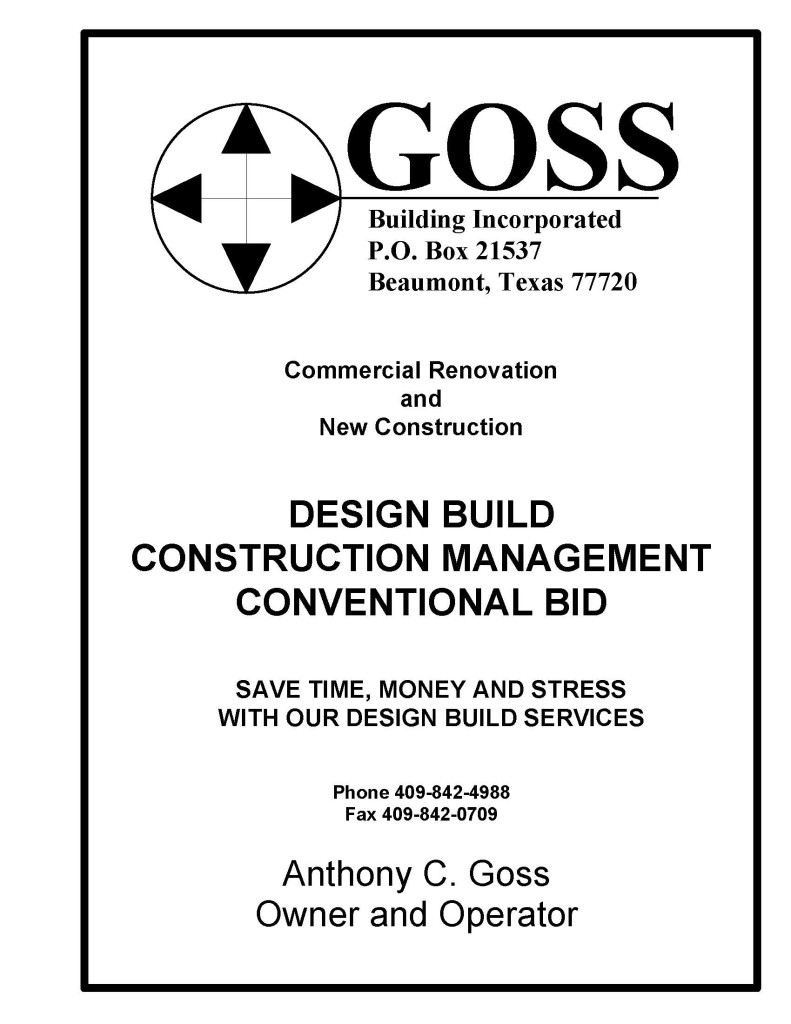 Schedule a consultation with Tony Goss & Goss Building Inc., a leading Beaumont design build firm.
When you find the perfect piece of land for your next project, somebody has to build it.
Each month we look at the Southeast Texas general contractors who are "Building Southeast Texas" one school, restaurant, church, hotel, or industrial facility at a time.
Tony Goss has built an excellent reputation across the commercial construction spectrum – schools, medical offices, hospital expansions and remodeling projects, government buildings, church construction and remodeling, and Southeast Texas industrial construction.
Goss Building Inc., Bringing in your project on budget, and more importantly – on time!
Call to set up a consultation today:
Goss Building Inc.: (409) 842-4988
(800) 458-0648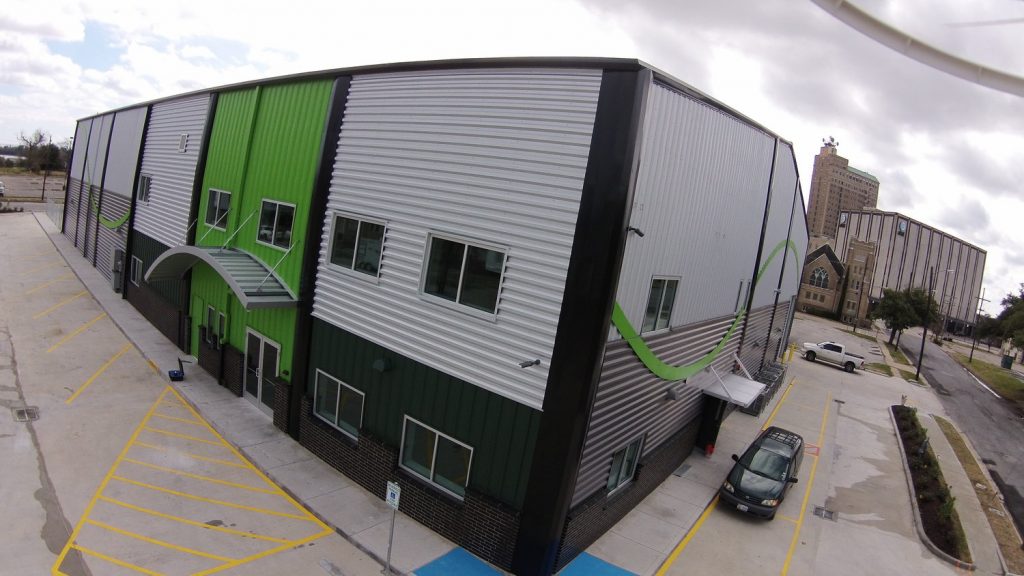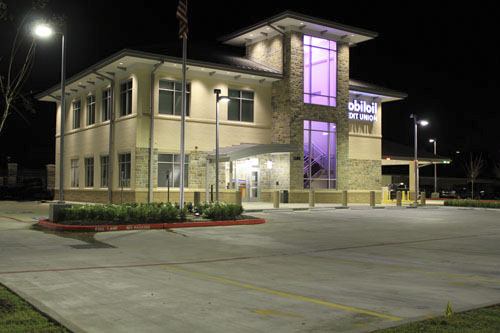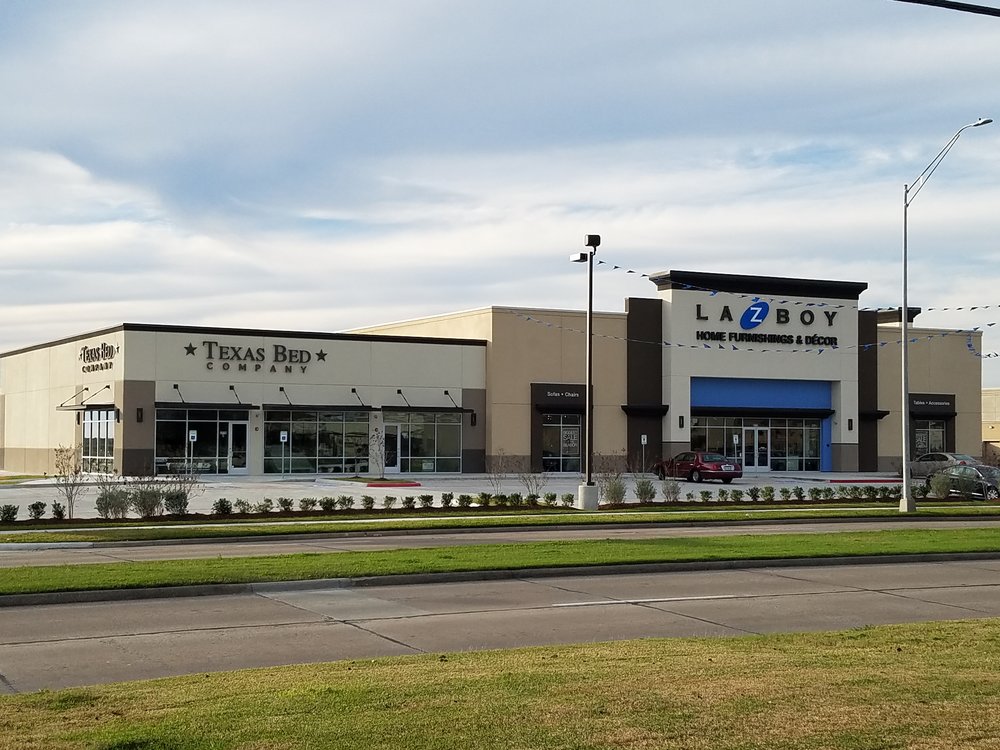 Stay tuned for more information on the families, developers, and contractors who are building Southeast Texas.
Can we help you tell your story to the Southeast Texas commercial and industrial community?
Daryl Fant, Publisher.

Southeast Texas Commercial Real Estate

(512) 567-8068
You can advertise effectively in Southeast Texas – we can help.
Click here for more information on how are marketing programs work: print, online, social media, Search Engine Optimization, and more.