Southeast Texas General Contractors

– Goss Building Inc.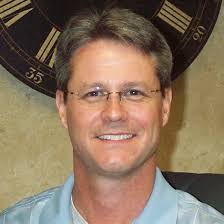 At Refined Magazine, we are working to introduce you to the individuals and companies that are "Building Southeast Texas".
Have you looked into what a "Design Build" firm can offer?
For an introduction, schedule a meeting with Beaumont Design Build Contractor Tony Goss & Goss Building Incorporated.
Are you looking for a design build contractor for projects in East Texas or the Golden Triangle?
Schedule a consultation with Tony Goss & Goss Building Inc., a leading Beaumont design build firm.
When you find the perfect piece of land for your next project, somebody has to build it.
Each month we look at the Southeast Texas general contractors who are "Building Southeast Texas" one school, restaurant, church, hotel, or industrial facility at a time.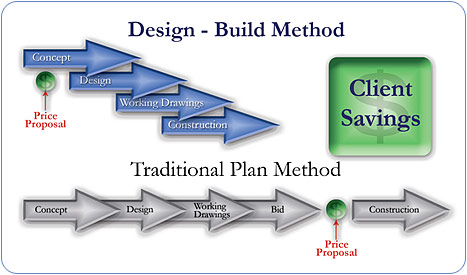 Tony Goss has built an excellent reputation across the commercial construction spectrum – schools, medical offices, hospital expansions and remodeling projects, government buildings, church construction and remodeling, and Southeast Texas industrial construction.
Find out more – schedule a meeting with Tony Goss today:
Goss Building Incorporated
2455 West Cardinal Drive Beaumont, Texas 77705
Goss Building Beaumont Office Phone: 409-842-4988
Toll-Free: 800-458-0648
Visit their website:

GossBuilding.com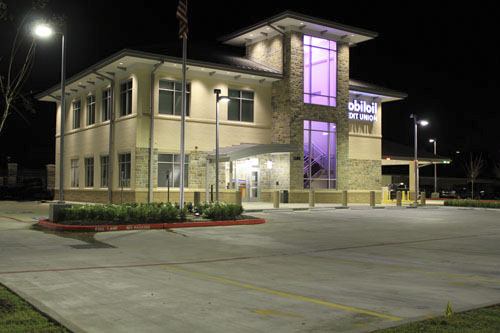 Refined Magazine brings the latest news and information from the Southeast Texas commercial real estate community combined with information about the latest industrial expansions, commercial construction projects, and Golden Triangle lifestyles.
Daryl Fant, Publisher Refined Magazine and Southeast Texas Commercial Real Estate. 
Do you have questions about business to business marketing? (512) 567-8068
E-mail: Publisher@SETXRefined.com
Click here for Southeast Texas advertising information.