Purmela Commercial Property's
Shorty's Gas Station and Restaurant is for Sale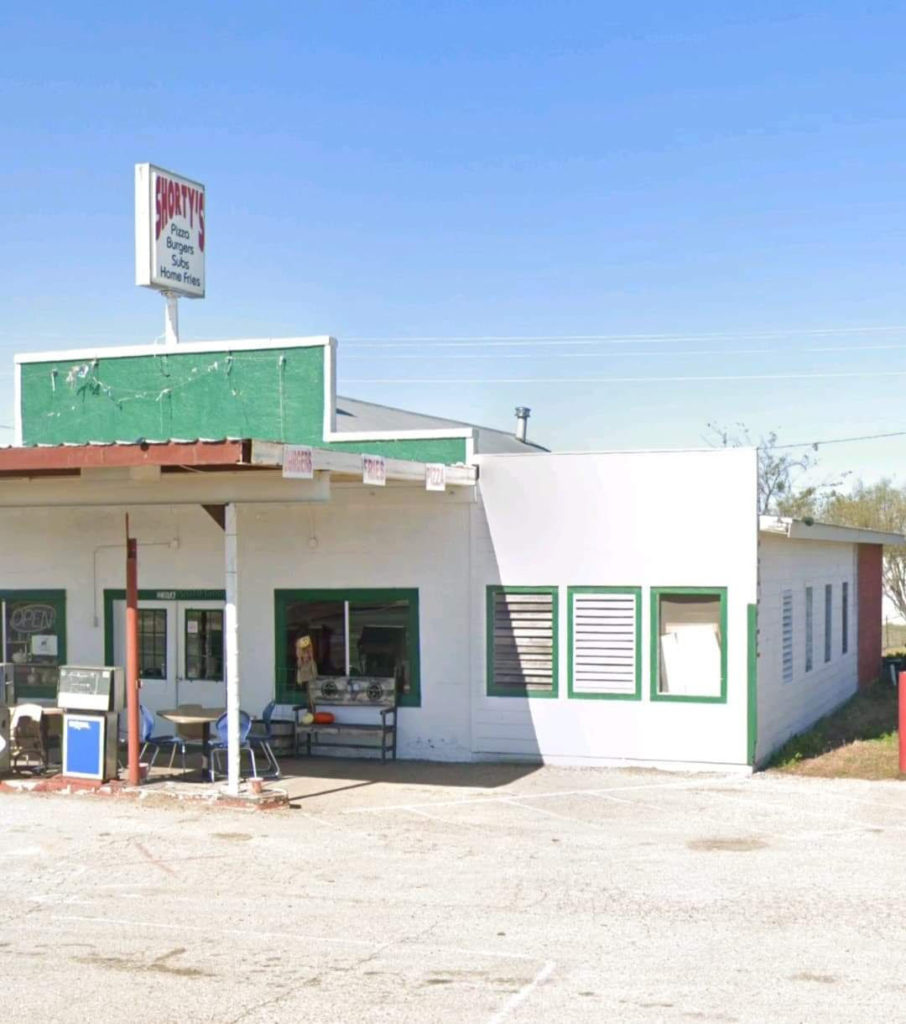 Are you looking for commercial property in Central Texas?
Shorty's Gas Station in Purmela is now available.
This long-time community fixture has:
Gas Station
Restaurant
Storage Building
Above Ground Fuel Storage
If you believe in "Location, Location, Location," Shorty's is the only gas station or restaurant for twenty miles in any direction.
Located at the four way stop, Shorty's will attract locals, travelers, and hunters in season.
This Purmela TX commercial property is for sale by owner.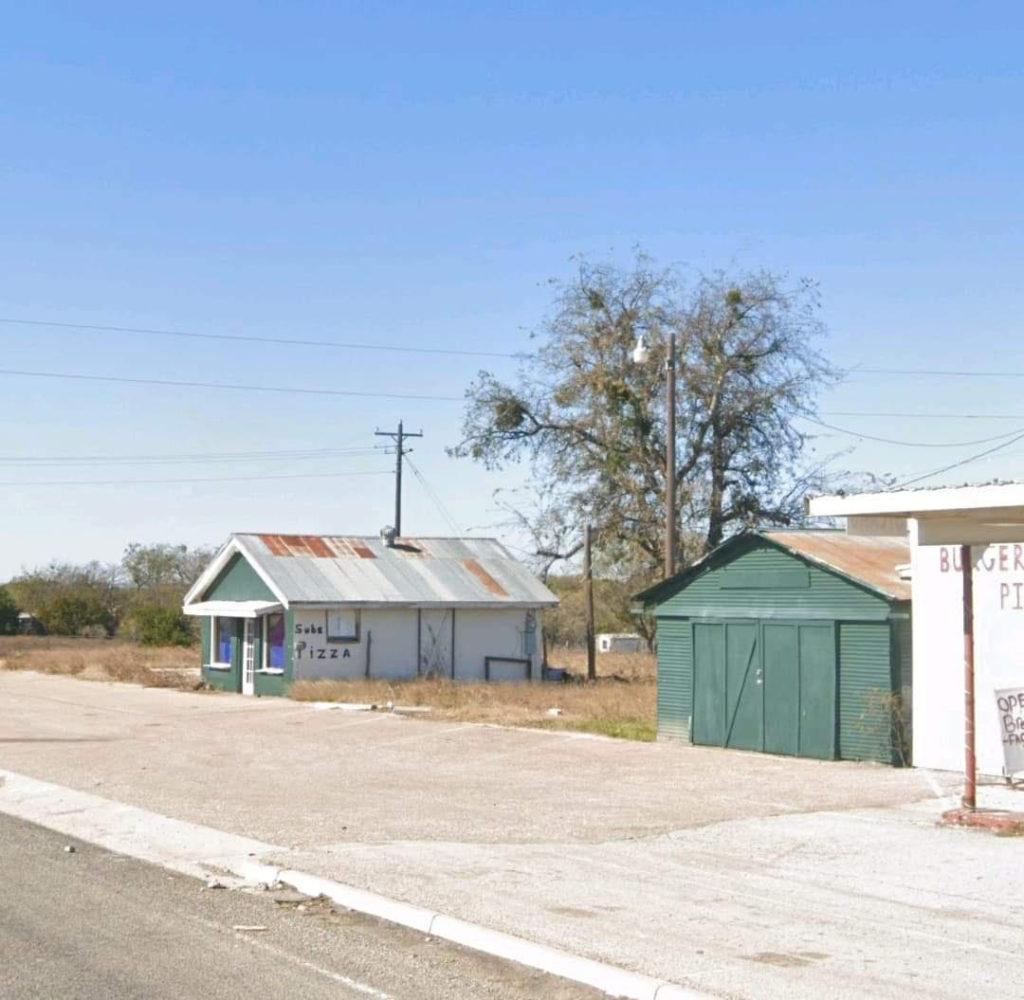 Call or e-mail today with questions:
Deanna Schneider, Owner

(254) 216-4934
Option: The restaurant could be converted into an owner's or manager's apartment.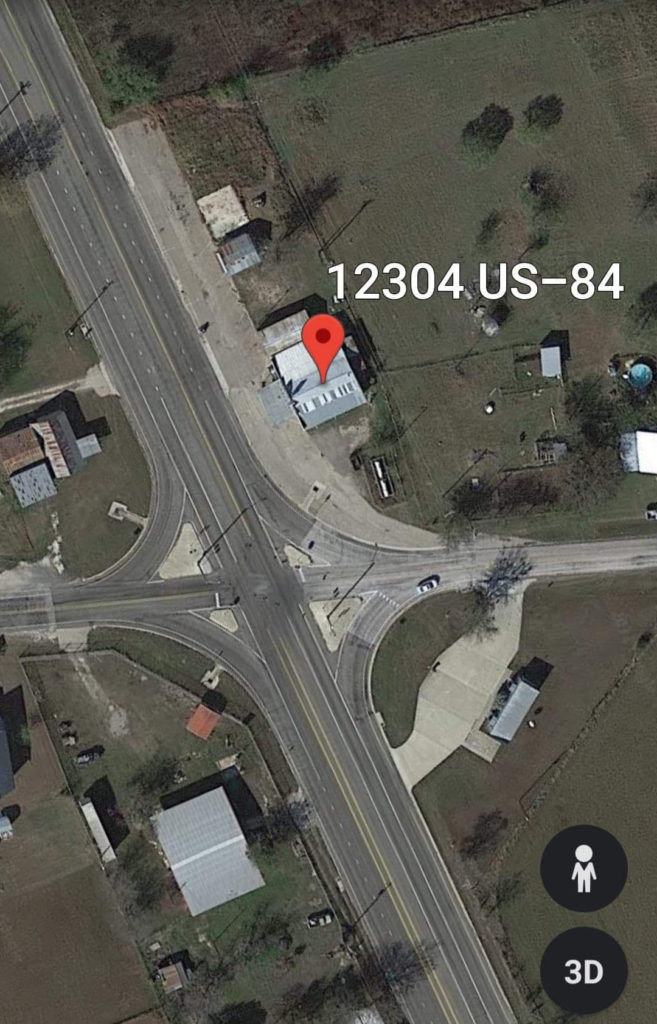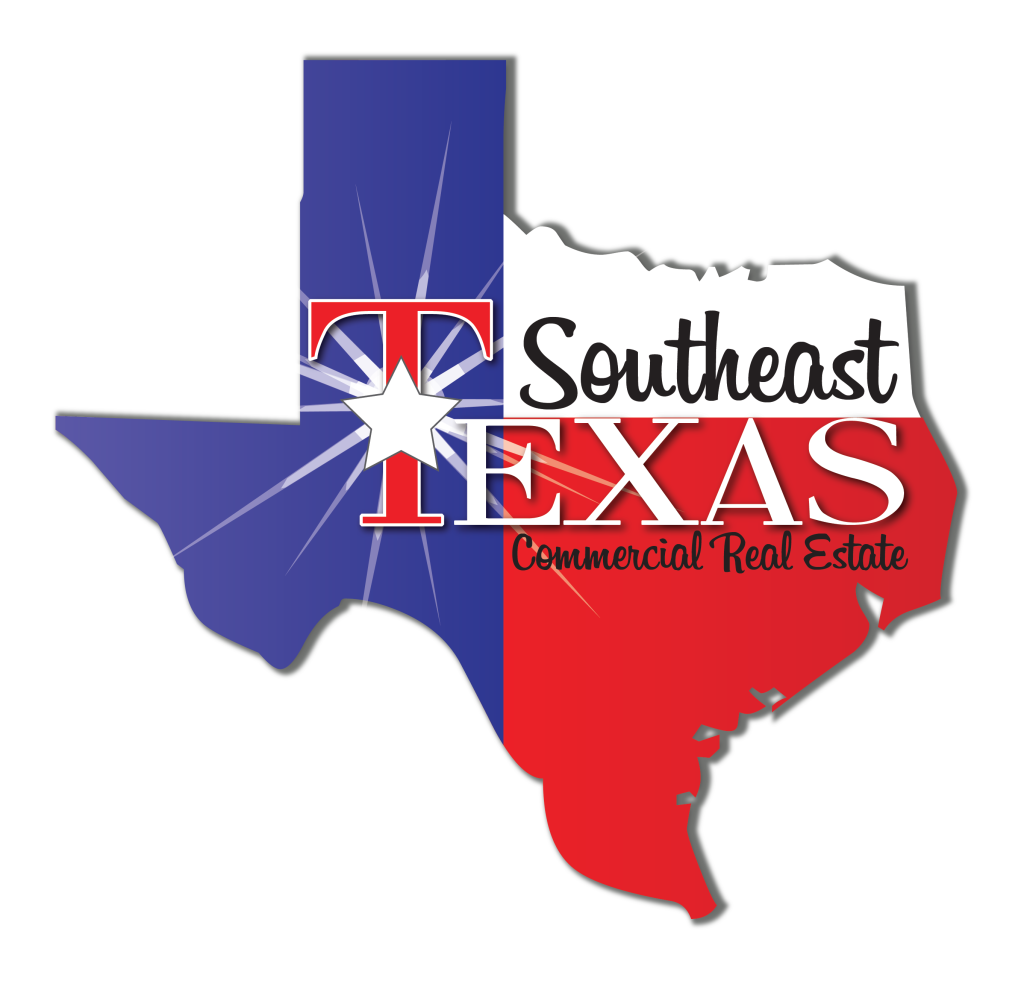 Stay tuned for more Texas commercial real estate.
Daryl Fant, Publisher.

Southeast Texas Commercial Real Estate

(512) 567-8068

SETXAdvertising@gmail.com
Here are some additional photos: of Shorty's Gas station and restaurant, commercial property available in Purmela Texas: