Commercial Services Providers: Crane Rental & Auger Services
County Sign has Locations in East Texas & The Golden Triangle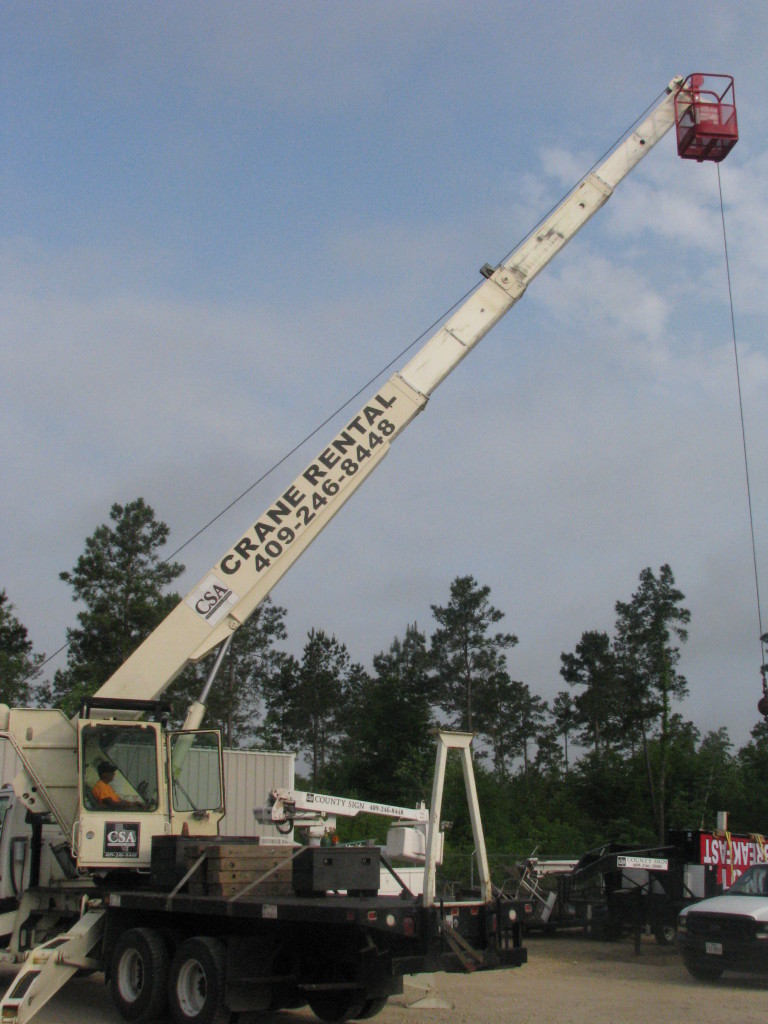 Are you getting ready for your next big construction project?
When you are ready for a crane, call County Sign and Awning.
In addition to their sign design and installation, they also offer crane rentals that come with their experienced crews and auger services.
They have become a go to vendor for East Texas and Golden Triangle commercial and industrial construction firms.
They started in the Beaumont area with a large facility in Kountze. Growth has led to a second compound in Zavalla to provide quick response to their clients in Lufkin, Nacogdoches, and the Lakes Area.
When you need crane rental or auger services, you can count on County Sign and Awning.
County Sign and Awning
Lufkin Area Sign Design, Crane Rental, & Auger Services: (936) 635-6552
Beaumont Area Sign Design, Crane Rental, & Auger Services: (409) 246-8448

Are you looking for more information about local commercial and industrial construction vendors?
Stay tuned to Refined Magazine and Southeast Texas Commercial Real Estate.