Southeast Texas Pest Control – Industrial, Commercial, and Residential
GuardTech Pest Management Beaumont & Southeast Texas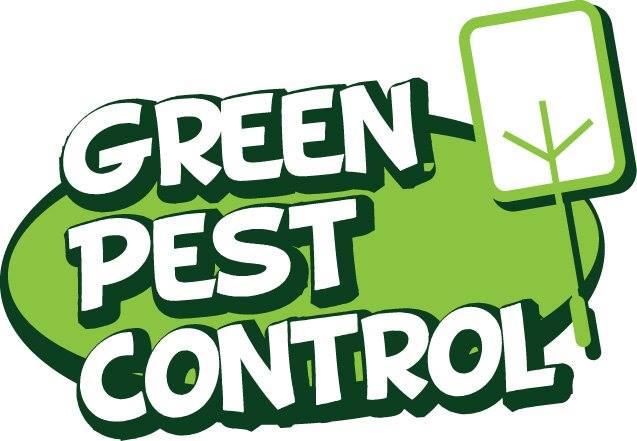 Guard Tech Pest Control has a earned a top reputation with Golden Triangle and East Texas General Contractors and property management companies.
Some of GuardTech's services for the Southeast Texas commercial real estate community include:
Construction Pre-Treat for a wide range of pests
Mold Remediation
Insulation that includes pest control
Termite Prevention & Treatment
Fire Ant Solutions
Removal of bees, bats, raccoons, possum, snakes, and more
Environmentally friendly pest control available for daycares, medical offices, schools, nursing homes, and hospitals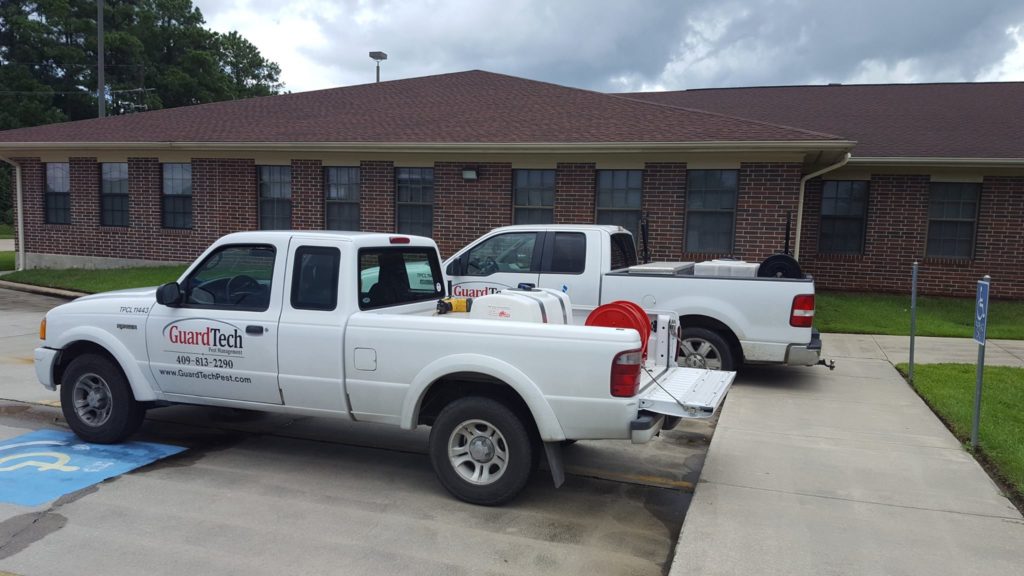 Do you have questions about Pest Control in the Golden Triangle or East Texas?
Call GuardTech Pest Management today:
(409) 813-2290

6550 Concord in Beaumont

8a – 5p Office Hours (Technicians can work around your schedule)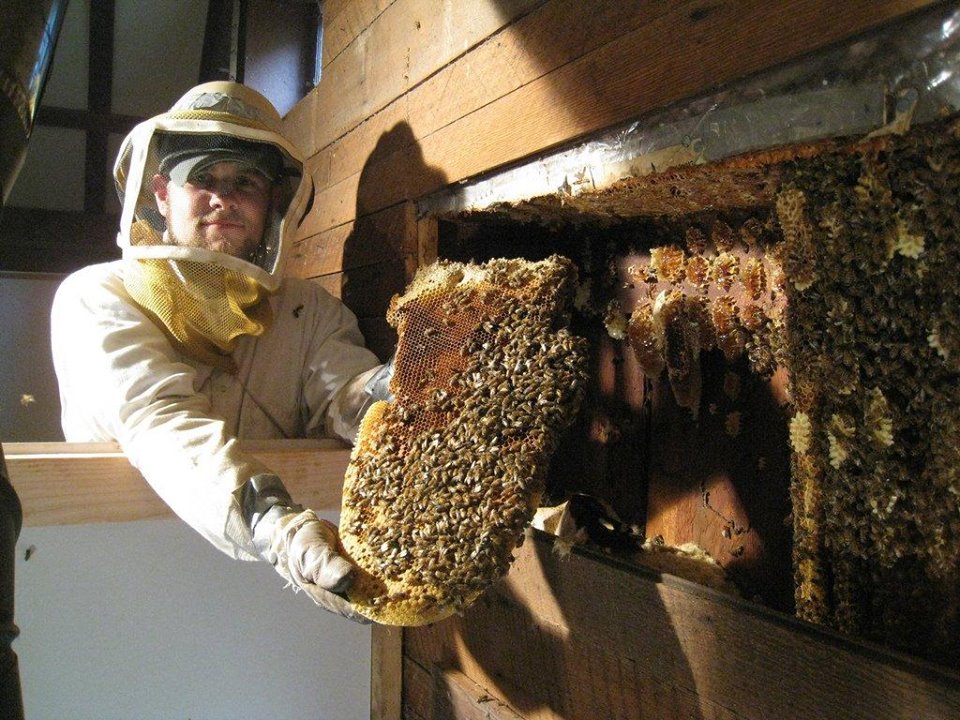 Are you looking for more of the companies who are building Southeast Texas?

Stay tuned for the next edition of the Southeast Texas Contractor Guide, featuring Recommended General Contractors and Subcontractors.
Southeast Texas Refined Magazine, more Golden Triangle industrial and commercial construction news, commercial real estate listings, and Southeast Texas Living.
Our marketing partners receive advertising in print, online, social media, press releases, digital banner ads, live events, and more.
You can grow your business in Southeast Texas. We are ready to assist you.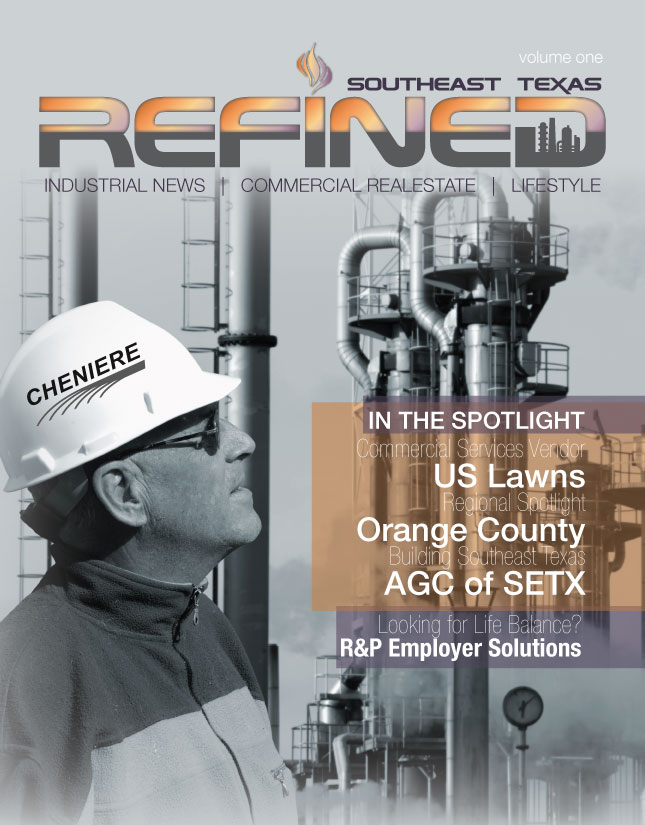 Do you need a "go to" pest control contractor in the Golden Triangle?
Call Guard Tech Pest Management in Beaumont today: (409) 813-2290.