Golden Triangle Oilfield Contractors

–

KAT Excavation and Construction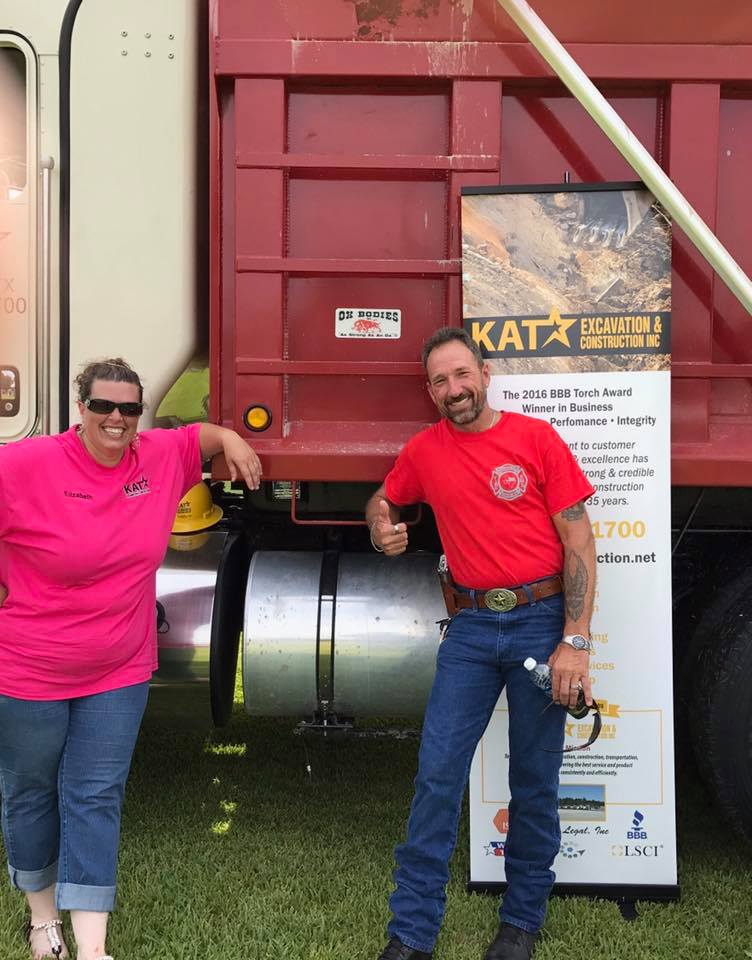 KAT Excavation and Construction is well known for providing a wide range of oilfield services across Southeast Texas including first quality tank pads.
KAT tank pads have a reputation for being done right the first time and for endurance over time.
KAT Excavation and Construction provides a wide range of additional services for the oilfield community in the Golden Triangle including:
Pipeline right of way clearing and prep
Board and Rock roads
Soil Stabilization
Land clearing
Construction consultation
Construction site cleanup
Ring Levees
Cattle Guards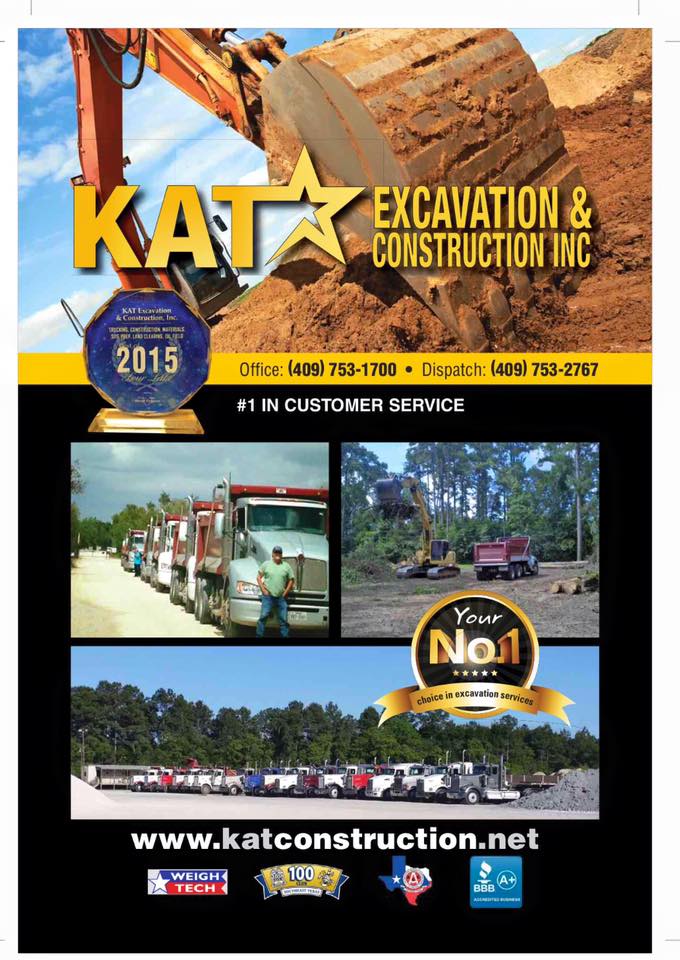 Do you have a big project?
Call KAT Excavation and Construction for a consultation today:
(409) 753-2767
16531 Highway 105 in Sour Lake
KAT Excavation and Construction has earned a wonderful reputation with commercial, industrial, and oilfield contractors and has over 35 years of experience.
KAT Excavation and Construction is a member of the BBB of Southeast Texas and the AGC of Southeast Texas.
KAT Excavation was awarded the BBB Torch Award for Marketplace Trust in 2016.
For first quality Southeast Texas oilfield tank pads and all of your SETX oilfield service needs, KAT Construction is ready to go to work for you.
You can get quality industrial and construction help right here in the Golden Triangle.
You can find them here with Refined Magazine and Southeast Texas Commercial Real Estate.