Indoor Air Quality Beaumont TX
Reme Halo from Innovative Air Solutions
Southeast Texas Subcontractor Spotlight – Innovative Air Solutions Provides Commercial, Industrial, and Marine HVAC Solutions across the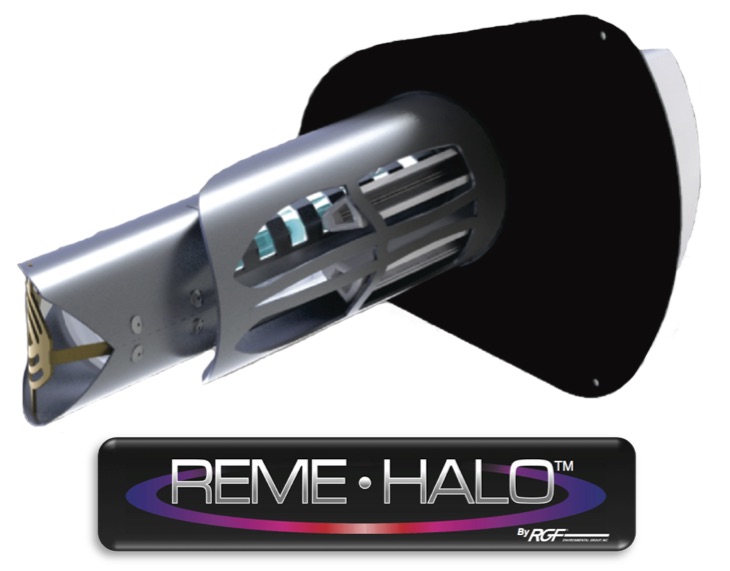 Golden Triangle.
Today we will look at a special product offered by Innovative Air Solutions that can protect your SETX commercial property- and protect you from liability.
REME Halo. The award winning Reme Halo offers SETX commercial property owners the next generation of indoor air quality (IAQ) technology. The Reme Halo system is capable of purifying every cubic inch of air that your central air conditioning system reaches. The REME Halo was designed to eliminate sick building syndrome risks by reducing odors and air pollutants. The REME Halo in-duct air purification system is the best commercial air quality solution for Southeast Texas commercial building air purification.
Call owner Robert Currie today to learn more about this revolutionary air quality purification tool.
Innovative Air Solutions

, Serving HVAC Needs in Southeast Texas
(409) 233-7776
Innovative Air Solutions is ready to assist you with your commercial and industrial air conditioning needs anywhere in The Golden Triangle.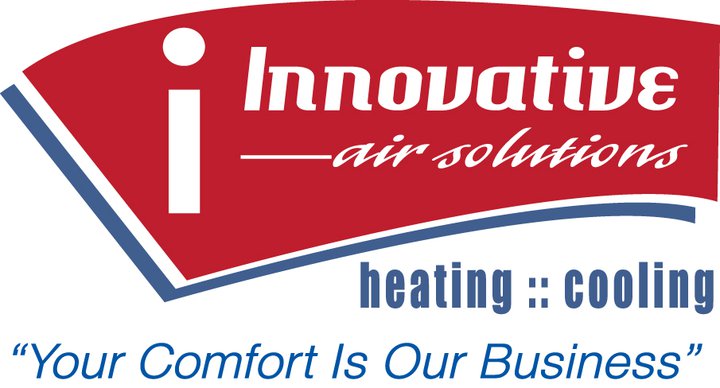 Daryl Fant, Publisher Refined Magazine and Southeast Texas Commercial Real Estate. 
(512) 567-8068
Publisher@SETXRefined.com
Click here for Southeast Texas advertising information.