Southeast Texas Industrial Resource Guide
Eastex Laundry

:

Uniform and Nomex Cleaning Services
Are you working in the Golden Triangle?
Do you need a place to get your clothes, sheets, and other household linens cleaned in Beaumont? Eastex Laundry offers a washateria option or they can clean everything for you.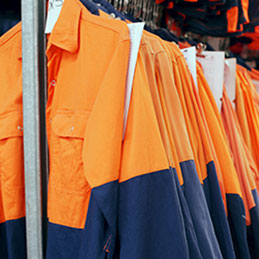 Do you have work uniforms to clean? How about Nomex?
The kind of schedule you are working, you probably don't have time to do it yourself.
Eastex Laundry in Beaumont can take care of cleaning your uniforms.
When your laundry is piling up, visit Eastex Laundry in Beaumont.
If you do not have time to do laundry, use their popular wash and fold laundry service.
They clean uniforms, including Nomex, for a lot of Southeast Texas general contractors, restaurants, and hotels.
Eastex Laundry – Nomex and Uniform Cleaning
2855 Eastex Frwy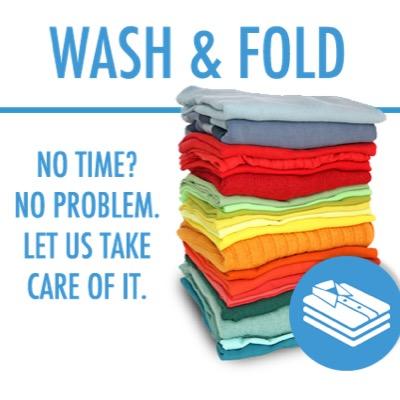 Beaumont, TX 77706
(409) 899-5190
Open from 6 AM – 8 PM
Delaware @ 69
We hope this introduction to Eastex Laundry has been beneficial to your companies and to your crews.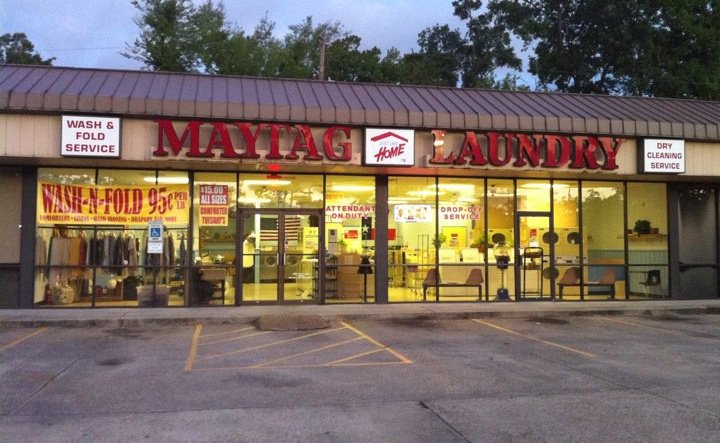 Stay tuned for more resources for the Southeast Texas contractor and construction communities.
Southeast Texas Refined is THE magazine for the Golden Triangle commercial and industrial sectors.
Can we help you market your industrial services?
Is your company Building the Golden Triangle?
Daryl Fant. Publisher. Southeast Texas Refined
Call for advertising assistance: (512) 567-8068
You can market your services effectively in Port Arthur, Beaumont, and Southeast Texas!
Southeast Texas Refined is ready to assist you.