Southeast Texas Parking Lot Sweeping and Striping Services from A+ Cardinal Property Services
Do you own or manage commercial property in East Texas or the Golden Triangle?
A+ Cardinal Property Service is a strong resource for property owners, property management companies, general contractors, churches, and hospitals.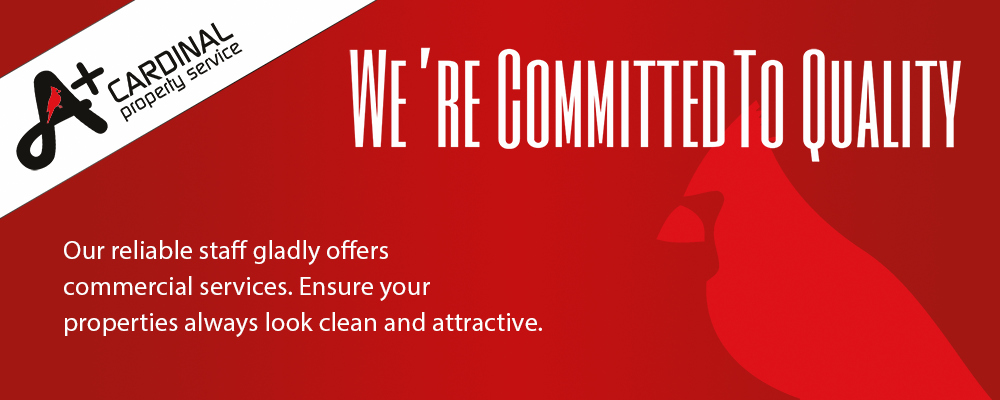 They specialize in helping keep the exterior of your property clean, fresh, and presentable to enhance the experience of your staff, client, and potential buyers / renters.
Their commercial property services include: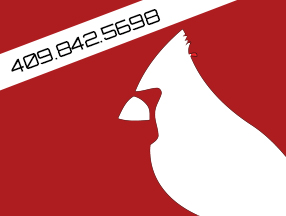 Parking Lot Sweeping: A+ Cardinal Services is proud to use the most state of the art sweeper trucks in the Golden Triangle.
Parking Lot Cleanup: A+ Cardinal Services can provide additional cleaning services including pressure washing, dumpster area cleanup, blowing off sidewalks, and removing bagged trash.
Parking Lot Striping: Service can e scheduled at off times that do not interfere with your ability to do business.
Pressure washing & window cleaning
A+ Cardinal Property Service will customize their services and schedules to YOUR needs.
Call today with questions or to get started: (409) 842-598.
Your parking lot is the first thing many clients, potential employees, and prospective tenants will see.
A+ Cardinal Property Service can help make sure it always reflects well on you.