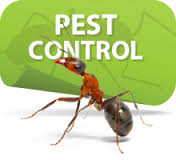 Pest Control in Orange Tx – GuardTech Pest Management
The commercial real estate market in Orange has been active – industrial, light industrial, medical, and retail.
One of the things savvy Southeast Texas commercial property owners can due to maximize the value of their holdings in Orange – Bridge City – Mauriceville is to use proactive pest control practices.
If a current client or potential buyer has already seen a rat, trail of ants, or flock of bats in your SETX commercial property, the perception damage is already done. Proactive Southeast Texas pest control takes care of the problem before it becomes a problem.
GuardTech Pest Management helps Orange Tx commercial property managers and owners stay ahead of the curve by taking care of issues before they affect current tenants or potential buyers.

Would you like to proactively manage your commercial pest control in the Orange Tx area?
Call GuardTech Termite & Pest Control of Southeast Texas today.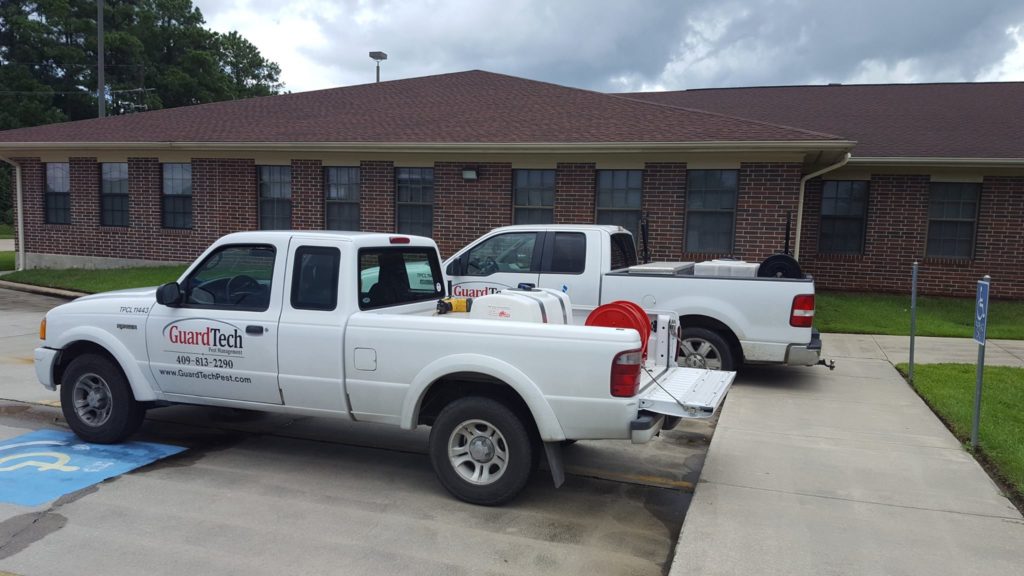 GuardTech Pest Control Beaumont
6550 Concord Road
(409) 813-2290 or (866) 628-2290
Discover GuardTech Pest Control today, a leader in Orange – Bridge City – Vidor commercial pest control.
Need commercial pest control in Orange County Tx?
GuardTech Pest Management is ready to roll.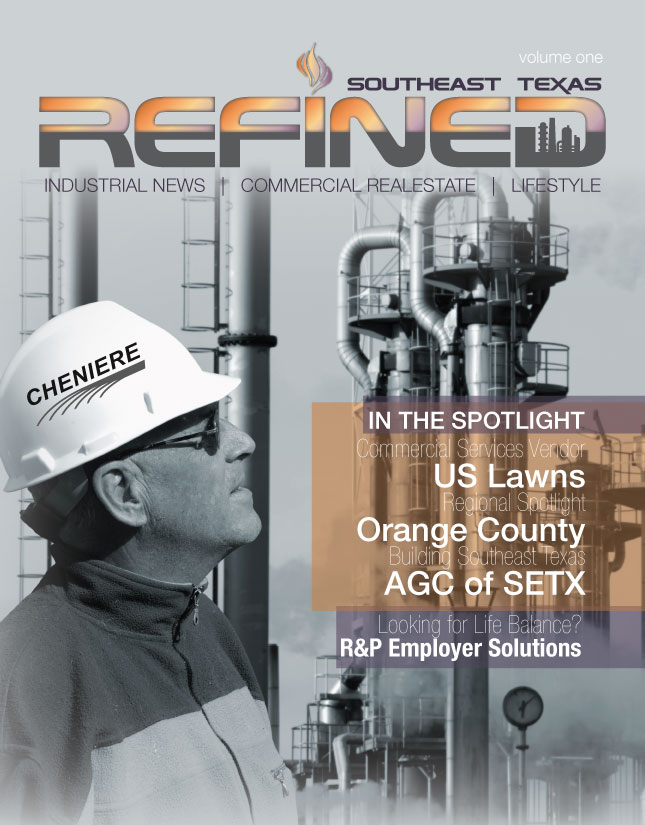 Southeast Texas Refined Magazine brings readers the latest news and information from the Southeast Texas industrial community combined with information about the latest commercial construction projects, Golden Triangle commercial real estate listings, and SETX lifestyles.
Daryl Fant, Publisher Refined Magazine and Southeast Texas Commercial Real Estate. 
Do you have questions about business to business advertising? (512) 567-8068
E-mail Refined Magazine: Publisher@SETXRefined.com
Click here for Southeast Texas advertising information.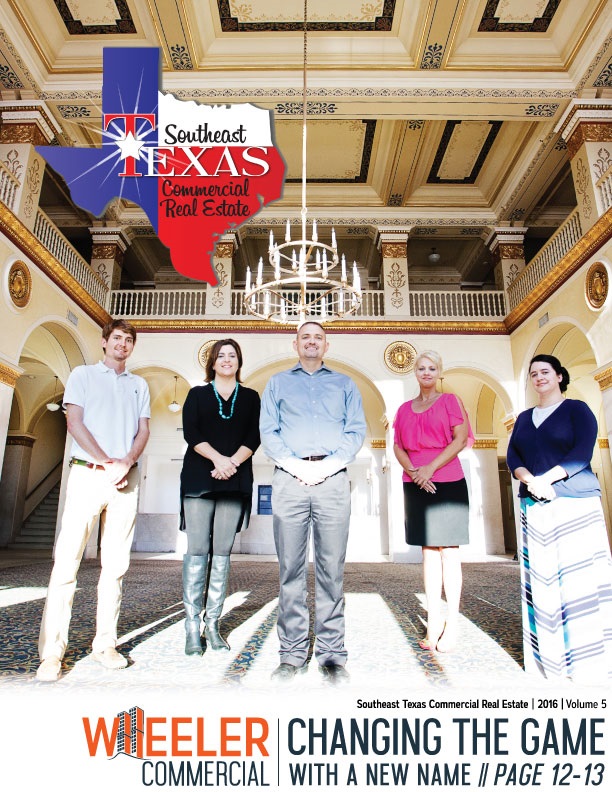 Are you looking for the Southeast Texas pest control leaders?
Call GuardTech Pest Management today.