Southeast Texas Construction Resources
Let Eastex Laundry Clean Uniforms and Nomex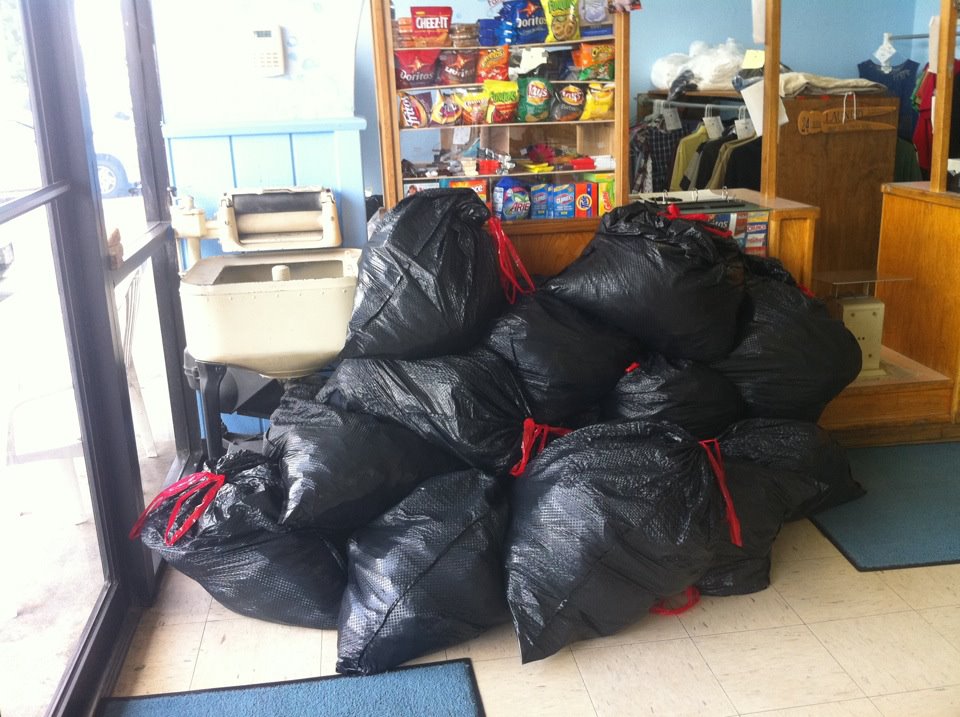 If you are working on a turnaround, industrial construction project, or the Sabine Neches expansion, you are probably putting in a lot of overtime.
Are your dirty uniforms piling up?
Drop them off at Eastex Laundry for their wash and fold service. Do you need them ironed? No problem, they would be happy to take care of that for you as well.
When you don't have time to do it yourself, Eastex Laundry is ready to clean your laundry, uniforms, and Nomex.
Eastex Laundry – Nomex and Uniform Cleaning
2855 Eastex Frwy
Beaumont, TX 77706
(409) 899-5190
Open from 6 AM – 8 PM
Delaware @ 69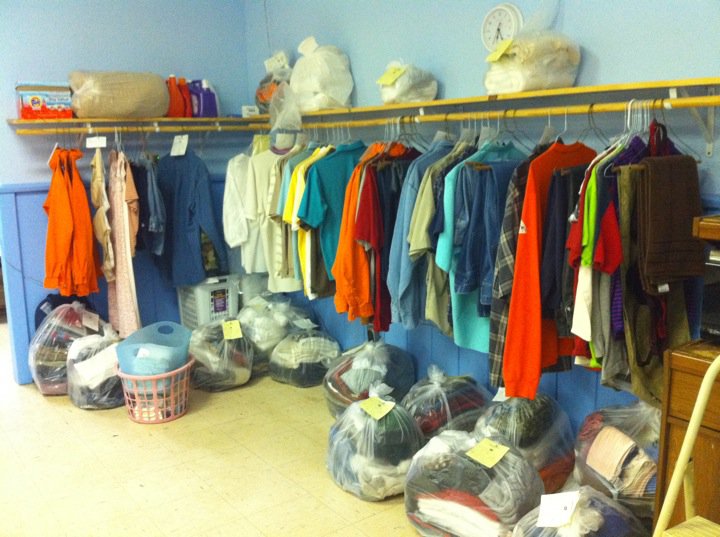 We hope this information about Eastex Laundry has been helpful.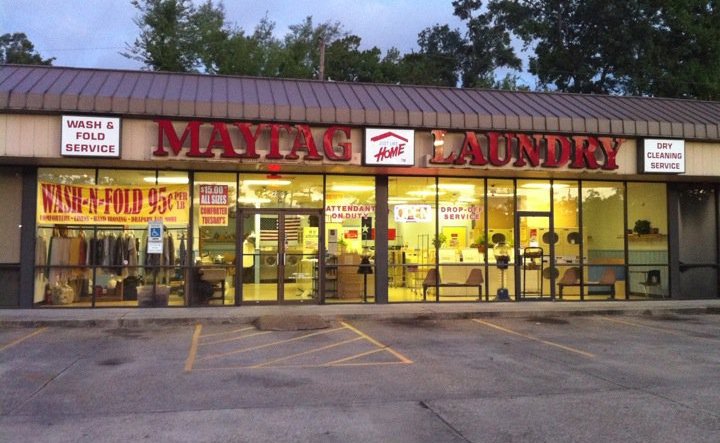 Stay tuned for more resources for the Southeast Texas contractor and construction communities.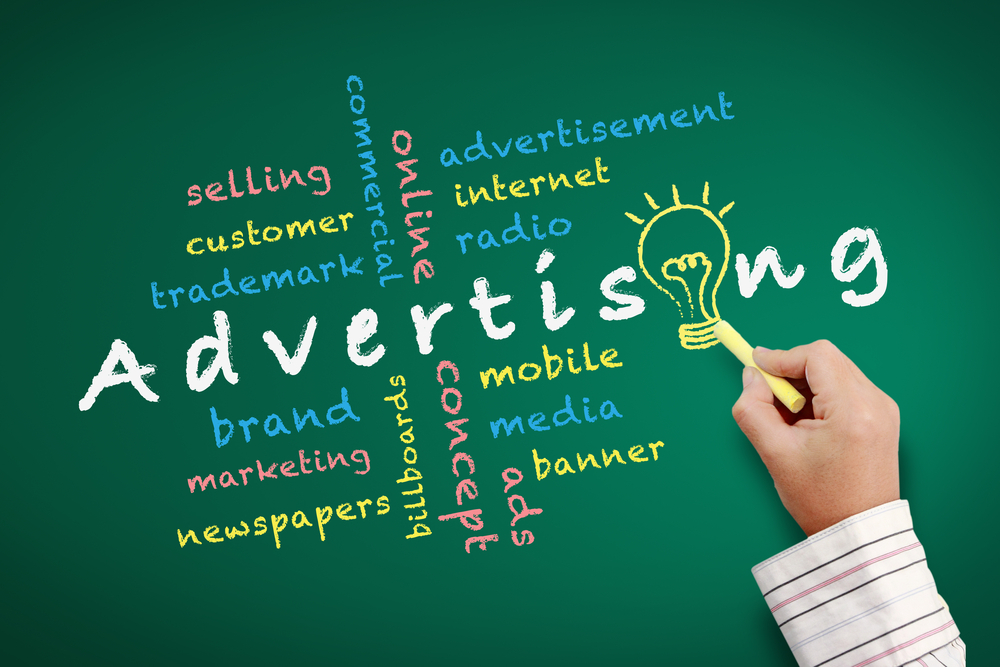 Southeast Texas Refined is YOUR magazine for the Southeast Texas industrial and commercial construction community.
We can help you market your services to the petrochemical and business to business market.
Daryl Fant. Publisher. Southeast Texas Refined
(512) 567-8068