Southeast Texas Restaurant Services
Innovative Air Solutions Services Ammonia Refrigeration Systems
Are you having trouble finding a reliable HVAC contractor in Southeast Texas to assist with your ammonia refrigeration system?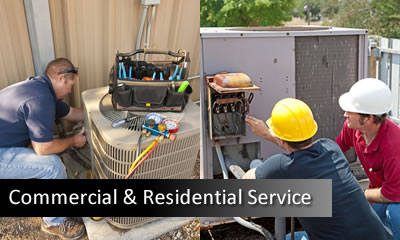 Robert Currie and Innovative Air Solutions have the experience to assist you with any of your needs.
Some of their specialties include:
Reme Halo System – Next generation air purification (in-duct)
Mitsubishi in-wall air conditioning systems / split level AC units
HVAC design for spray foam insulated homes and offices
Marine HVAC service and repairs – Port of Beaumont, Port of Port Arthur, Port of Orange
Carrier Commercial HVAC units of all sizes
You can get top commercial service providers right here in Southeast Texas.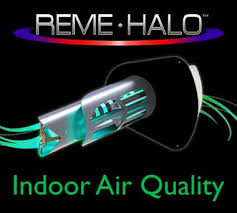 Visit Innovative Air Solutions online for more information.
Call today to make an appointment:
Innovative Air Solutions

, Serving HVAC Needs in Southeast Texas
(409) 233-7776
I-AirSolutions.com
You can count on Innovative Air Solutions for all of your Golden Triangle heating and air conditioning needs: office buildings, restaurants, marine installations, and more.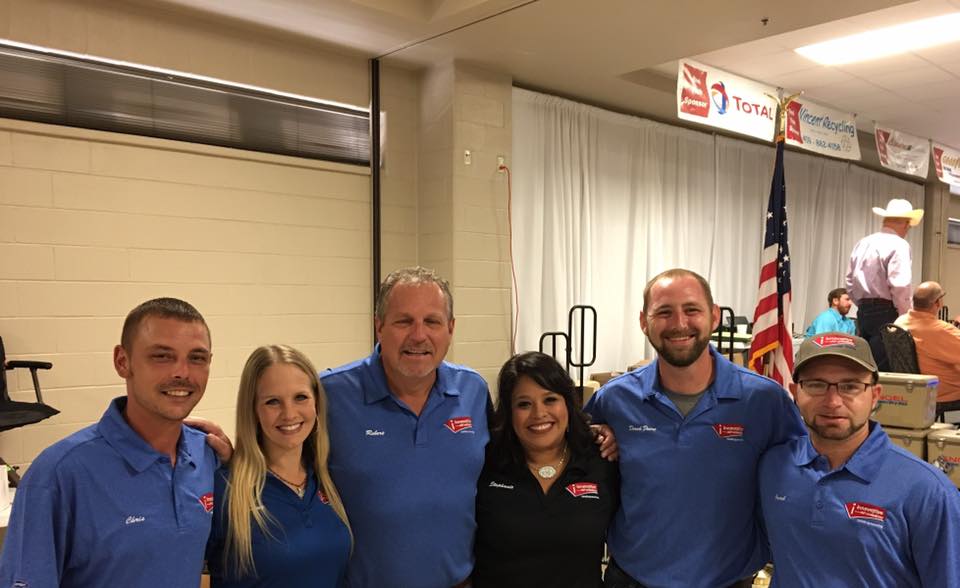 We hope you enjoyed learning more about today's featured Southeast Texas Restaurant Service Provider.
Stay tuned for more.
Southeast Texas Refined Magazine offers:
Updates on Southeast Texas expansion projects
Golden Triangle Commercial Construction Project Bid Information
SETX Commercial Real Estate Listings
Profiles of the Individuals and Companies who are Building Southeast Texas
Southeast Texas Lifestyle Insights
The Golden Triangle is growing.
Southeast Texas Refined would like to help you grow with it.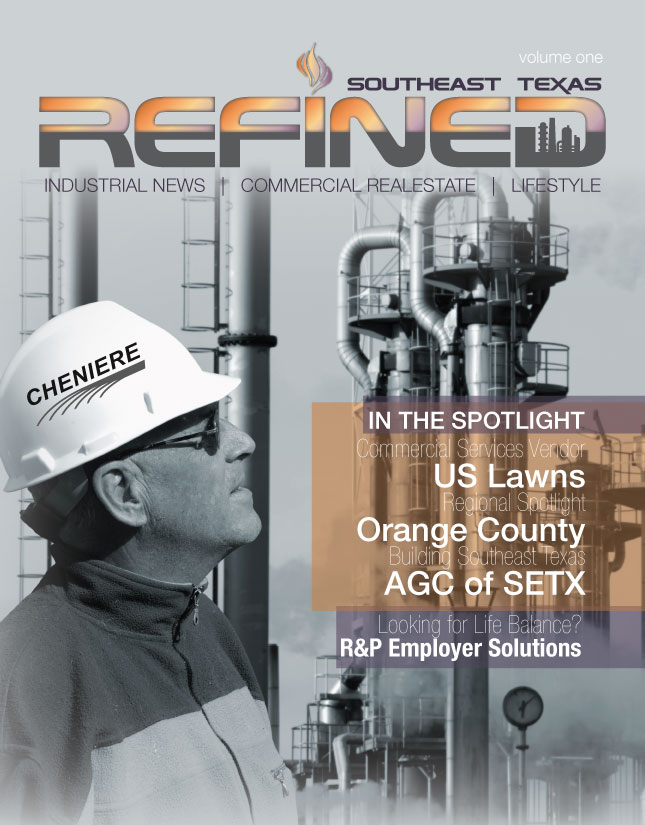 Did you know Innovative Air Solutions owner Robert Currie learned the AC business in the United States Air Force?
Innovative Air Solutions is a Southeast Texas veteran owned business.