On today's SETX Texas Pipeline & Oilfield Services Contractors Guide, we shine our spotlight on KAT Excavation and Construction.
The company and family members have been helping to build Southeast Texas for generations.
KAT Excavation & Construction provides extensive services to their Southeast Texas pipeline and oilfield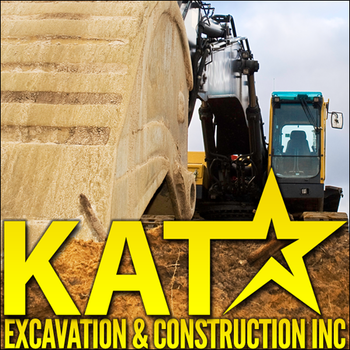 partners. They offer:
land clearing
materials
road building
site prep
tank pads
ring levees
Is your company drilling or putting a pipeline on a Southeast Texas ranch? KAT Construction and Excavation can even handle the cattle guards anywhere in The Golden Triangle.
KAT Construction can build board roads or rock roads at your SETX drilling site or pipeline right of way.
KAT builds Southeast Texas oilfield tank pads, ring levees, reserve pads, and more.
KAT Excavation and Construction maintains oilfield roads, drilling sites, Pipeline ROWS, and other areas for their SETX oil field and pipeline clients.
KAT Excavation and Construction assists their Golden Triangle oil field clients with detention of Southeast Texas oil spills, haul off, and soil replacement.

KAT can also provide soil stabilization at/around your SETX drilling site. KAT also assists Southeast Texas oil field clients with reserve pit closure, spreading of drilling mud, and general cleanup of Golden Triangle drilling sites.
Do you need an experienced excavation contractor for your Southeast Texas pipeline, oilfield , or commercial project?
KAT Construction has an experienced team ready to go to work for you.
KAT also has a Southeast Texas hauling and trucking division that provides loading, hauling, and disposal of used drilling fluids for Golden Triangle drilling sites. KAT Construction of Southeast Texas also assists their SETX oilfield clients with drainage, culverts, and installation of cattle guards across Southeast Texas.
Call KAT Construction and Excavation today: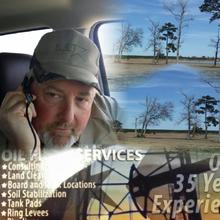 Call Kat Excavation & Construction Today:
(409) 753-2767
16531 Highway 105 in Sour Lake
We hope today's SETX Texas Pipeline & Oilfield Services Contractors Guide has been helpful for you.
Stay tuned for more.
Southeast Texas Refined Magazine covers the Golden Triangle commercial and industrial community.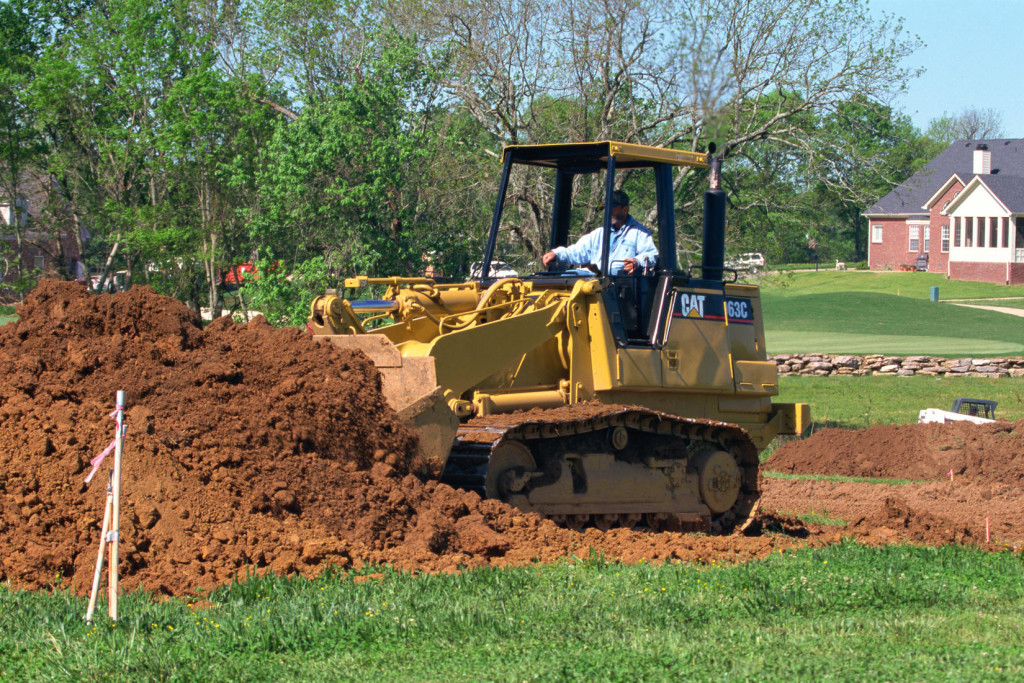 Refined Magazine brings the latest news and information from the Southeast Texas commercial real estate community combined with information about the latest industrial expansions, commercial construction projects, and Golden Triangle lifestyles.
Daryl Fant, Publisher Refined Magazine and Southeast Texas Commercial Real Estate. 
Do you have questions about business to business marketing? (512) 567-8068
E-mail: Publisher@SETXRefined.com
Click here for Southeast Texas advertising information.