Sign Company for Jasper and the Lakes Area
County Sign & Awning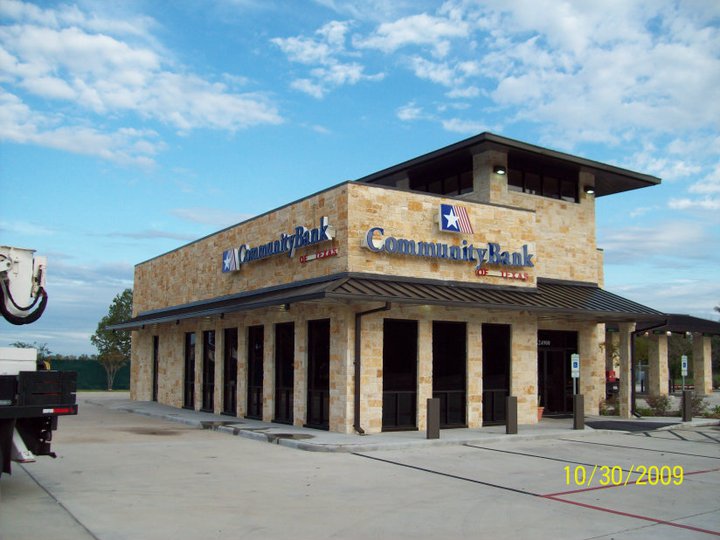 Business in The Lakes Area has been booming.
There has been a lot of new commercial construction. Each of these businesses has needed a new sign, and more and more of these signs are designed and installed by County Sign and Awning.
The company started out in Southeast Texas but has been asked more and more to work in Lufkin, Nacogdoches, Sam Rayburn, and Toledo Bend.
They have added a second location in Zavalla to position them to quickly respond to East Texas clients.
This location also allows them to provide crane rental and auger services across East Texas.

If you're ready for your new sign, you can count on County Sign and Awning.
County Sign and Awning
East Texas Sign Design, Crane Rental, & Auger Services: (936) 635-6552

Golden Triangle Sign Design, Crane Rental, & Auger Services

: (409) 246-8448
Here are examples of signs designed and installed by County Sign and Awning: