Featured Southeast Texas Commercial Services Professioal
Innovative Air Solutions 

– Commercial, Residential, and Marine HVAC Specialist
Southeast Texas commercial air conditioning contractor Innovative Air Solutions has earned a strong reputation with Southeast Texas general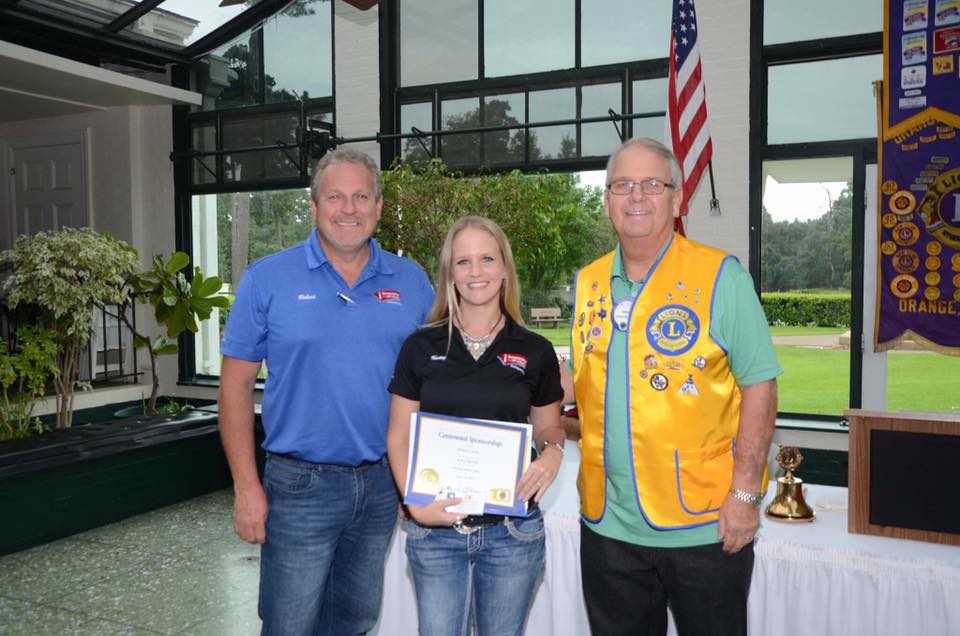 contractors and commercial property owners.
They do an excellent job with new construction, maintenance, and repairs.
In Southeast Texas, AC is important – Innovative Air Solutions can help you get the right unit for your needs and budget and keep it running smoothly for your commercial building – or home.
Innovative Air Solutions

– Marine, Commercial, and Residential HVAC Solutions
(409) 233-7776
Learn more about this SETX HVAC Contractor online: I-AirSolutions.com
Are you passionate about maximizing the value of your commercial property in Southeast Texas?
Let Innovative Air Solutions help you manage your utility costs, maintenance, and more.
When you need a reliable Southeast Texas commercial air conditioning contractor, call Innovative Air Solutions.
Innovative Air Solutions is a Southeast Texas Veteran Owned Business.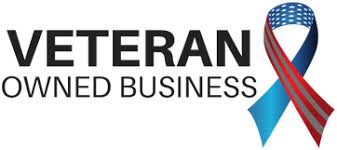 We hope you enjoyed today's feature from Southeast Texas Refined Magazine.
We bring the latest news and information from the Southeast Texas commercial real estate community combined with information about the latest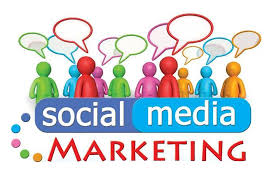 industrial expansions, commercial construction projects, profile of local general contractors and subs, and Golden Triangle lifestyles.
Daryl Fant, Publisher Southeast Texas Refined Magazine and

Southeast Texas Commercial Real Estate

. 
(512) 567-8068
Would you like a marketing partner that can help you grow your business in the Golden Triangle?
Southeast Texas Refined Magazine will provide: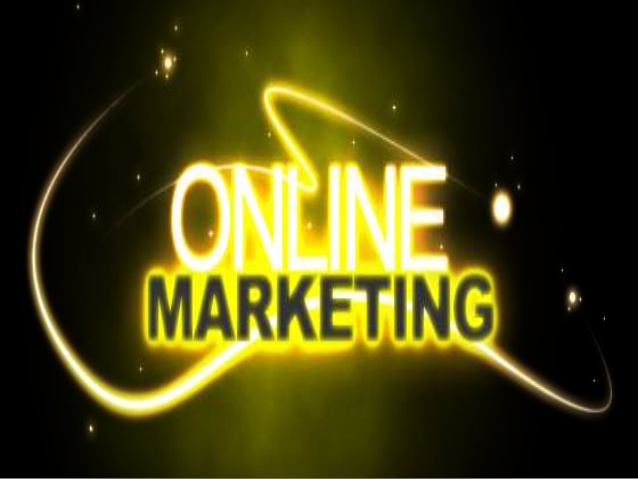 Digital Banner Ads
Targeted print magazine delivered across four+ Southeast Texas counties
Southeast Texas Social Media Marketing – Facebook, Twitter, and Instagram
Best Search Engine Optimization in Beaumont and Southeast Texas
Your marketing message delivered to up to 1500 commercial and industrial contacts daily
Click here for Southeast Texas advertising information.
You can increase your share of the pie in the SWLA and SETX commercial and industrial sector – Southeast Texas Refined Magazine is ready to help.