On today's edition of Southeast Texas Commercial Real Estate News, we take a look at factors driving commercial and industrial development in the Golden Triangle.
For a generation, Jim Rich served as President of the Greater Beaumont Chamber of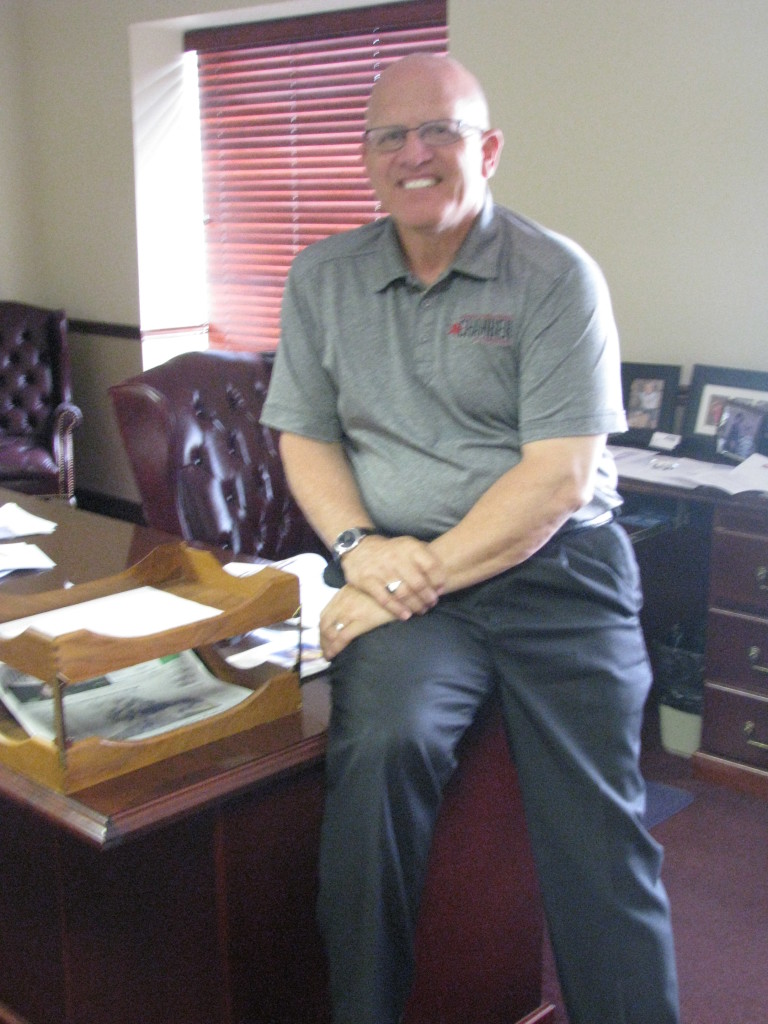 Commerce.
For fourteen years, he guided, encouraged, and promoted Greater Beaumont to companies evaluating a move into the Golden Triangle.
He's now ramped down that role and passed the torch to new Greater Beaumont Chamber of Commerce President Regina Lindsey.
We were able to sit down with Jim and talk about what he's seen over his 14 years as the Greater Beaumont Chamber President and what he sees on the horizon for Beaumont and Southeast Texas.
Jim views the Sabine Neches Navigation District as one of the key items that has helped the Beaumont area continue to grow. We are a major port for oil, timber, grain, and for US military staging to the Middle East and across the globe.
The Port of Beaumont and the additional public and private ports that make up the Sabine Neches Navigation district combine to stand as the third largest port system in the nation in terms of tonnage, putting Southeast Texas ahead of New York.

The Sabine Neches Navigation District maintains levees and has worked to maintain the authorized depth from Beaumont to the Gulf of Mexico, actually extending thirteen miles into the Gulf.
Together, the Sabine Neches Navigation District is a 77 mile corridor of international commerce.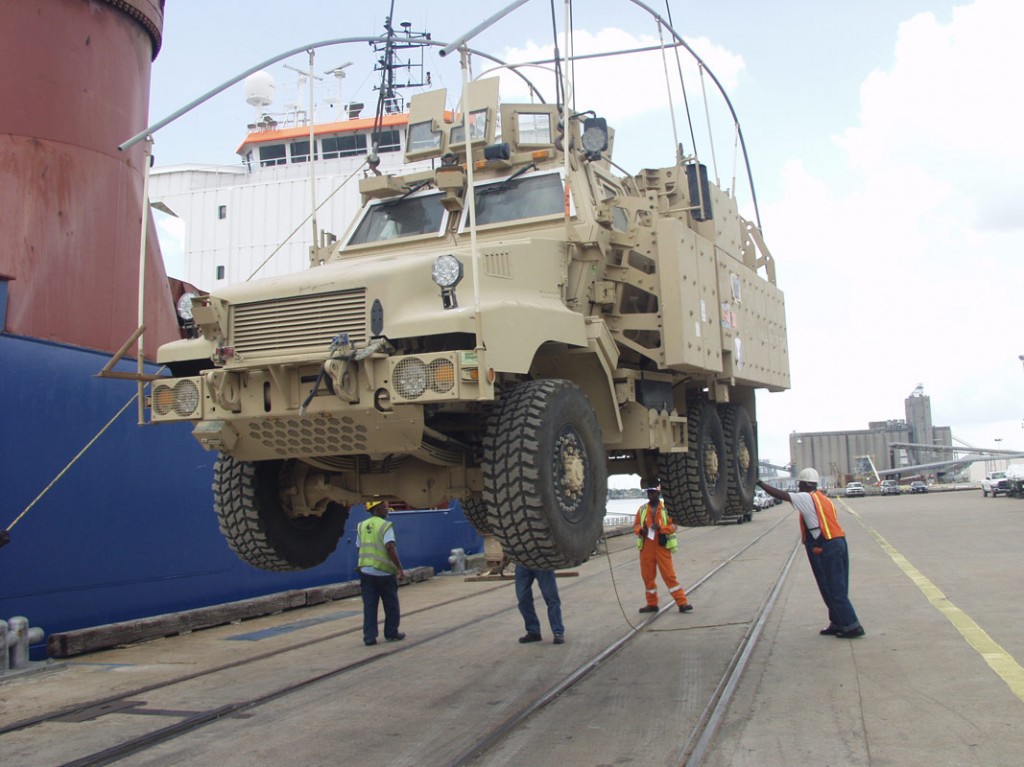 All that success has come despite it having been 50 years since the Federal Government approved and implemented a deepening project. Ships have continued to get bigger and bigger and it is critical that we deepen our waterway to maintain our position with domestic and global shippers. Jim likens it to being a two lane farm road that has never had any significant improvement projects over five decades, even as the region continued to grow and grow.

Since many of us don't spend a lot of time at the Port of Beaumont or on the Sabine Neches Waterway, we don't always have their needs top of mind. We all do realize the importance of jobs, particularly high paying jobs. Improvements to the Sabine Neches Navigation District are projected to bring 78,000 new jobs to Greater Beaumont over 25 years, with many of them being long-term and permanent positions.

Jim Rich has fought hard to bring this project to fruition, averaging one or two lobbying trips to DC each year to get the approval of Congress for the project.
Those approvals have been received. As long as the project is funded by the Federal Government (never a guarantee), those jobs and enhancements to the Sabine Neches Navigation District should be on the way, further elevating our desirability to shipping companies across the world.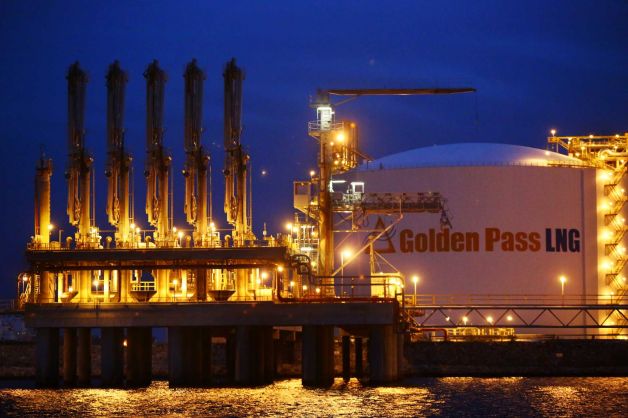 Hand in hand with the Sabine Neches Navigation District, Jim Rich cites LNG (Liquified Natural Gas) as an economic cornerstone for our region. Three of the largest LNG terminals in the world will call Southeast Texas/ Southwest Louisiana home:
Golden Pass LNG
Cheniere
Sempra Energy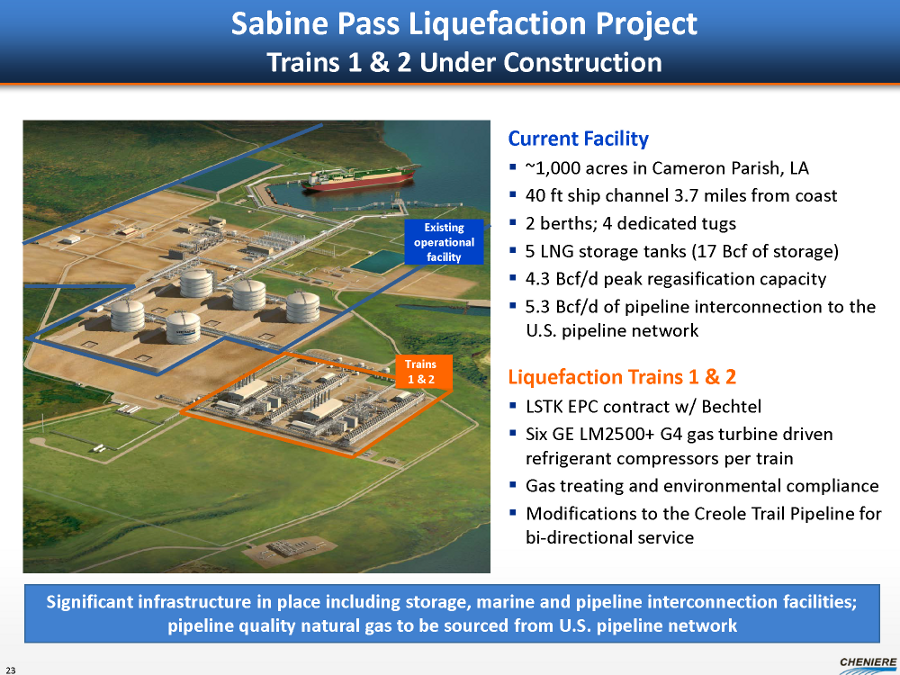 Our region is positioned to provide more LNG traffic than any other region in the world.
In addition to the work coming to the navigation district and all of t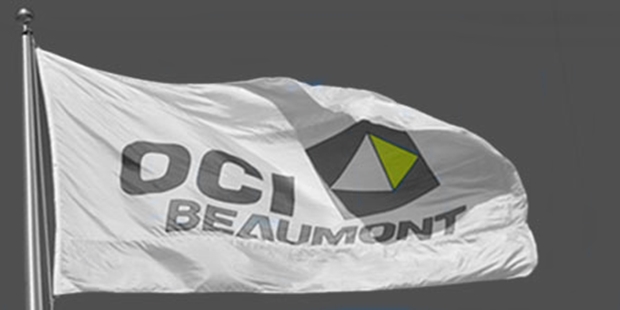 he positions generated by the LNG terminals, additional big projects are coming to Greater Beaumont.
One that isn't getting as much buzz as it may deserve is the new OCI methanol plant. OCI has been in the Golden Triangle market for decades with a methanol and ammonia plant. Today, they are preparing to build a billion dollar state of the art new methanol plant with a capacity of 5,000 metric tons per day, or 1.75 million metric tons per year.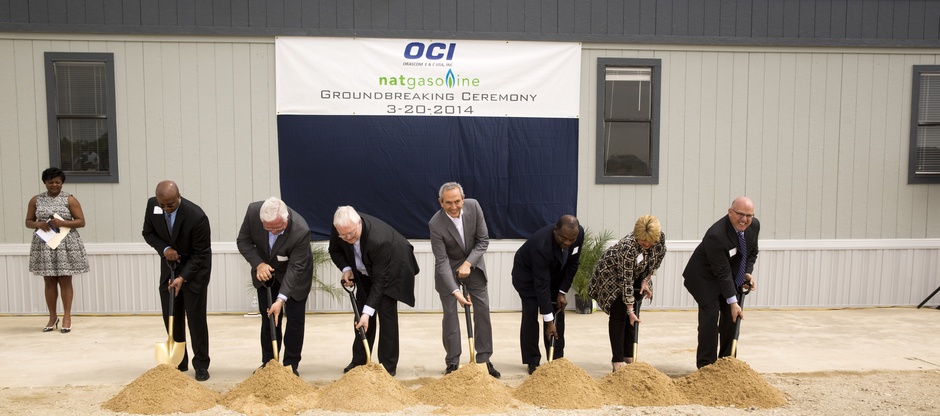 The project will bring Greater Beaumont 3,000 construction jobs and 240 permanent jobs when production begins in 2016.
Jim Rich projects that OCI will become the 2nd highest tax payer in Beaumont behind only Exxon Mobil.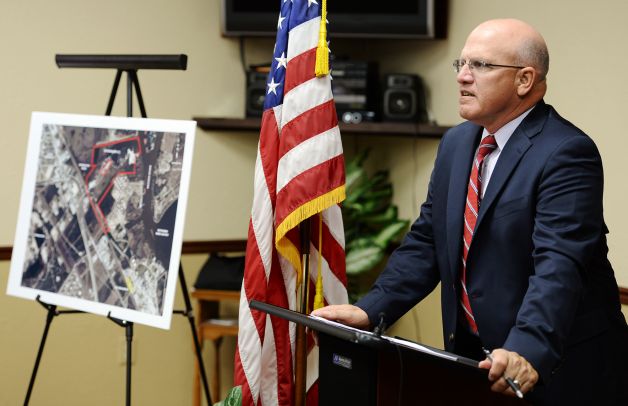 Jim sees all of the jobs coming to the market as a potential blessing to a new generation of Southeast Texans – if we can position them to take advantage of them.
There will be lucrative positions for as many engineers as we can provide, but so many of the engineers coming out of school today aren't from Southeast Texas. This is even true at Lamar.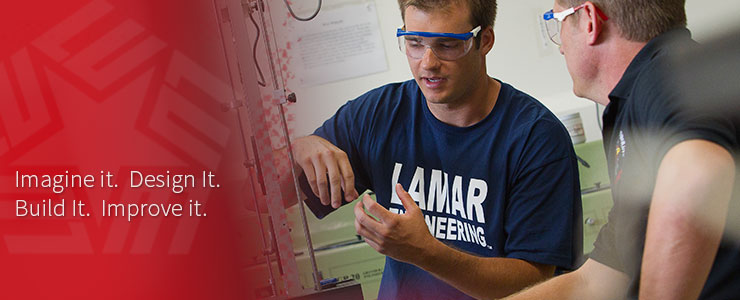 There will also be high paying jobs with benefits and almost unlimited overtime for all of the skilled construction trades – welders, pipefitters, heavy equipment operators, diesel mechanics, electricians, and more.
We need to find ways to encourage young people to position themselves to benefit from the coming boom.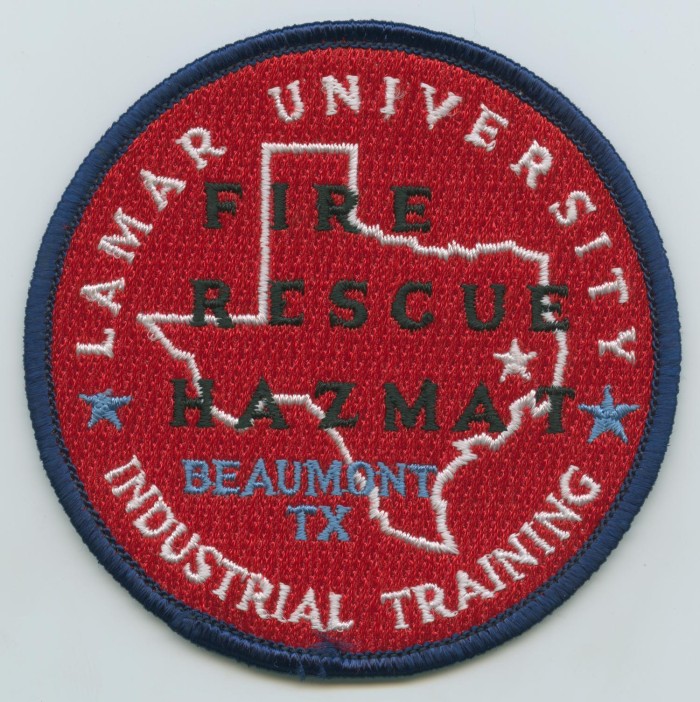 Lamar and LIT will be key to preparing young people to step into these new jobs.
Lamar is going a step further with their Center for Innovation, Commercialization, and Entrepreneurship (CICE).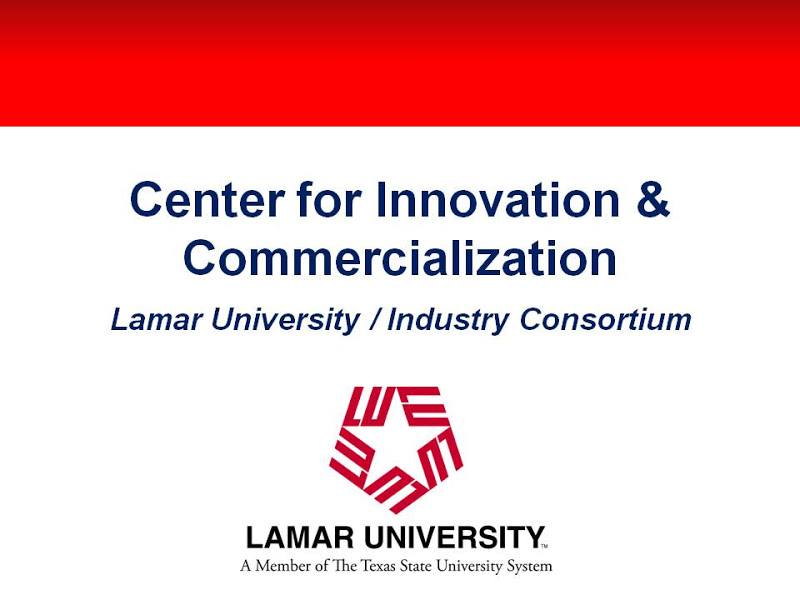 CICE offers something brand new to Greater Beaumont.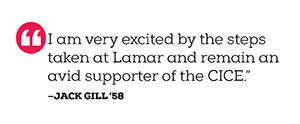 It will:
Train the next generation of entrepreneurs
Provide business incubators so the next "great idea" has a place to develop
Ease transition of foreign companies into the market (Soft Landings) with their ability to invest hundreds of millions of dollars into their Golden Triangle projects.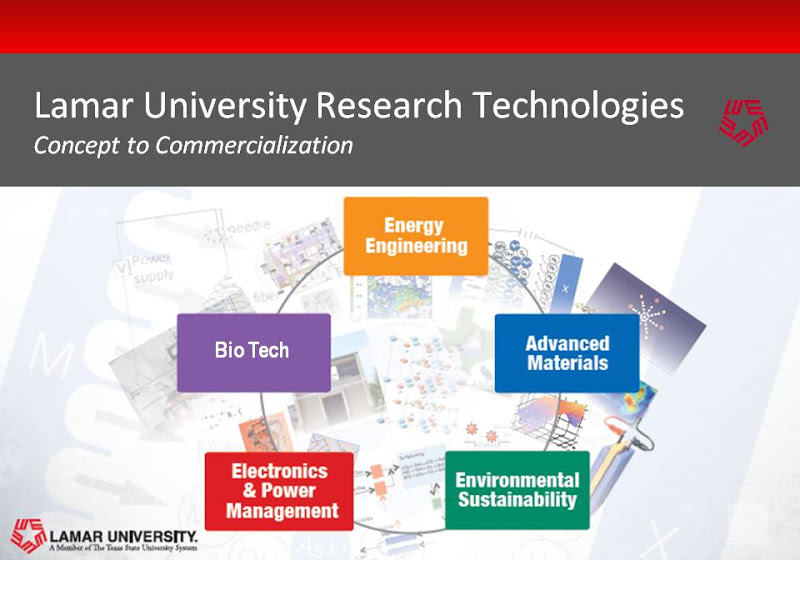 If you're looking to launch or expand a business in Greater Beaumont, Jim Rich enthusiastically recommends that you develop a relationship with Lamar University.
Over fourteen years as Greater Beaumont Chamber President, Jim witnessed major changes in Southeast Texas.
He feels that our area is in a position to seize greatness, citing a study by BusinessInsider.com that names Beaumont one of the ten best places in the US to start a business (#7).
That's a pretty strong final exam score for an outgoing Great Beaumont Chamber of Commerce President.
It looks like new Greater Beaumont Chamber of Commerce President Regina Lindsey is poised to continue aiding the growth of The Golden Triangle.
Join us in wishing Jim Rich continued success and happiness.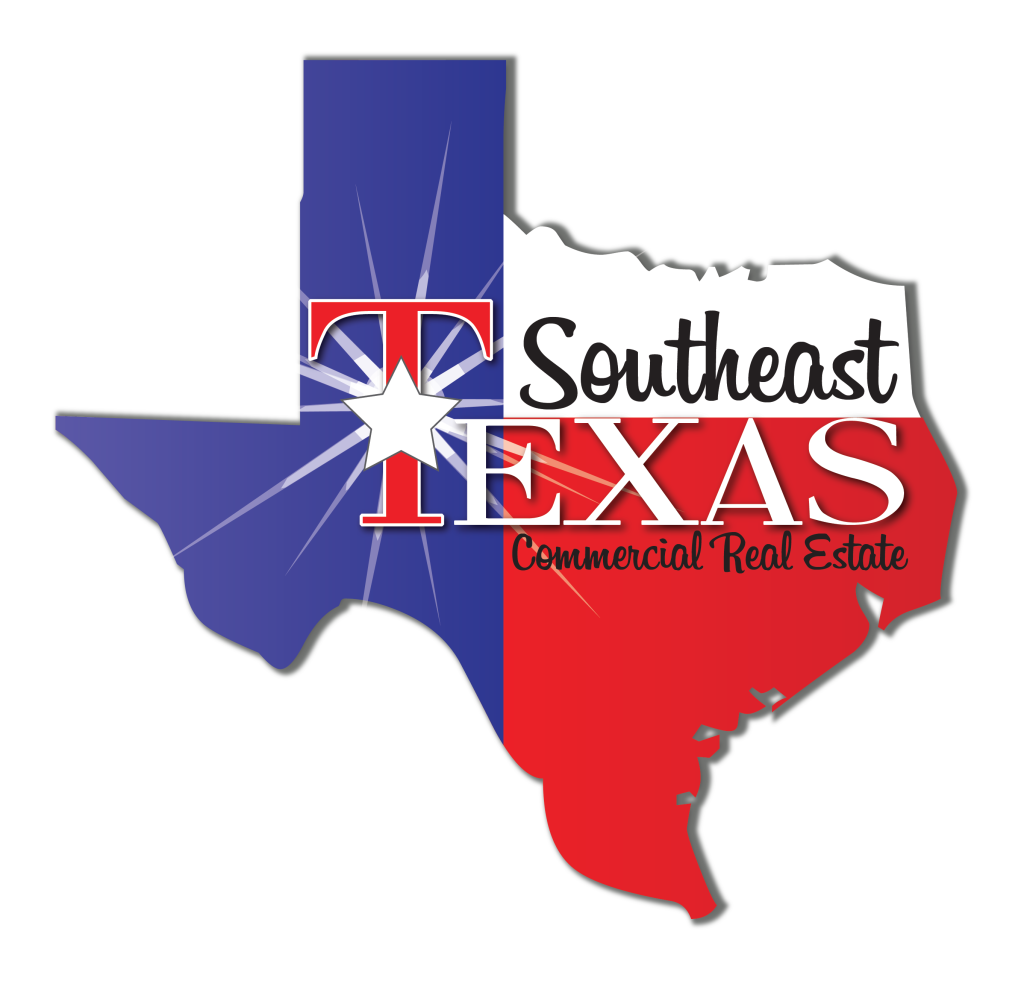 We hope you've enjoyed today's edition of the Southeast Texas Commercial Real Estate News.
Are you looking for more information and insight on factors driving industrial and commercial development in Southeast Texas?
Stay tuned in to Southeast Texas Commercial Real Estate Magazine and our website, SoutheastTexasCommercialRealEstate.com.
You can also "Like" Southeast Texas Commercial Real Estate on Facebook to receive regular updates on your phone or tablet or follow us Twitter.
We are dedicated to bringing you the latest Southeast Texas commercial real estate news, information, and marketing 365 days a year.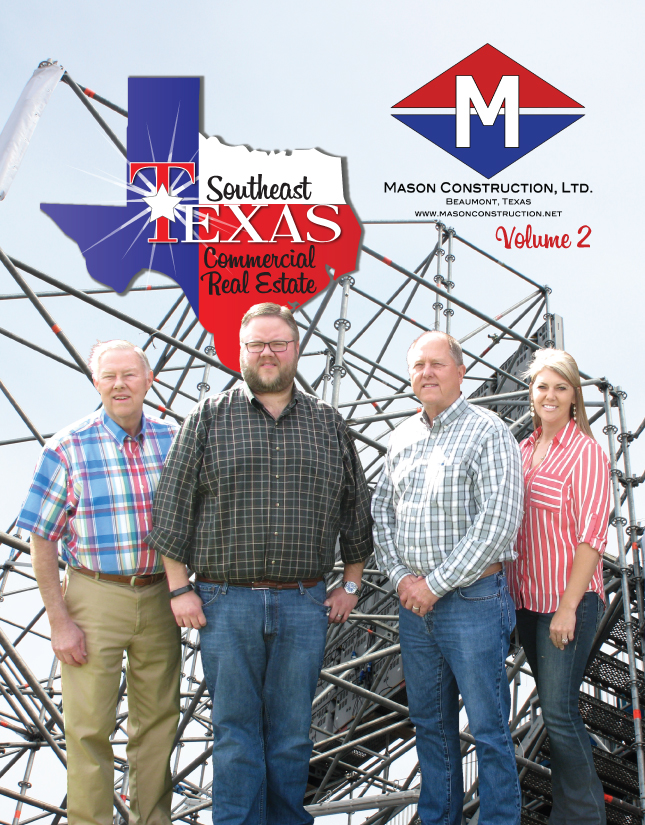 Would you like to promote your business or your Southeast Texas commercial property listings with us?
Call or EM to set up your SETX Advertising appointment today:
Daryl Fant, Publisher
(512) 567-8068
SETXCommercialRealEstate@gmail.com