R&P Employer Solutions Beaumont
Payroll & Employee Benefits Outsourcing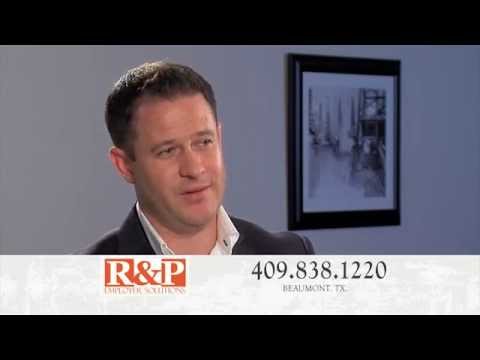 Many of our readers are dreaming of a day when they can turn over their payroll and employee benefits responsibilities over to someone else.
If this dream hits close to home, call the Southeast Texas human resources outsourcing specialists at R&P Employer Solutions in Beaumont.
Businesses count on R&P Employer Solutions for accurate on time payroll and other employee benefits services including:
Workers Compensation
Medical Insurance
401K Plans
HR Outsourcing
Time keeping services

Are you a business owner?
Why did you get into your business?
Chances are that you started your company because you love what you do and not because you enjoy being chained to your desk taking care of payroll and employee benefits paperwork.

R&P Employer Solutions in Beaumont is ready to get you out of the payroll & employee benefits business – and back into your business.
R&P Employer Solutions

– Southeast Texas payroll services, employee benefits, time keeping, and workers comp insurance
Keith Robichau, COO
(409) 838-1220
SETXPayroll.com
3280 Eastex Freeway in Beaumont TX
You can get help with your payroll and employee benefits in Southeast Texas – call R&P Employer Solutions today.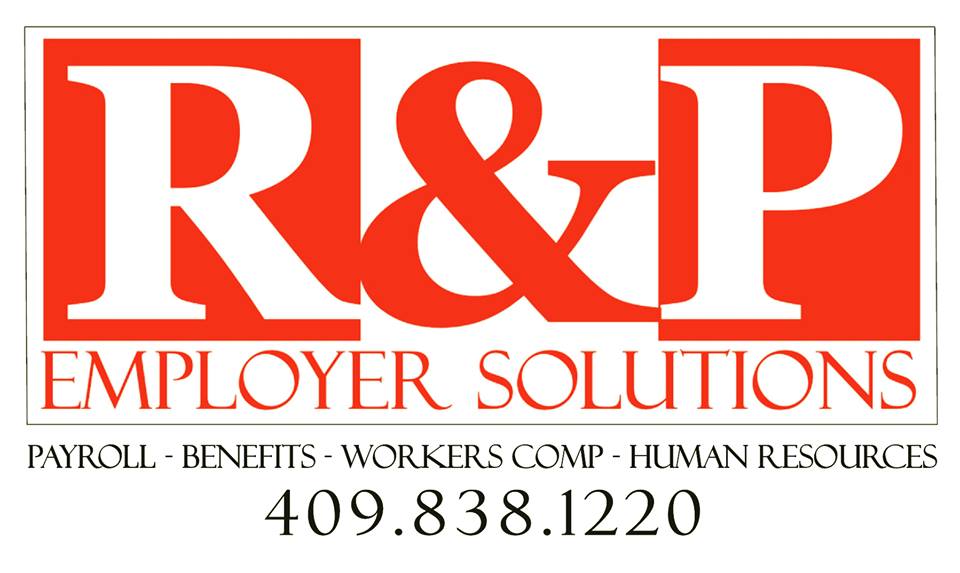 Are you looking for more commercial and industrial resources in Southeast Texas?
Stay tuned to Refined Magazine.

Would you like to join our community of Southeast Texas advertising partners?
Call today.
Daryl Fant, Publisher.

Southeast Texas R

efined: Southeast Texas Industrial News, SETX Commercial Real Estate and Construction, & Golden Triangle Living
(512) 567-8068