Beaumont Title Companies – Texas Regional Title
Also in Port Arthur!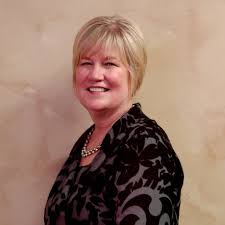 Are you looking for a "go to" Beaumont title company you can count on for all of your commercial and industrial closing needs?
Texas Regional Title Beaumont and Port Arthur has earned a great reputation with Southeast Texas Commercial property owners and SETX Commercial Realtors for consistently offering excellent, efficient service.
Are you getting ready to close on your next commercial property in Beaumont Tx?
The experienced commercial team at Texas Regional Title is ready to go to work for you.
Texas Regional Title Beaumont
7675 Folsom Drive. Building 100
Beaumont TX 77706
Your Southeast Texas commercial closings do not have to be high stress. Texas Regional Title will work hard to make every closing hassle free.
They also have a Mid County location for your convenience: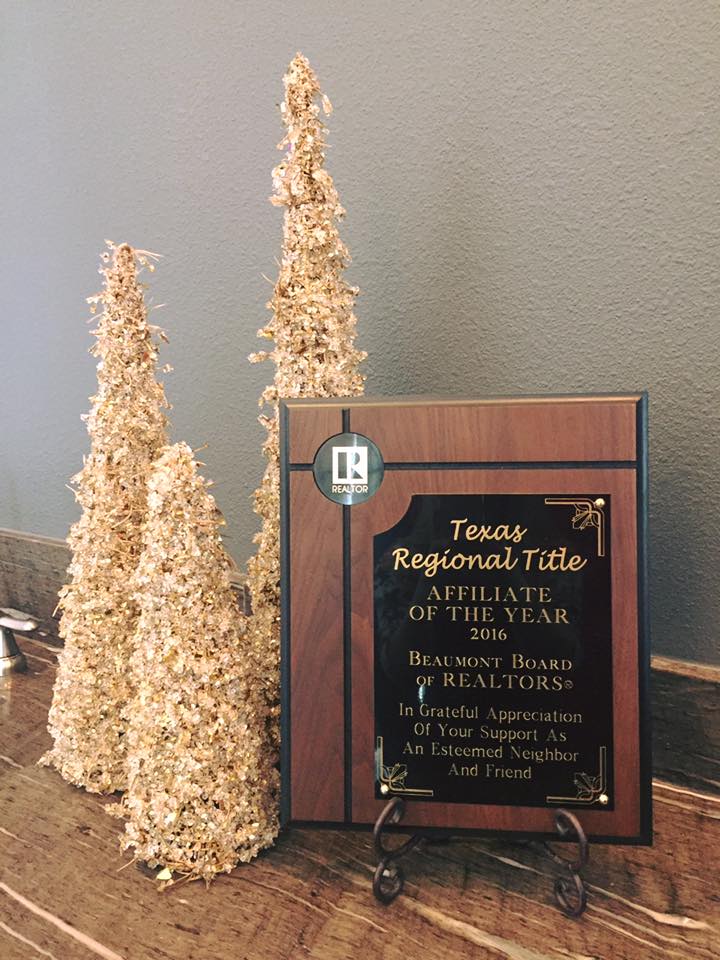 Texas Regional Title Port Arthur
7980 Anchor Drive
Building 800
Port Arthur TX 77642
Texas Regional Title Company – their experienced commercial closing team is ready to assist with your next project.
Are you looking for more great Southeast Texas commercial vendors?
Stay tuned – or "Like" Southeast Texas Commercial Real Estate on Facebook to receive the latest news from around the SETX commercial real estate community on your tablet or smart phone.
You can also pick up a free copy of our Southeast Texas Real Estate Magazine at over 200 locations across Jefferson County, Hardin County, Tyler County, and Orange County.
When you need a Beaumont Title Company, count on Texas Regional Title, serving The Golden Triangle.