Are You Looking for an Alternative to the Dry Cleaner?
Try Eastex Laundry in Beaumont
Do you have a lot of laundry or uniforms to wash and not much time to mess with them?
Eastex Laundry has a popular wash and fold service used by many families and companies across The Golden Triangle.
Do your uniforms need to be ironed? Eastex Laundry can handle it.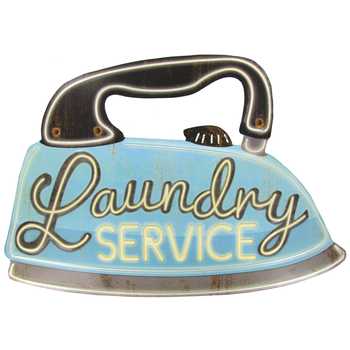 They also clean Nomex Uniforms.
Whether you live here year-round or if you are here working on:
Industrial turnaround
Sabine Neches Expansion
Commercial construction project
Pipelines
You can depend on Eastex Laundry for all of your uniform cleaning needs.
Eastex Laundry – Wash and Fold Laundry Services
2855 Eastex Freeway in Beaumont (Delaware Exit)
Call Eastex Laundry: (409) 899-5190
Hours: 6am – 8pm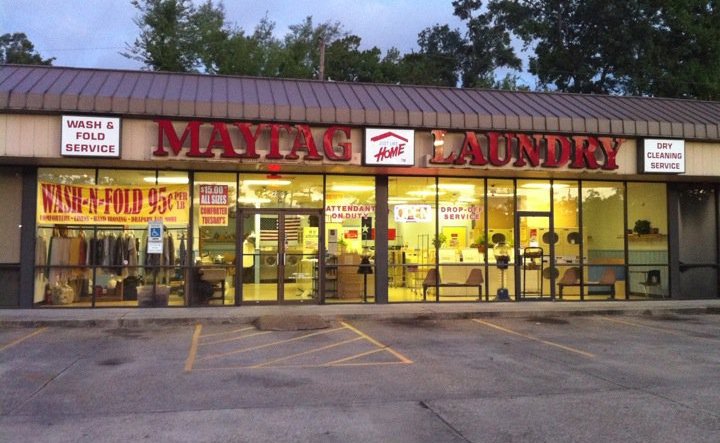 Are you looking for more commercial service providers?
Stay Tuned.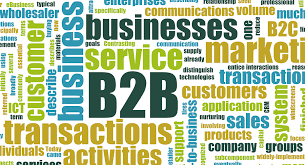 No one features more of the contractors and subcontractors who are BUILDING SOUTHEAST TEXAS.
Daryl Fant
Publisher, Refined Magazine
(512) 567-8068
We are ready to help you promote your services to the Golden Triangle construction community.