Today's featured  Lumberton Tx Commercial Property Listing  is located on the valuable  Highway 69 corridor.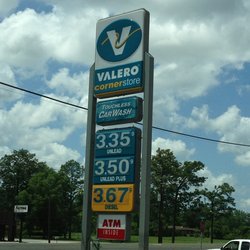 Have you  been searching for a commercial property in Lumberton Tx that would be ideal for a fast food or sit down restaurant?
Wheeler Commercial just might have the right opportunity for you – a high traffic location in one of the fastest growing commercial areas of Lumberton.
This space could be ideal for you. It is a very high traffic area accessible to Lumberton high school, Lumberton residents, and people traveling and working along the Highway 69 corridor.
This Lumberton Tx commercial real estate listing would also be a great fit for anyone looking to open a Lumberton branch for their Southeast Texas credit union or bank.
The space was previously the Valero convenience store in Lumberton and is set up for a new owner to quickly ramp the facility back up as a convenience store – potentially with a national  fast food location attached.
Lit corner of Highway 69 and Wheeler Road – very high traffic area of Lumberton
(4) curb cuts provide excellent access to this Lumberton commercial property listing
Great visibility and access to Lumberton's newest residential developments
(4) fuel pumps; One pump is diesel – *Deed restricted to use fuel from Tri-con exclusively
(2) 12,000 gallon fuel tanks. One fuel tank is split into an 8,000 gallon gas compartment and a 4,000 gallon diesel compartment
Already set up for fast food retailer
350' frontage on Highway 69/ Lumberton High School Road
290' frontage on Wheeler Road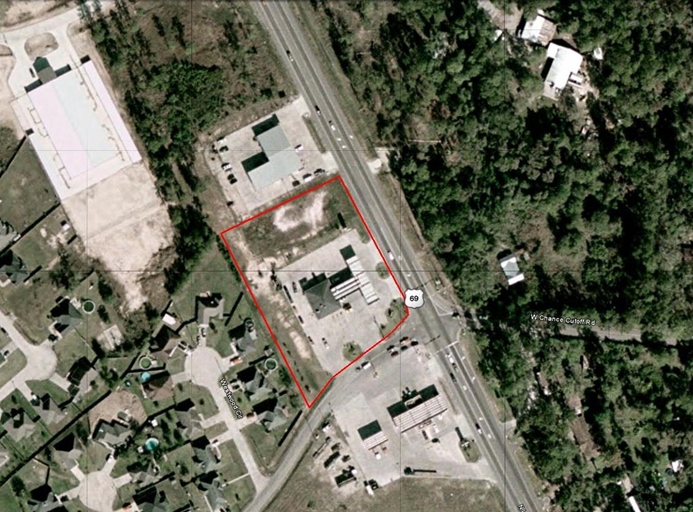 For more information on this Lumberton Tx commercial property listing, please contact Beaumont Commercial Realtor NAI Wheeler.
Lee Wheeler, CCIM(409) 899-3300 Ext: 101
Erica C. Goss(409) 899-3300 Ext: 102
Wheeler Commercial
470 Orleans Street
12th Floor
Beaumont TX 77701
United States
Tel (409) 899-3300
Fax (409) 899-3301
We hope you've enjoyed today's featured Southeast Texas Commercial Real Estate Listing.
If you've been looking for a commercial property in Lumberton Tx that would be ideal for a credit union, convenience store, or your dream restaurant this might be your "just right" fit.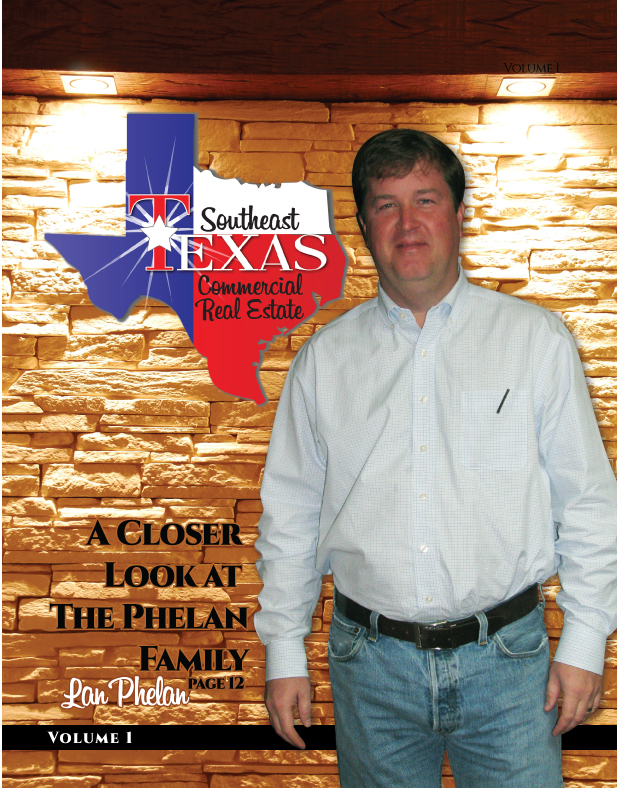 We look forward to assisting you in finding your just right SETX investment property, office space, retail listing, or industrial facility.
Stay tuned to SoutheastTexasCommercialRealEstate.com to find the space you've been searching for or pick up a copy of our magazine Southeast Texas Commercial Real Estate available for free pickup at over 250 Southeast Texas locations: banks, credit unions, office towers, business hotels, restaurants, Realtors, title companies, auto dealerships, and court houses.
Our magazine serves:
Jefferson County
Hardin County
Tyler County
Orange County
If you're looking to find a great business to business marketing took in Southeast Texas, we'd love work with you.
Call or EM today:
Daryl Fant, Publisher
(512) 567-8068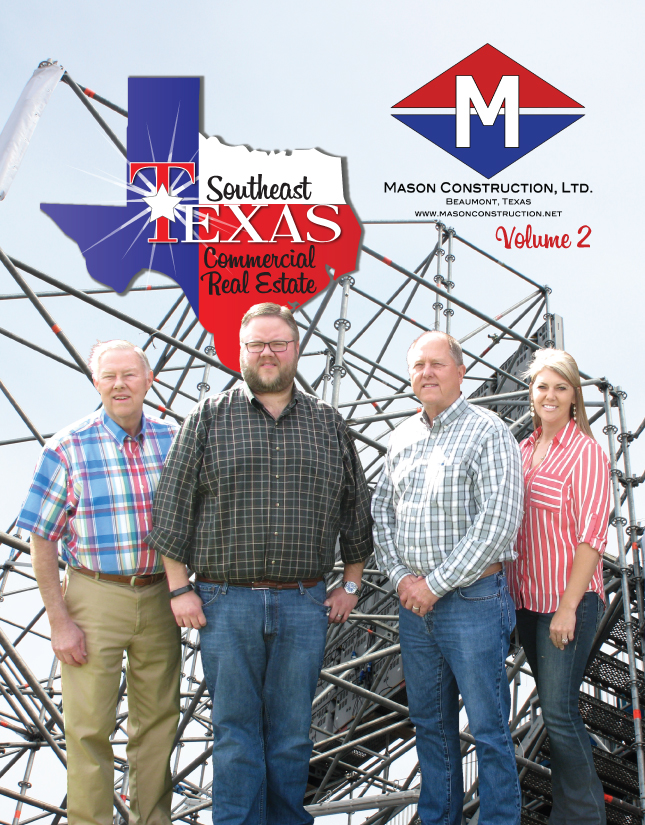 Whether you're looking to advertise your business or your Southeast Texas commercial property listings, we are ready to assist you.
We hope today's featured  Lumberton Tx Commercial Property Listing has been helpful.
Stay tuned for more or "Like" Southeast Texas Commercial Real Estate Magazine on Facebook to receive updates from across the SETX commercial real estate community.