Southeast Texas Workers Comp Insurance Outsourcing
R&P Employer Solutions in Beaumont
Are you tired of keeping up with workers comp insurance for your employees?
Many Golden Triangle general contractors and construction professionals turn to the experts at R&P Employer Solutions in Beaumont for human resource outsourcing.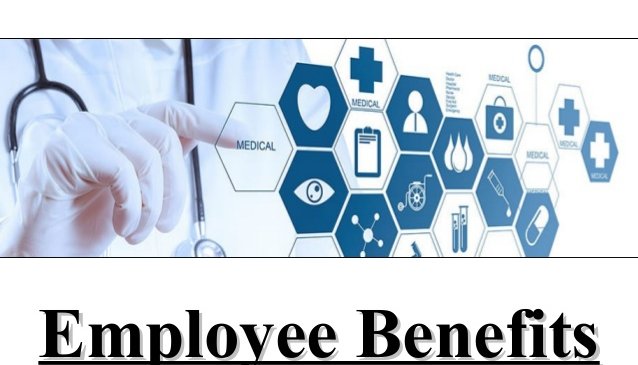 COO Keith Robichau and his team assist Golden Triangle companies with outsourcing a full range of payroll and employee benefits:
R&P Employer Solutions in Beaumont is ready to get you out of the payroll & employee benefits business – and back into your business.
R&P Employer Solutions

– Southeast Texas payroll services, employee benefits, time keeping, and workers comp insurance
Keith Robichau, COO
(409) 838-1220
SETXPayroll.com
3280 Eastex Freeway in Beaumont TX
You can get help you your payroll and employee benefits in Southeast Texas – call R&P Employer Solutions today.


We hope you enjoyed today's feature from Southeast Texas Refined Magazine.
We share the latest news and information from the Southeast Texas commercial real estate community combined with information about the latest industrial expansions, commercial construction projects, and Golden Triangle lifestyles.
Daryl Fant, Publisher 

SETX 

Refined magazine and

Southeast Texas Commercial Real Estate

. 
(512) 567-8068.
E-mail Refined Magazine: Publisher@SETXRefined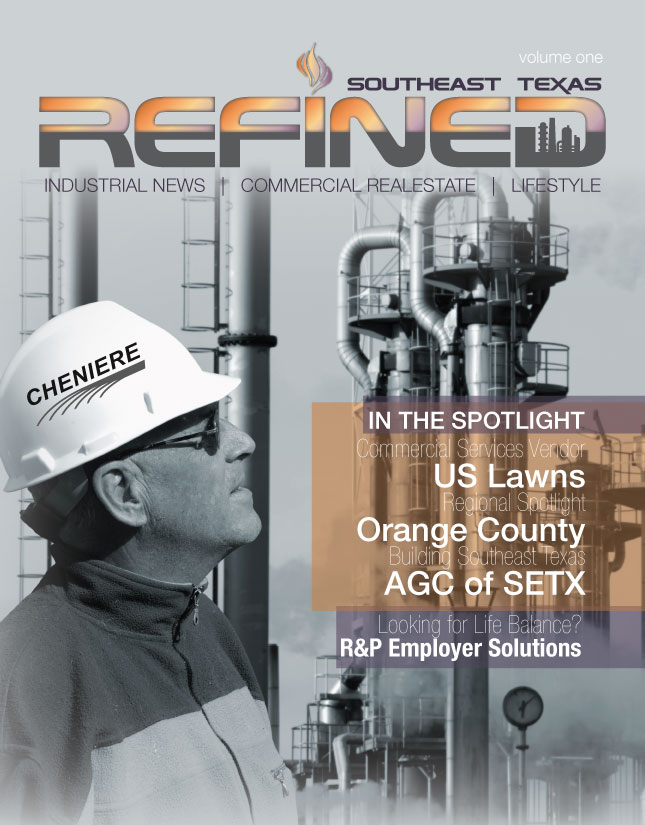 Are you ready for workers comp outsourcing in Southeast Texas?
Call R&P Employer Solutions in Beaumont today!