Southeast Texas Commercial Air Conditioning Vendor
 Innovative Air Solutions of Orange Serves the Golden Triangle
Today's Southeast Texas Commercial Real Estate Tip is brought to you by Robert Currie, owner of Innovative Air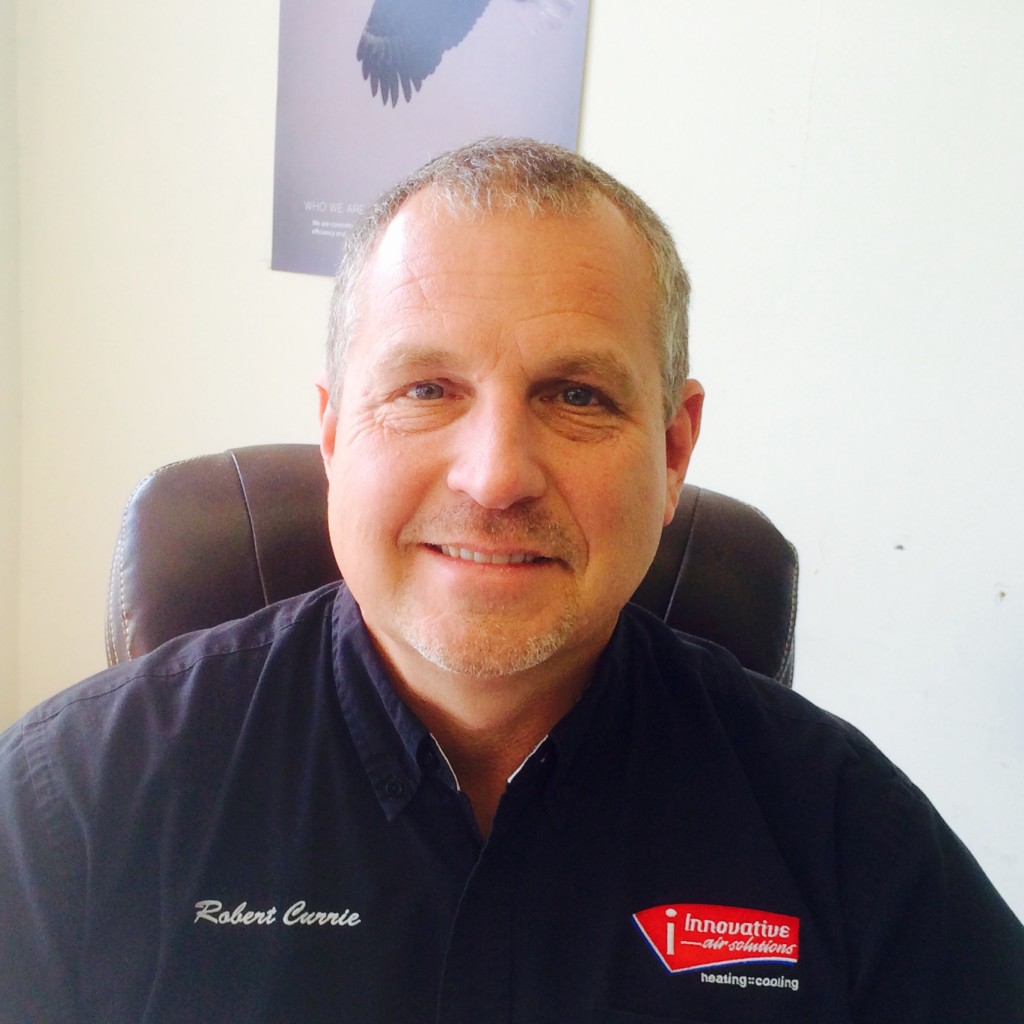 Solutions.
He is passionate about educating his Southeast Texas commercial real estate management companies and property owners about practices and technology that help them maximize their SETX commercial real estate investment.
Robert, thank-you for taking the time to talk with us about a topic we're all familiar with – high utility costs in The Golden Triangle.
In Southeast Texas commercial property owners see long periods of brutal heat, but also see some pretty rough cold snaps. What is your number one piece of advice for taking control of heating and cooling costs in The Golden Triangle?
Insulation is the number one thing you can do to bring down utility costs on your commercial properties. If you're buying a commercial property in Southeast Texas or weighing the pros and cons of a particularl property, take a minute to inspect the insulation. You have probably already learned that not all commercial buildings in our area were built or maintained equally.
If you do decide to move forward with a building that does need additional insulation, this is a one-time cost that pays you back greatly.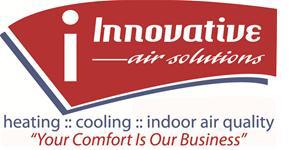 Most Golden Triangle commercial property owners will quickly realize significant monthly energy savings that will continue for decades, potentially saving thousands of dollars.
Quality insulation will slow the rate of heat flowing into your commercial property during the summer months. It will also lower the flow rate of heat to the outside during the winter months. If you don't know if you have the insulation you need, bring in a professional Southeast Texas air conditioning contractor to give you some advice.
There are lots of great commercial AC contractors in Southeast Texas, and our company Innovative Air Solutions regularly does inspections of commercial property for owners, potential buyers and Southeast Texas commercial property management companies.
What is another action commercial property owners can take to bring down utility costs?
Most property owners don't spend a lot of time thinking about air filters, but they are an easy way to realize additional savings on heating and cooling.
Filters also protect air quality for your tenants and extend the life of your Southeast Texas air conditioning system. Indoor air quality can start with routine filter changes on a monthly basis.  Pleated filters are better than fiberglass filters.  Using a pleated filter, Southeast Texas commercial property owners can often lower operating costs.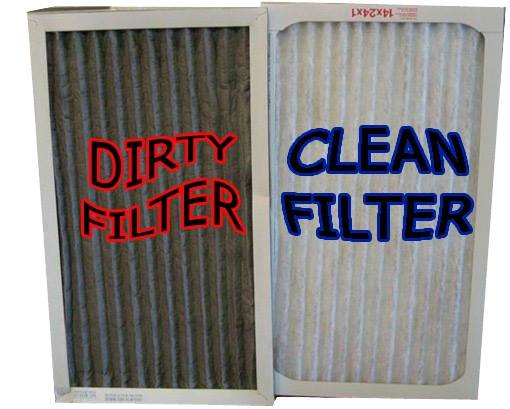 A clean system doesn't have to work as hard and will cost noticeably less to operate.  Clean systems will also operate at a higher capacity than a dirty system.  "Filters are the life of the system" is an old adage in the heating and AC industry that still has merit today.  A clean system can provide many additional years of service with fewer repair costs. If you've ever been hit with the cost of replacing a big commercial unit, or several at the same time, you already know the value of extending the life of your current system.
Southeast Texas Commercial Real Estate Tip: If you are really interested in taking your indoor air quality to the next level, click here for information about Reme Halo Systems, available through Innovative Air Solutions.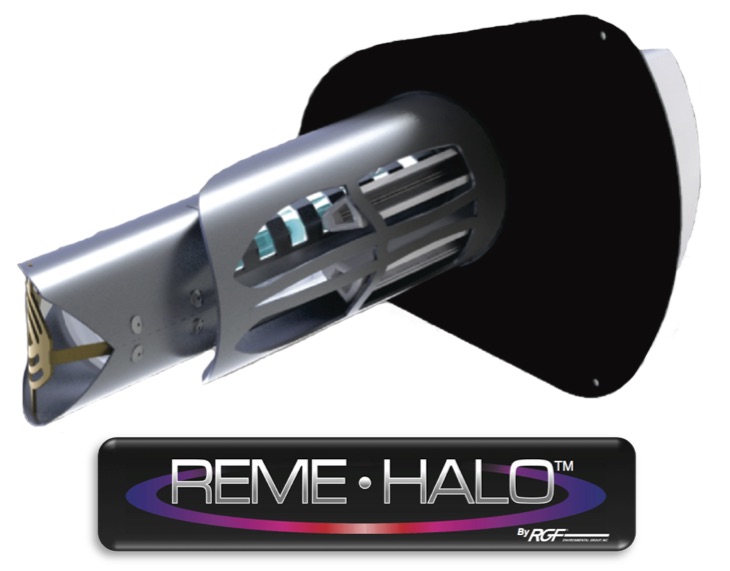 Robert, do you have any additional thoughts on how our Southeast Texas commercial property owners can manage their heating and air conditioning costs?
Maintenance is the final piece of the utility cost puzzle from an AC perspective. I'm a business owner myself, so I understand the desire to keep costs low. Often, we are tempted to manage costs by delaying expenditures to improve our bottom line.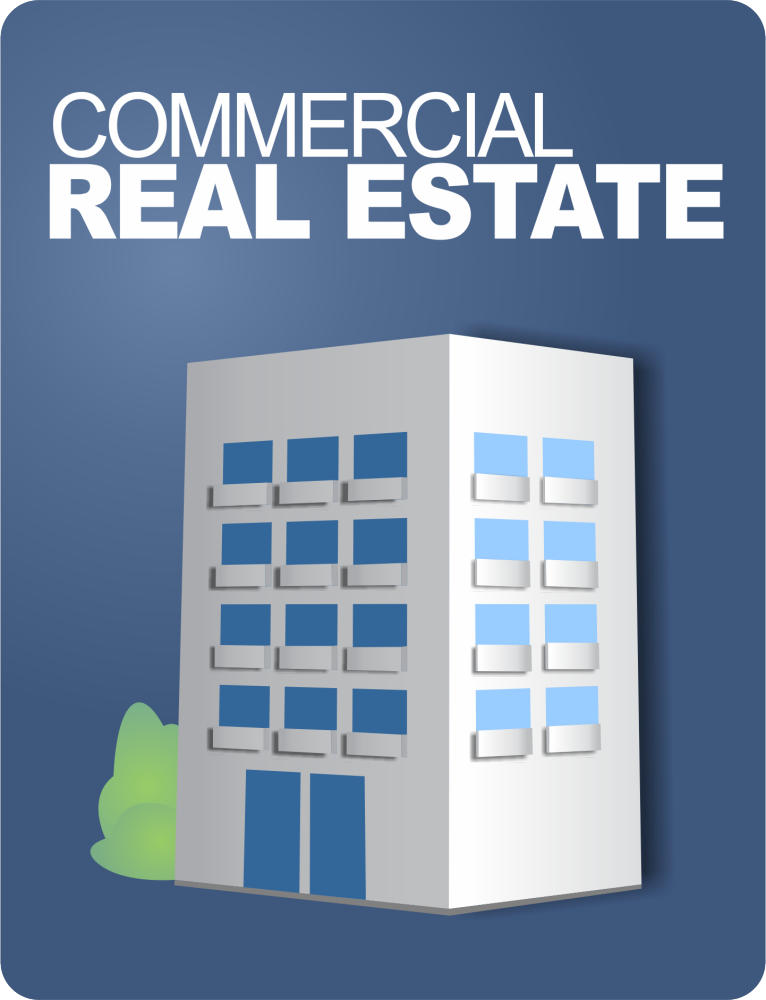 If you're going to hold on to a commercial property over time, regular maintenance of your AC can pay off tremendously. Savvy Southeast Texas commercial property owners look at AC maintenance as an "investment" rather than an "expense". Spend a little now so you don't have to spend a lot down the road – or get into a situation where you lose tenants over a leaky system or a chance to sell a commercial property over concerns about the life left in a poorly maintained cooling system.
A reliable commercial AC system that keeps Southeast Texas Commercial Property Owners and tenants happy year after year starts with maintenance and dealing with little issues before they become big issues.
One of the biggest problems Southeast Texas commercial property owners (and their tenants) face is water leaks from their commercial air conditioning systems.  Water leaks can be nasty and can damage ceiling tiles, sheetrock ceilings, floors, and your tenants ability to do business.
Water leaks can also factor into a tenant's decision to renew or to leave for a property they perceive as better maintained.  In high humidity conditions, (which Southeast Texas is famous for), your system can generate a gallon of water per ton per hour.  In other words a 5 ton system can fill a 5 gallon bucket with water in an hour.
Water leaks are almost always preventable- and they are always easier and cheaper to fix righ when they are first reported. In the case of your Southeast Texas commercial air conditioning system, an ounce of prevention really does offer a gallon of cure. Having your commercial AC system serviced prior to the summer months could save Southeast Texas commercial property owners and property management companies hundreds in repair costs annually and much, much more in building damage and tenant turnover.
Thank-you Robert. Any final thoughts for our readers?
We love working with our commercial property owners and with Southeast Texas commercial property managers. They're passionate about maximizing the value of their properties, and we're passionate about helping them.
If we can assist you in any way with your commercial or residential air conditioning, we'd love the opportunity to come out and to hear how we can be of service.
For more information you can visit our website at www.i-airsolutions.com or feel free to call the Innovative Air Solutions office at (409) 233-7776.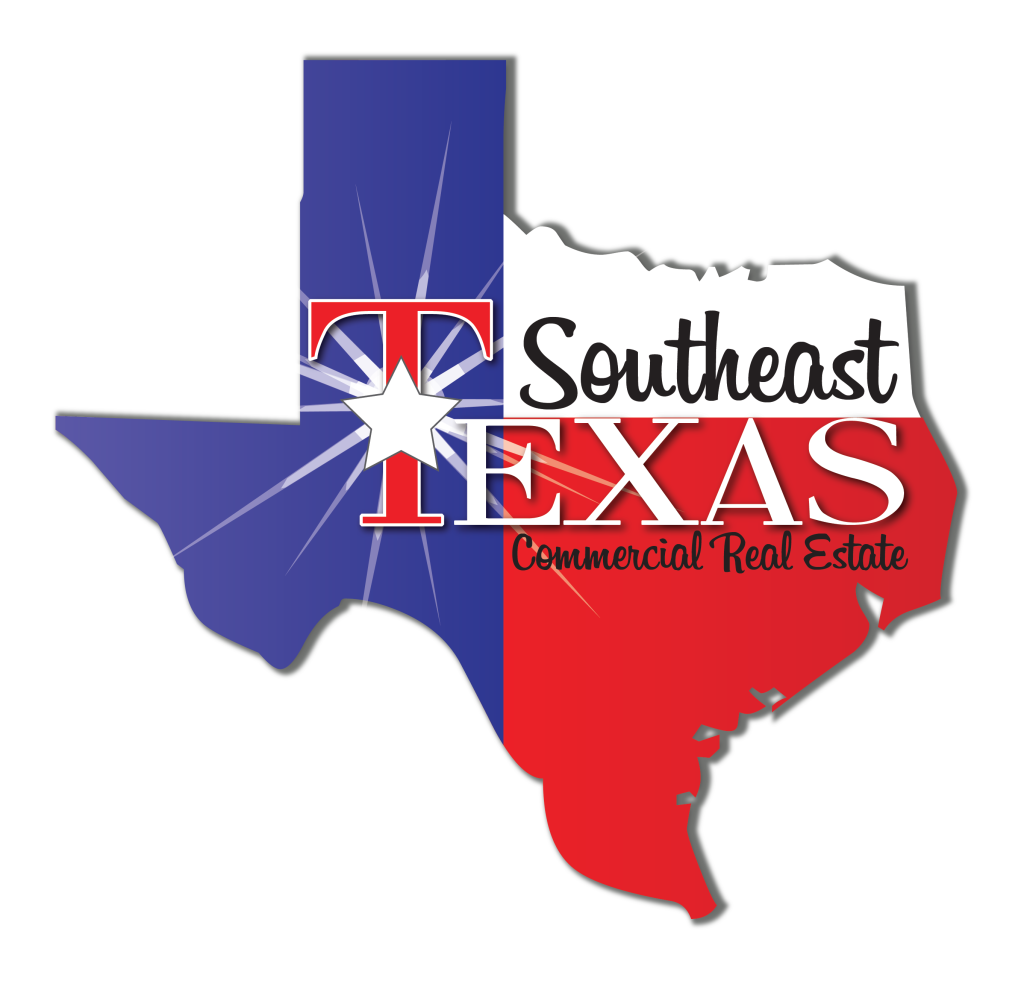 We hope today's Southeast Texas Commercial Real Estate Tip has been helpful.
Daryl Fant, Publisher

.

Southeast Texas Commercial Real Estate

(5120 567-8068
SETXCommercialRealEstate@gmail.com
Call if we can help you promote your business.