Building Southeast Texas

– Goss Building Inc.

Owner Tony Goss has a passion for shepherding design build projects that will stand the test of time and his team takes pride in bringing his Southeast Texas industrial and commercial construction projects in on budget – and on time.

When you're looking for a general contractor or specifically for a Southeast Texas design build firm, it can be nice to examine their body of work.

Blueprints and bids tell one side of a story, but a completed building can often tell the rest of the tale.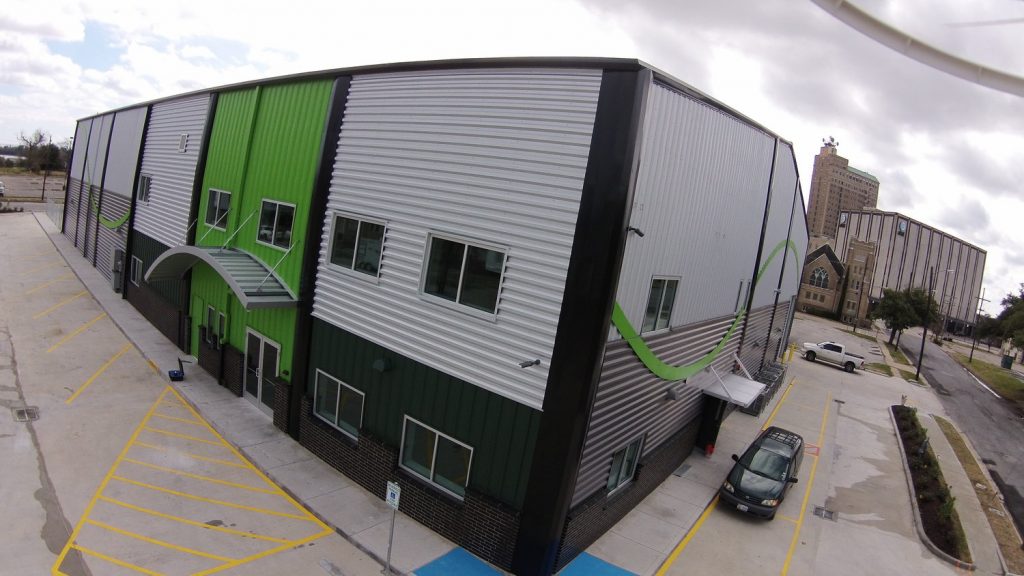 Goss Building Inc. has an extensive resume across the Southeast Texas commercial construction landscape.
A short drive from anywhere in SETX can give you the chance to explore some of Goss Building's projects:
Port of Beaumont Office Building
Vidor High School Gymnasium
American Valve Offices and Conference Building
D'Vine Wines (design build)
Our Lady of Victory Church
Coldwell Banker Acadian Courts
Rosenberg Civic Center
Entergy Huntsville
Evergreen Tank (design build)
Gulfco Equipment (design build)
Pleasant Green Baptist Church (design build)
McFaddin Ward House Visitor Center
Mary Hospital Birthing Unit (design build)
St. Elizabeth Hospital Pediatrics Wing
Their projects show an ability to deliver excellent Southeast Texas design build construction for a wide range of clients- commercial, education, medical, municipal and government, and the church community.
The firm is a member of The Associated General Contractors Southeast Texas Chapter and of the BBB of Southeast Texas.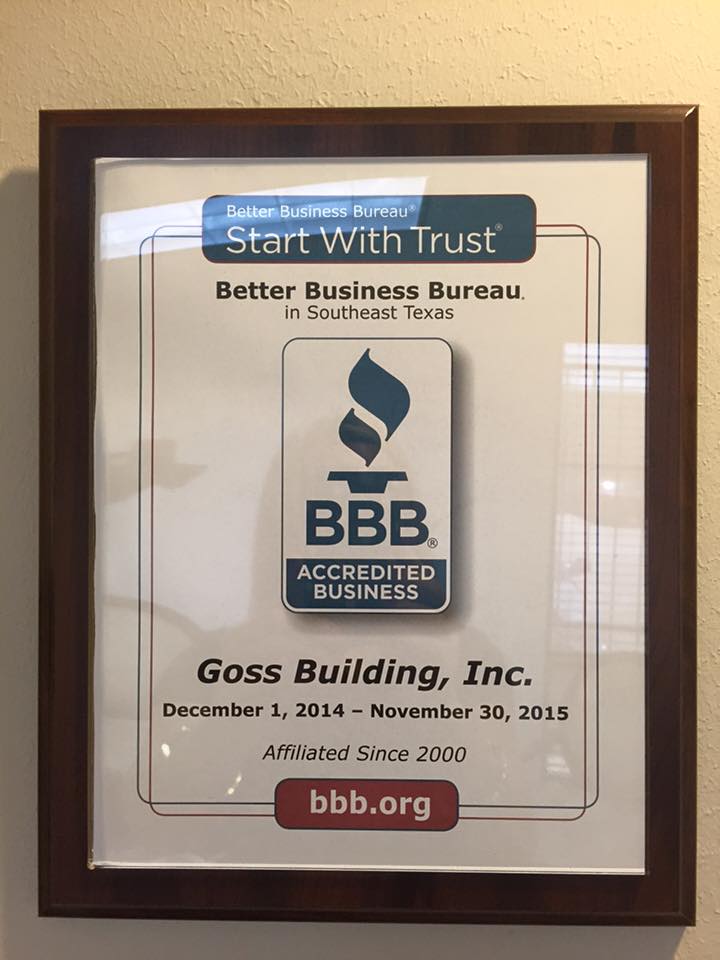 Goss Building is one of the great Southeast Texas contractors who are building Southeast Texas, one design build project at a time.
If you're looking for a Southeast Texas general contractor or design build firm for your next project:
Goss Building Incorporated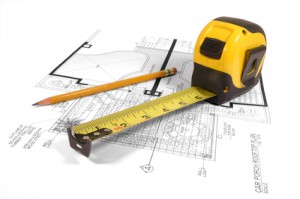 2455 West Cardinal Drive
Beaumont, Texas 77705
Contact Goss Building Inc. by phone: 409-842-4988
Toll-Free: 800-458-0648
GossBuilding.com
We hope you have enjoyed today's "Building Southeast Texas" feature article.
Do you have additional questions about Goss Building Inc.? Call anytime: (409) 842-4988.

Stay tuned to

Refined Magazine

and online via Southeast Texas Commercial Real Estate Magazine for profiles of more players in the Southeast Texas commercial construction and Southeast Texas industrial expansion community.

Each month we will profile:
Industrial construction and expansion projects in the Golden Triangle and Southwest Louisiana
Southeast Texas Commercial Real Estate
Commercial and Industrial Developers active in the Golden Triangle
SETX Property Management Companies
Factors driving commercial construction and real estate sales in different regions of Southeast Texas
Would you like to advertise your company or commercial properties in Southeast Texas Commercial Real Estate Magazine?
Call or EM today:
Daryl Fant, Publisher
(512) 567-8068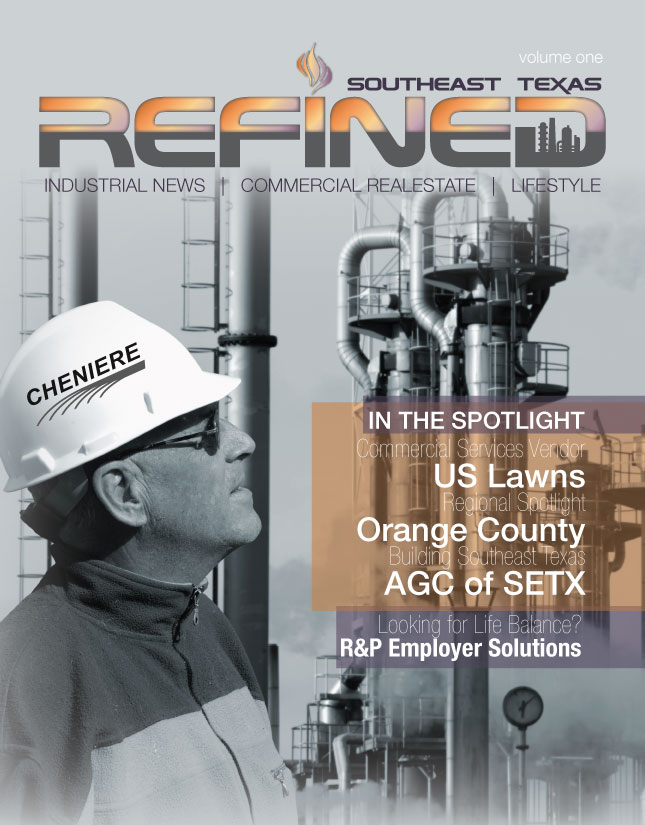 Is design build the right approach for your next Southeast Texas commercial construction project?
Schedule a consultation with Tony Goss and Goss Building Inc. to find out. 409-842-4988
They are passionate about the benefits of design build for their SETX commercial real estate developers and property owners.