Southeast Texas General Contractor Introduction

–

Tony Goss & Goss Building Inc.

Design Build – Construction Management – Traditional Bid

Today's featured construction firm is Goss Building Inc.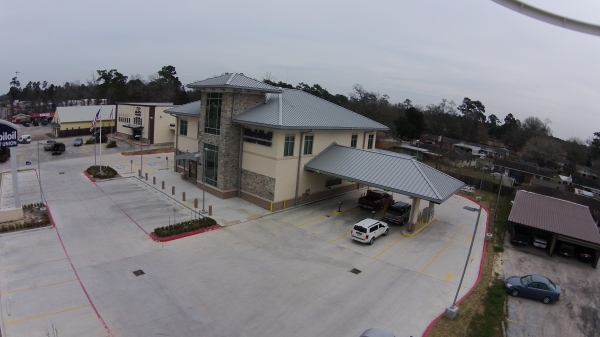 Building is a noble profession.
Our Golden Triangle general contractors get to see the products of their labor constantly. Decades later, they still stand as a testimony to their vision and hard work.
It can be very satisfying to see children having fun on the playground of a school that you built. It is nice to go into a bank or credit union to make a deposit and to remember the challenges of the project, and the sense of accomplishment you felt when the doors opened to the public.
This can be the kind of career that a parent would want to turn over to the next generation.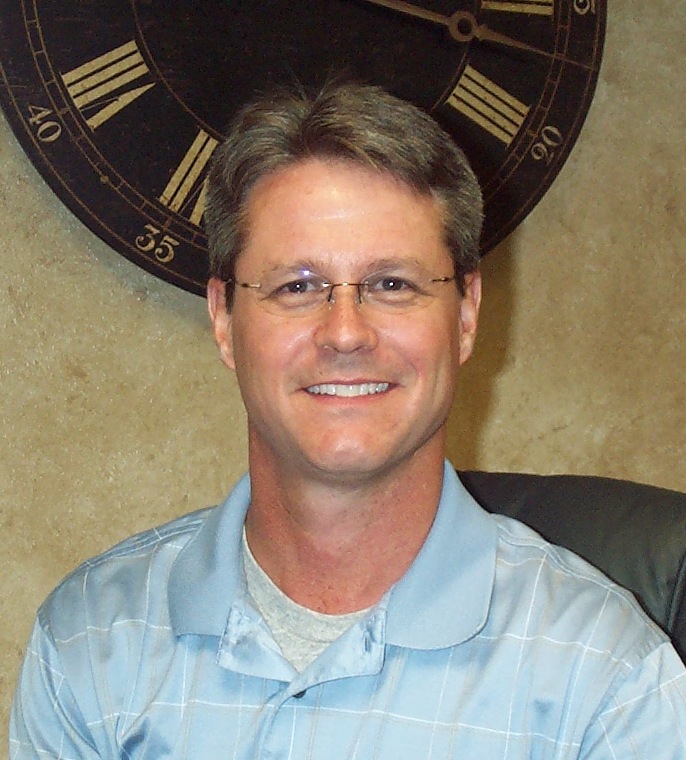 This issue, we are spending some time with Tony Goss and his son James.
The family owns and runs Goss Building Inc., a commercial construction business based in Beaumont that works throughout the Golden Triangle. The firm has experience across a number of sectors including financial institutions, schools, churches, light industrial facilities, retail, and municipal. Typically, 80% of their projects are design build or negotiated.
Like many business owners in Southeast Texas, Tony Goss worked in the petrochemical industry before starting his own firm. He was with Brown and Root Industrial for several years working in Port Arthur. The skills he would learn planning, scheduling, and executing projects for Brown and Root would serve him well when he launched Goss Building Inc. eighteen years ago.
He takes great joy in being a general contractor, summing up his overall philosophy for the firm, "We are successful at Design/Build or negotiated projects because of the relationship we build with our customers. It is our philosophy to be transparent and candid about the whole process of design and construction. We are very conscious about budgets. We take the desires of each customer seriously. We do not ever sacrifice the integrity of design. We work to complete a project without compromise of process flow or code integrity while maintaining the client's budget."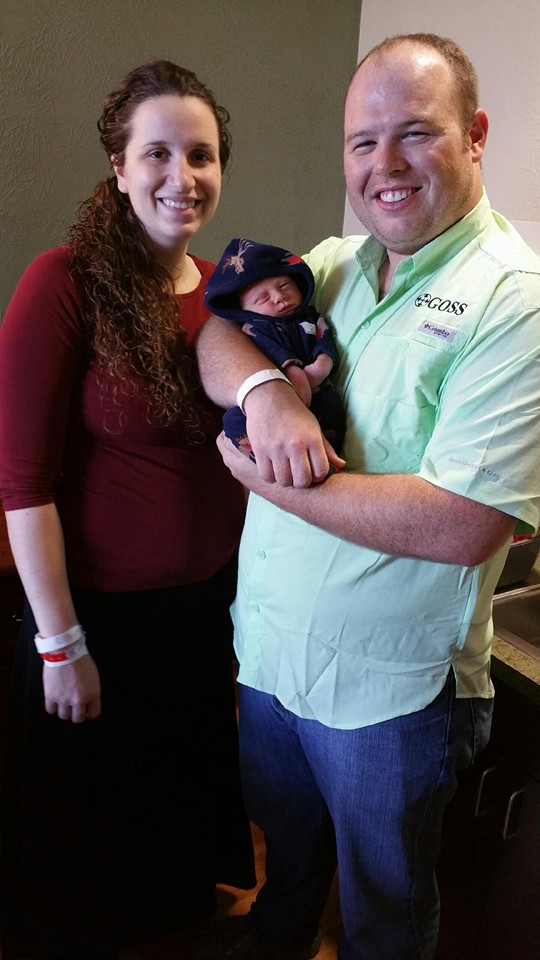 James took a different path. One could say he was born into the business, but it has not been an overly easy road. As a young man, James did the jobs no one else on the team wanted to do. He swept, cleaned up construction debris, and ran gofer errands. Education was his weapon in getting past the entry level jobs. He graduated Cum Laude from Texas A&M in four years with a degree in Construction Science. His strengths today include project management and estimating duties.
James is also a LEED Green Associate. James is able to assist Southeast Texas commercial property owners in achieving LEED certification and in meeting the requirements for getting the desired number of Leed points – and corresponding level of LEED certification. LEED certified buildings use less energy, less water, and they are less expensive to operate. If you are interested in getting your next project LEED certified, James would love to work with you. Whether you are looking to receive Certified, Silver, Gold, or Platinum status, James can assist you in reaching your goal.
Tony affectionately refers to James as, "The future owner of Goss Building Inc."
If you're reading this magazine, you probably know lots of local contractors.
One of the things that people notice right away about Tony Goss is his passion for building. More than anything, Tony loves design build projects. Whether you need an office for your administrative team at a local manufacturing facility (like the project Goss did for American Valve and Hydrant just off 11th Street in Beaumont) or a whole complex of offices for your Southeast Texas industrial services company (like the project Goss building carried out for Gulf Co. on Cardinal Drive), Goss lights up when it is time to design and build a new facility.
Another sector that Tony particularly enjoys is building churches. There is no shortage of contractors who enjoy building beautiful worship structures, but Tony also enjoys working with the church building committee or pastoral team and to show them areas where they can be good stewards financially. This is a great service for Southeast Texas churches.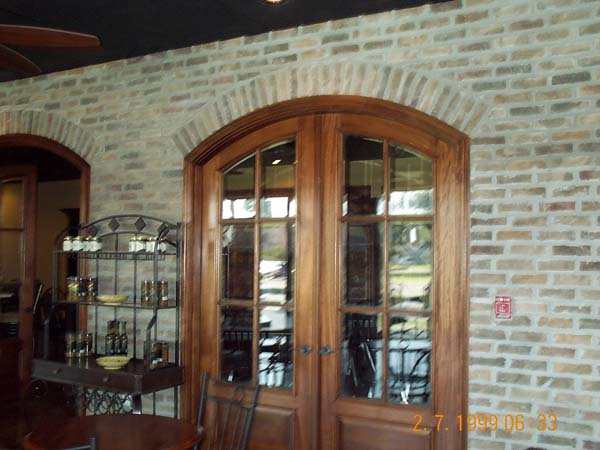 The theme for this series of articles is "Building Southeast Texas".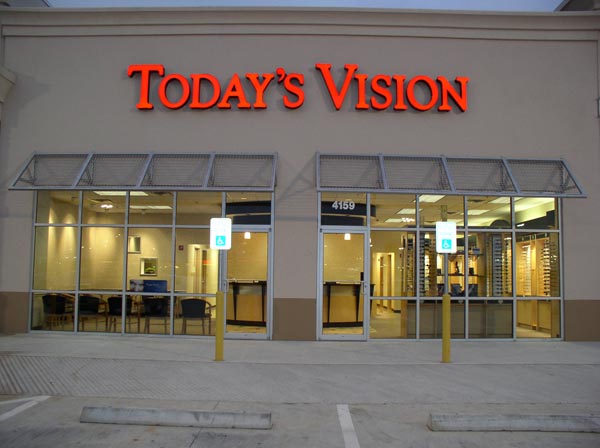 We're glad to feature Tony, because Building Southeast Texas is what he has been doing for the past eighteen years. He has been building schools, financial institutions, churches, city buildings, the buildings that are the backbone of our public life.
You can see his work across the Golden Triangle.
Some of his notable projects over just the past few years include:
Jasper ISD, Design Build Project
La-Z-Boy Home Furnishings and Décor on Dowlen Road in Beaumont (2016)
Christus Dubuis Hospital Beaumont Remodel (2016)
First Baptist Church Port Arthur (2016)
Jasper First United Methodist Church (2015)
Betty Kubala Resource Center for Some Other Place (2015)
Air Comfort Office and Shop in Downtown Beaumont (2015)
MMR Constructors Administration and Warehouse Buildings (2014)
Mobil Oil Federal Credit Union – Vidor. (2014)
Metco Office and Welder Testing Facility (2013)
Sabine Neches Navigation District Administrative Offices is Port Arthur (2012)
Hillister Assembly of God – new fellowship hall. (2012)
First Baptist Church Port Arthur (2017)
Goss Building Inc. is a member of the AGC of Southeast Texas. Tony Goss has been involved in a number of leadership rolls, including heading the financial committee a number of times. James Goss currently works with the membership committee. Click here for more information about the AGC of Southeast Texas.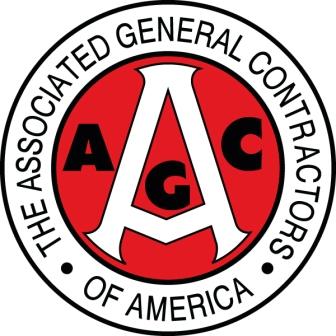 Both are active in the AGC's "Buy Local – Build Local" initiative. The campaign encourages local business to work with local general contractors and subcontractors. There is no level of building in Southeast Texas, from a new Starbucks to a new car dealership to an industrial facility that cannot be managed by a locally owned and operated firm. In Southeast Texas, we are blessed with a number of skilled and experienced construction firms.
Tony's firm has a lot to be proud of. Goss Building Inc. has never failed to complete a project awarded to the firm. They have done repeat business with a number of clients, a testimony to the quality of their work. They also receive high praise and a large number of referrals from past clients.
What is the secret of the company's longevity and success?
Tony and James approach projects like they were their own. They create solid structures that will stand up to the ravages time and the challenges of the Southeast Texas environment. They treat the budget for each project like the money was coming out of their own pockets, keeping costs in check at each phase of construction. Tony and James will work very hard to bring each project is complete on time.
Tony attends the BNI Southeast Texas Networkers, an active referral group that meets weekly in Beaumont. His tag line is, "Goss Building, where your project is on budget – and more importantly, on time!" He takes that slogan seriously and works hard to deliver that experience to each of his clients. Click here for more information about the BNI Southeat Texas Networkers.

Will there be a 3rd generation running Goss Building Inc.?
It is too early to tell, but you can tell Tony would not mind one bit.
Goss Building has an A+ rating with the Better Business Bureau. They are licensed, bonded, and ready to go to work on your next project.
Goss Building Inc.
(409) 842-4988
2455 West Cardinal Drive in Beaumont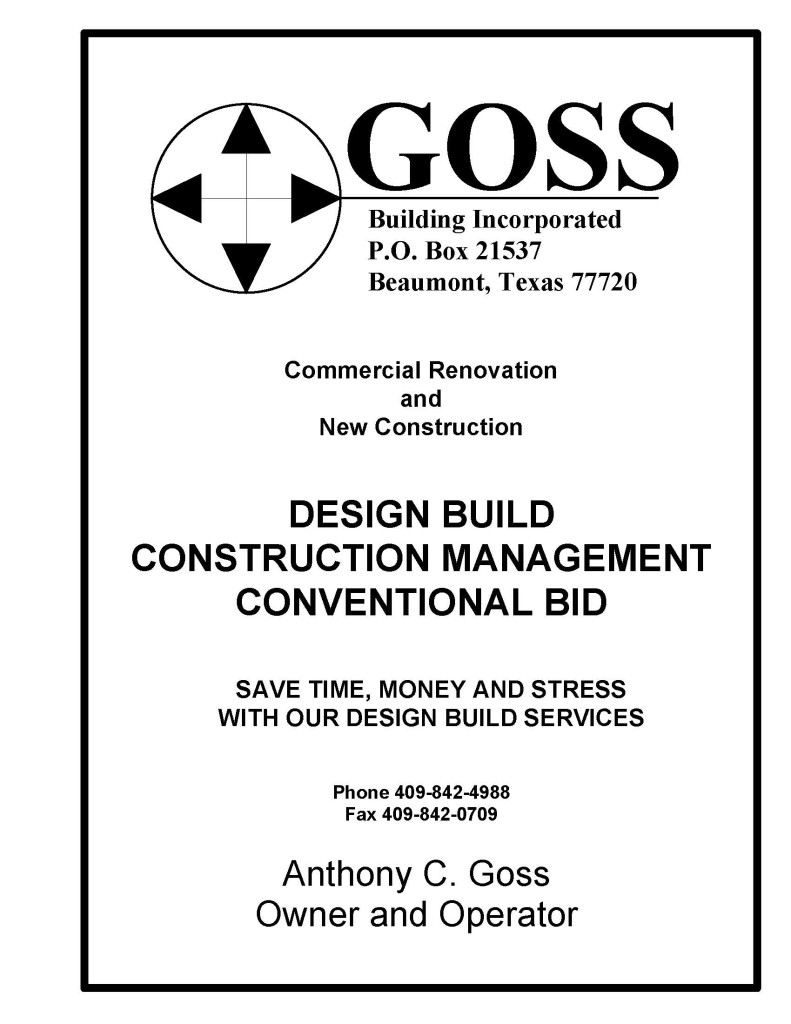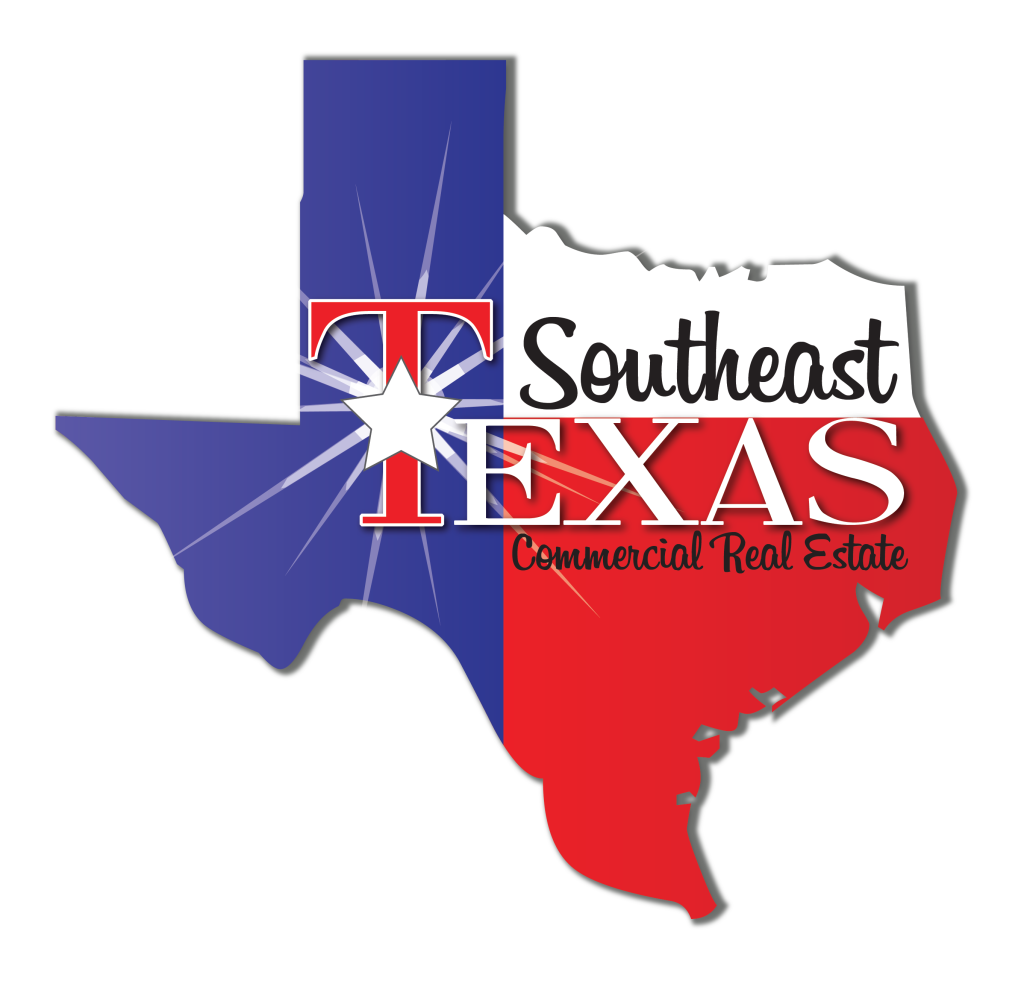 Would you like help advertising your business to the Southeast Texas construction and commercial real estate community?
Call today:
Daryl Fant
(512) 5687-8068
Be sure to ask about our Search Engine Optimization system – the best in Southeast Texas.
We hope you have enjoyed this opportunity to learn more about one of Southeat Texas' leading design build firms.
Goss Building Construction – building Southeast Texas.