Southeast Texas General Contractors – G&G Construction

G&G's philosophy sums up what has made this Southeast Texas general contractor successful, "The Work is Worth It."

Decades of hard work and a nurturing family style environment has shepherded G&G Enterprises Construction Corp through an extended period of growth over thirty years in the Southeast Texas construction industry.
G&G Enterprises Construction Corp. was started and led by John Garrett and H. Gay Richardson, III for the first nineteen years of the company's existence – with a primary focus on commercial projects and the firm also did some residential construction.  Beginning in 2004, the company began its 2nd generation of family owners when Colin & Natasha Garrett purchased the company.  G&G Enterprises now focuses on industrial, commercial, and residential projects though-out Southeast Texas.

G&G Enterprises prides itself on commitment to safety, quality, and a commitment to our community.
In 2015, G&G Enterprises moved their corporate headquarters from Orange to Beaumont. This move has allowed their administrative team to be centrally located for a wide range of projects across Southeast Texas.  G&G Enterprises has been certified as a woman owned business.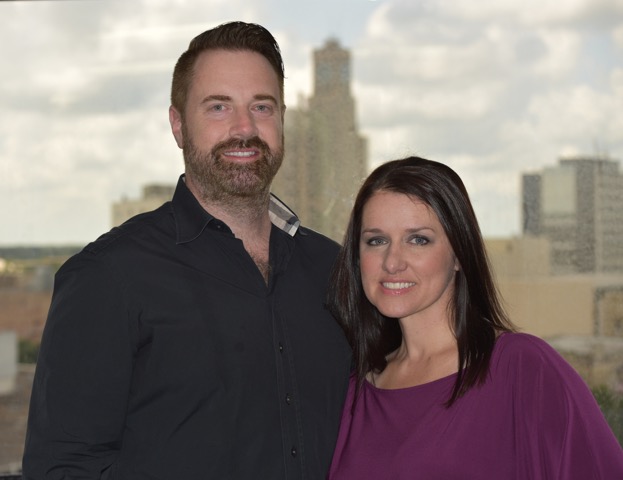 G&G is one of the cornerstone general contractor firms "Building Southeast Texas" one project at a time.
You can see their work in the commercial, civic, church, and industrial sectors across Southeast Texas.
G&G's Southeast Texas Construction projects include: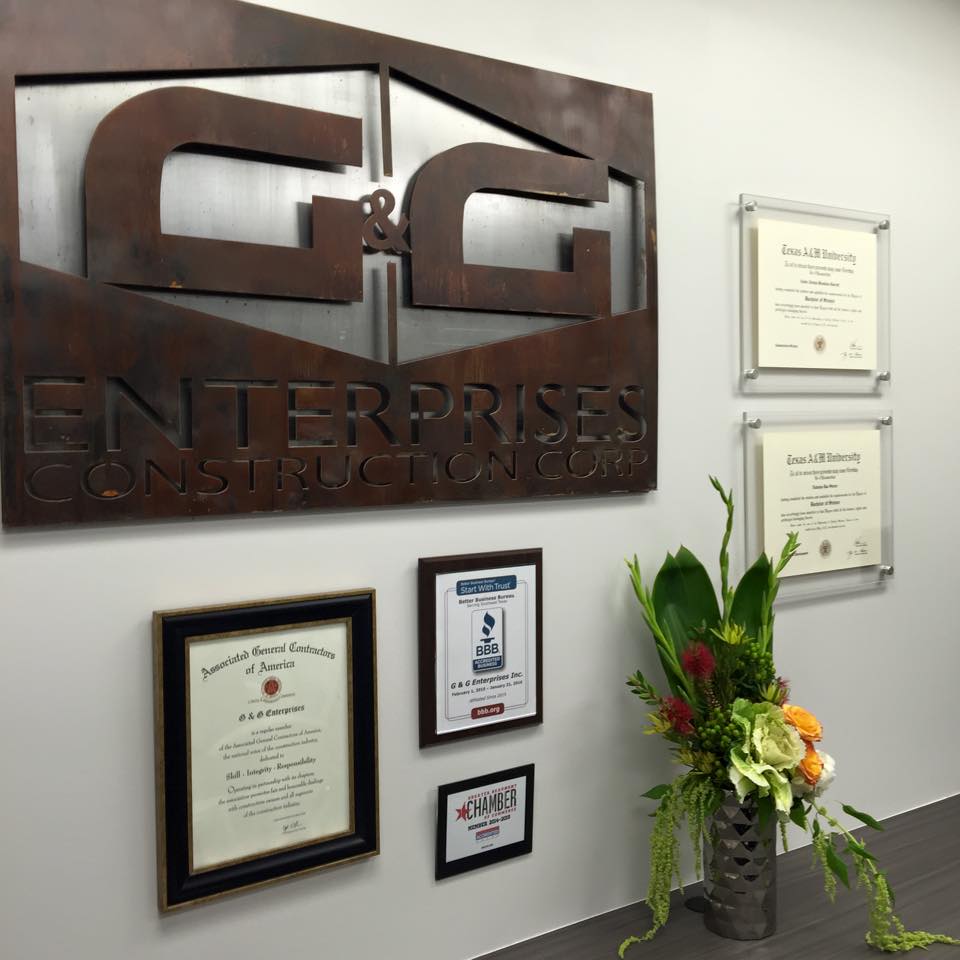 Fountain Plaza on Dowlen – home of GiGi's Cupcakes, Pei Wei,  and James Avery
Du Good Federal Credit Union on Major Drive
First Financial Bank on Dowlen
Groves Municipal Building
Henry's Catholic Church in Bridge City
Newman Center at Lamar University
Golden Triangle Emergency Center in Orange
Orange County Community Shelter
LANXESS in Orange
Portions of Motiva, Valero, and International Paper

Currently G&G Enterprises is working on the new Massage Envy in Beaumont by Hobby Lobby, EASTEX Federal Credit Unions in Buna and Kountze, and the new administration building for Trinity Bay Conservation District in Stowell, TX.  The firm is also involved with multiple projects in Southeast Texas industrial and petrochemical facilities.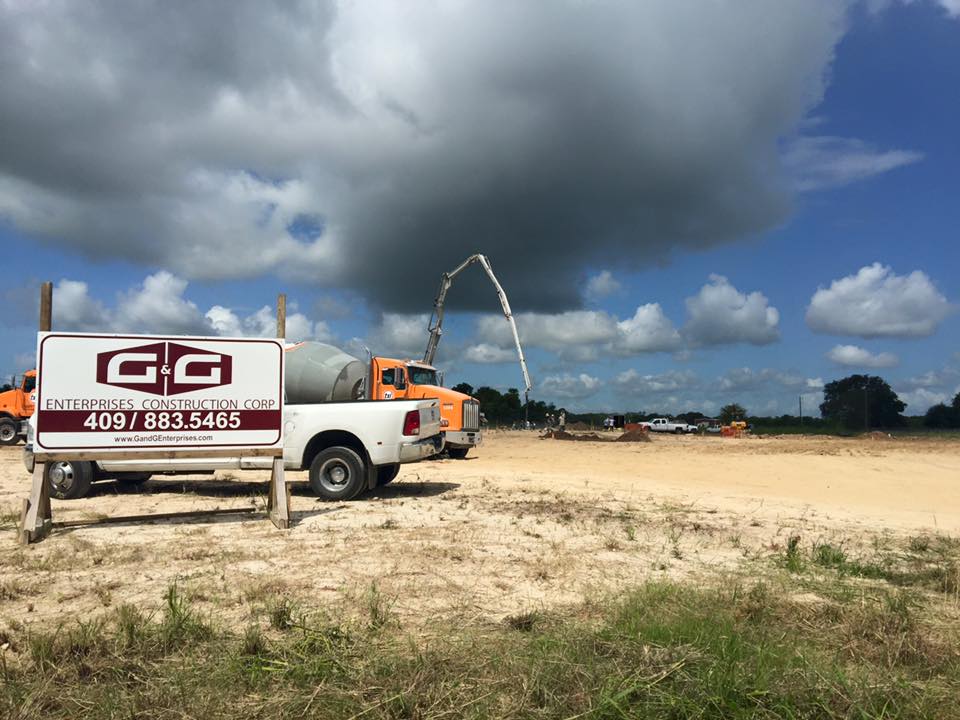 G&G Enterprises Construction Corp truly is a Southeast Texas contractor "built on solid ground".
For more information about G and G Construction, contact:
Natasha Garrett
(409) 883-5465
Click here for the G&G Enterprises homepage.
Click here for the G&G Enterprises Facebook Page.
Sometimes it is nice to know the "people" in addition to the company.
We have prepared brief bios for Colin and Natasha Garrett:
Who is Natasha Garrett?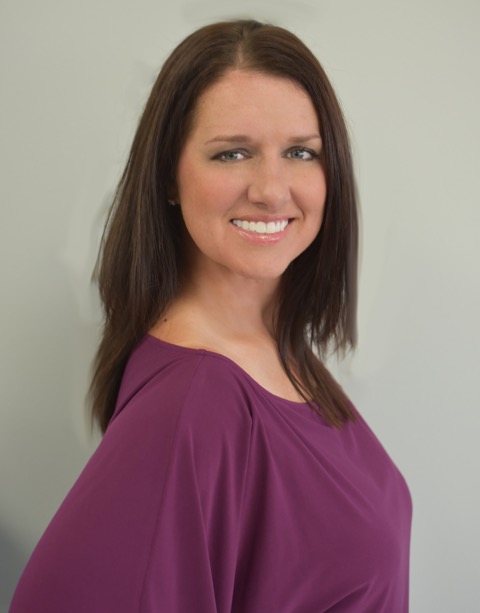 Graduate of Texas A&M.
Hobbies include: baking and photography.
Natasha is a member of BNI, Business Network International. Her home chapter is the BNI All Stars in Beaumont, and she also serves as the ambassador to a chapter in League City.
Natasha is active with the AGC, serving on the membership and event committees.
Natasha and Colin have three wonderful children:

Adrianne, 12. Adrianne is involved in competitive cheer.
Gavin, 10. Gavin plays select soccer with the Southeast Texas Storm in Beaumont.
Graham, 5. Graham enjoys recreational soccer in Beaumont.
Who is Colin Garrett?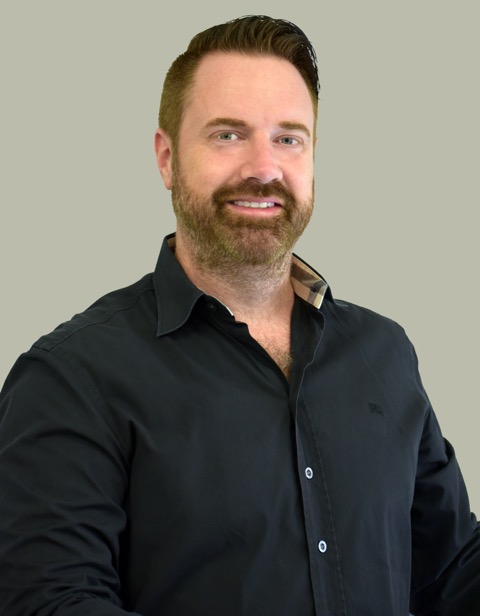 West Orange Stark, Class of 1994.
Graduate of Texas A&M.
Colin's hobbies include watching their children's sports and recreational activities and spending quality time at the family's ranch in Del Rio.
Colin is passionate about quality design and attention to detail.
Member BBB of Southeast Texas.
Member Orange Chamber of Commerce.
Member of the Greater Beaumont Chamber of Commerce.
Member of the AGC of Southeast Texas.
We hope you have enjoyed today's Southeast Texas Contractor Profile.
At the Southeast Texas Commercial Real Estate Magazine, we enjoy telling the stories of the Southeast Texas Construction community.
Do you have a Golden Triangle contractor or subcontractor you feel should be profiled in our magazine or on our website?
Contact us directly:
Southeast Texas Commercial Real Estate Magazine
Daryl Fant, Publisher
(512) 567-8068
SETXAdvertising@gmail.com
Congratulations to G & G Enterprises – best wishes for your continued growth and success.