Cleaning Contractors in the Golden Triangle

–

Simply Citrus Offers Green Cleaning Solutions
Southeast Texas Green Cleaning Contractor Simply Citrus cleans your commercial p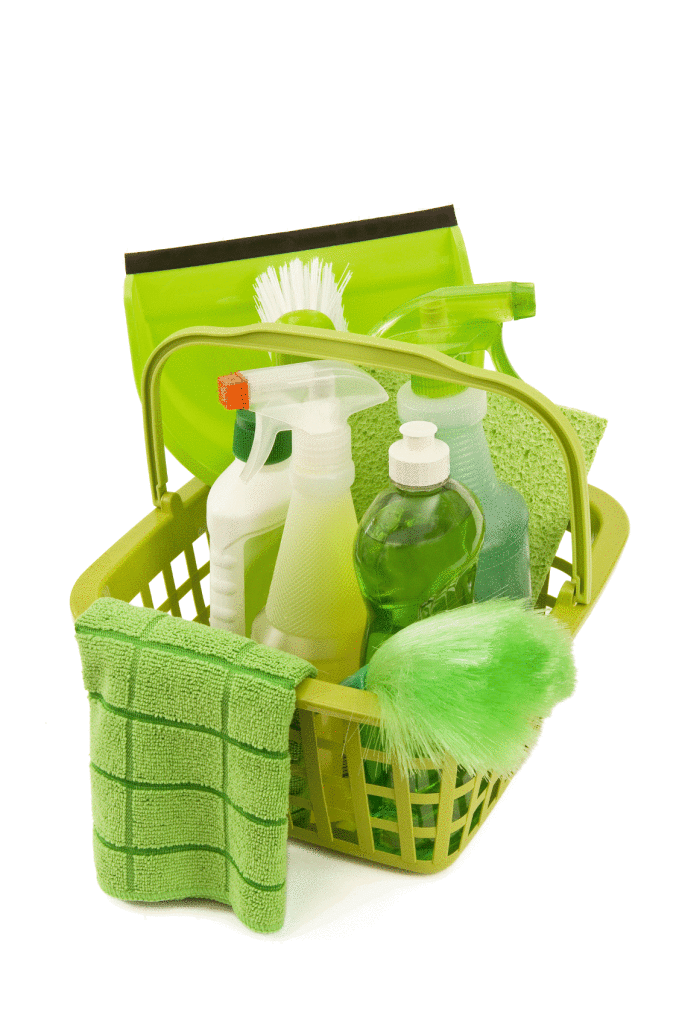 roperty right, making your building beautiful without harsh or dangerous chemicals.
Their materials and techniques make your office or retail space look beautiful – safely for your tenants and their clients.
Simply Citrus is experienced in assisting Southeast Texas commercial property owners with cleaning their retail centers, office buildings, municipal buildings, even the Lamar Beaumont dorms.
What are your cleaning needs?
Call today to schedule a consultation- find out what green can do for you:
Call 409.730.9399 or visit SimplyCitrus.us to schedule a walk through and evaluation.
If you're looking for a great commercial cleaning company in Southeast Texas, reach out to Simply Citrus today.
They will clean your Southeast Texas commercial property in a way that you and your tenants will both appreciate.
Click here for a link to Simply Citrus to learn more about how they are leading the way in Southeast Texas Green Cleaning for commercial property owners.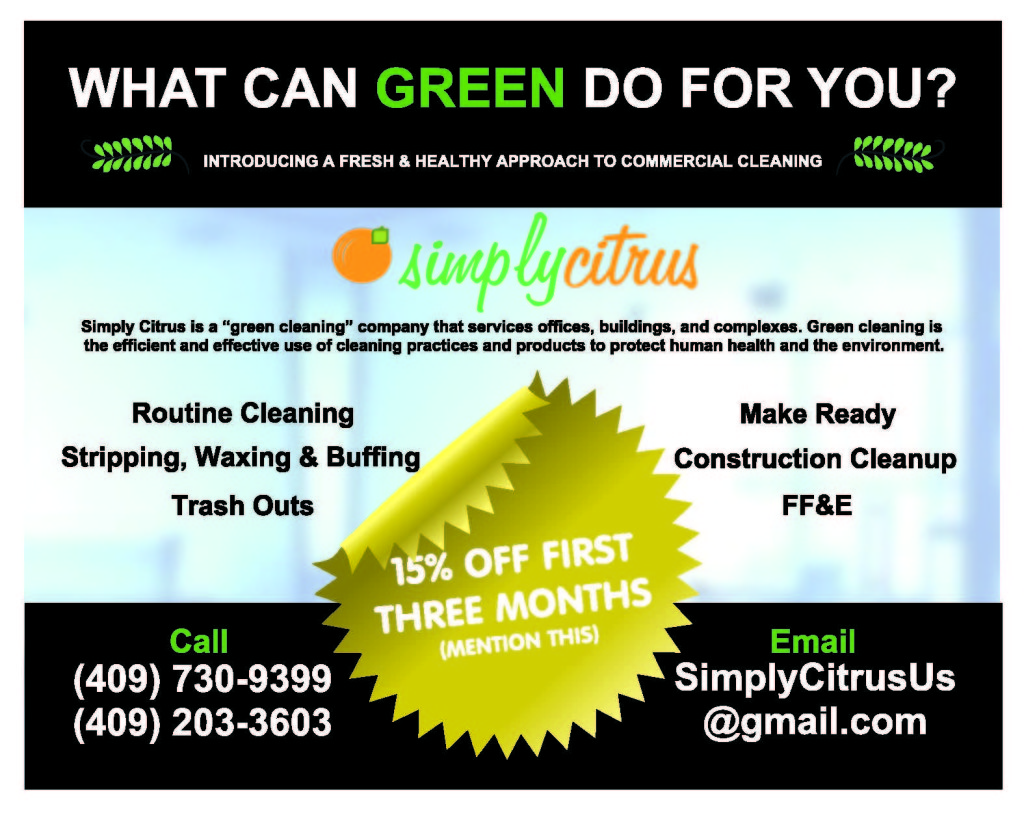 Cleaning Contractors in the Golden Triangle

–

Simply Citrus Offers Green Cleaning Solutions
When you're looking for a Southeast Texas Green Cleaning Contractor, Simply Citrus is a phone call away.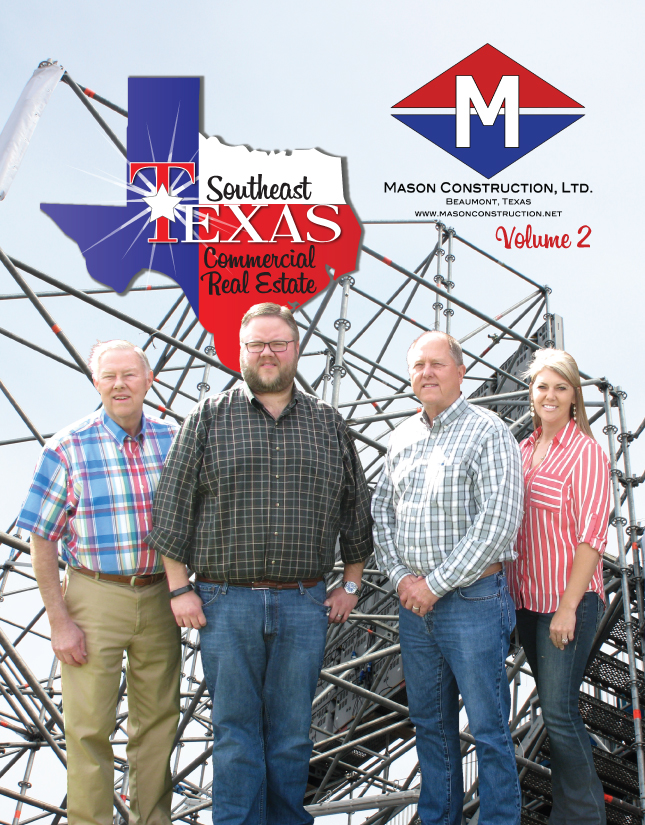 We hope you have enjoyed today's feature for the Southeast Texas commercial and industrial community.
Would you like more SETX industrial construction news? Click here for our Facebook page.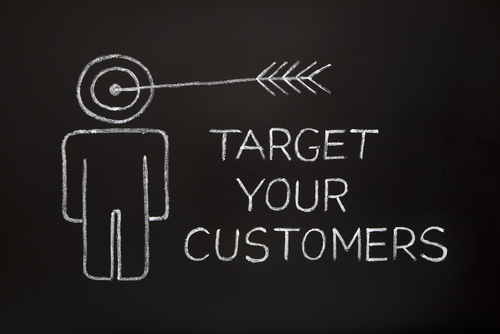 Daryl Fant, Publisher
(512) 567-8068
We are your resource for Southeast Texas industrial and commercial construction news, expansion updates, and SETX commercial real estate listings.
Are you looking to grow your business in the Golden Triangle commercial or industrial sector?
Marketing with Southeast Texas Commercial Real Estate can help.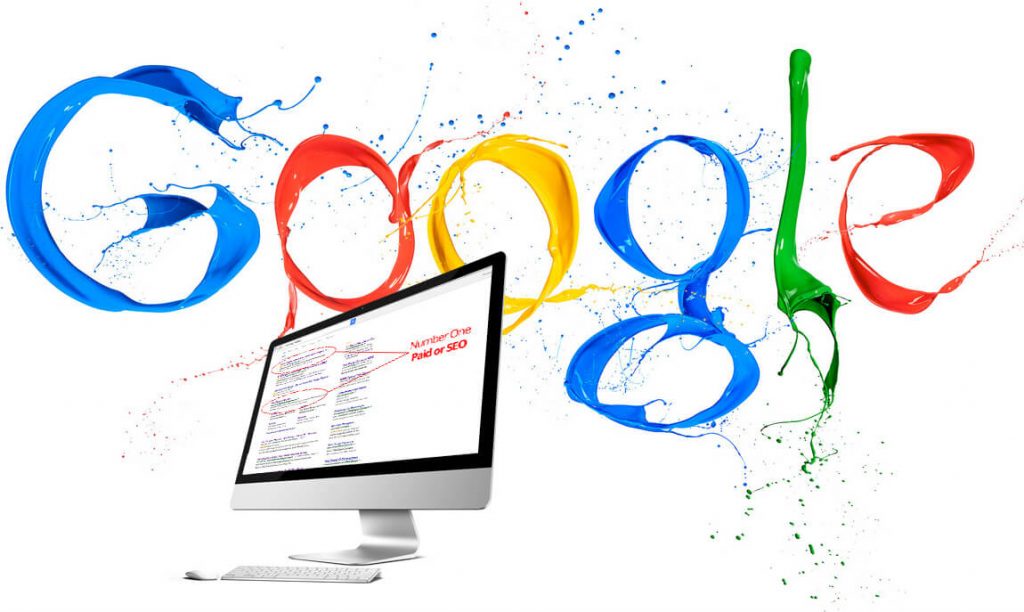 Our advertising partners receive a full suite of Southeast Texas advertising tools:
Southeast Texas Print Advertising. Our commercial and industrial magazine is distributed to over 300 locations across four counties including office buildings, banks, credit unions, general contractor offices, subcontractors, insurance offices, real estate companies, title companies, corporate hotels, and more.
Southeast Texas Online Advertising. Up to 1,000 people a day access our site to get information on Southeast Texas industrial construction projects, economic development, profiles of Golden SETX general contractors and subcontractors, and commercial real estate listings.
SETX Facebook and Social Media Campaigns. Our advertising partners receive social media posts to our followers on Facebook, Twitter, and Linked In.
SEO Advertising. Our Search Engine Optimization system make it easy for your next client to find you in Google searches for your product, property, or service.
Digital Banner Ads. Our banner ads let clients click through to your website or Facebook.
How can we help you?
One call, and we can start taking your marketing to the next level.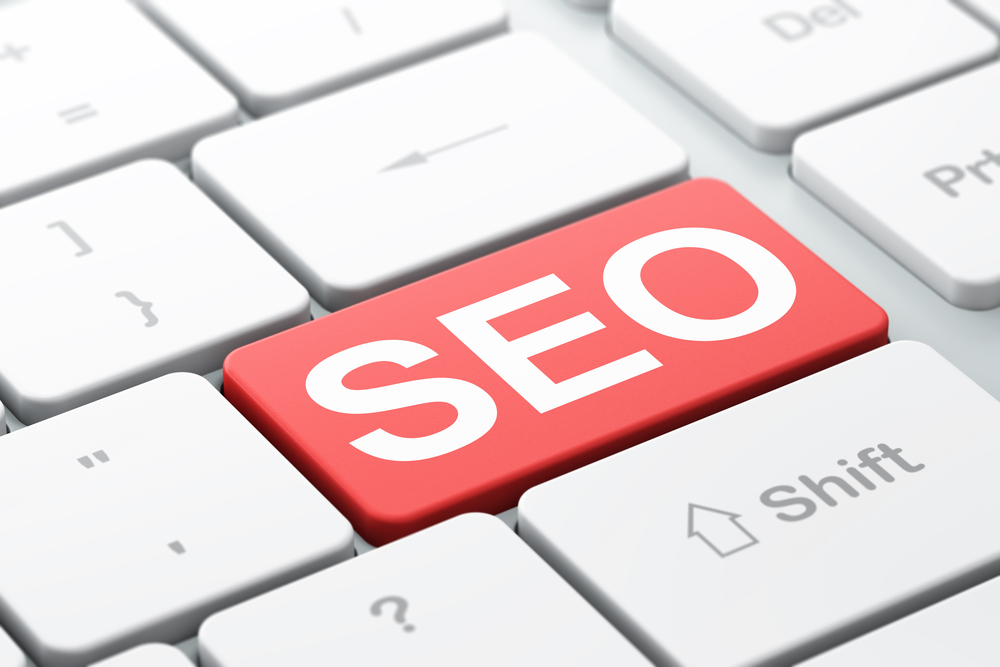 You can advertise effectively in Southeast Texas – we are here to help.
Are you coming to Southeast Texas for a construction, industrial expansion, or pipeline project?
Will you need a cleaning contractor for you office?
Call today to find out more about green cleaning solutions in the Golden Triangle from Simply Citrus: 409.730.9399
What can green do for you?