Beaumont Commercial Construction Resources
Eastex Laundry Cleans Work Uniforms and Nomex
Long hours = BIG piles of dirty laundry.
Because you are working long hours, you don't have time to tackle washing your uniforms.
Let Eastex Laundry in Beaumont take over.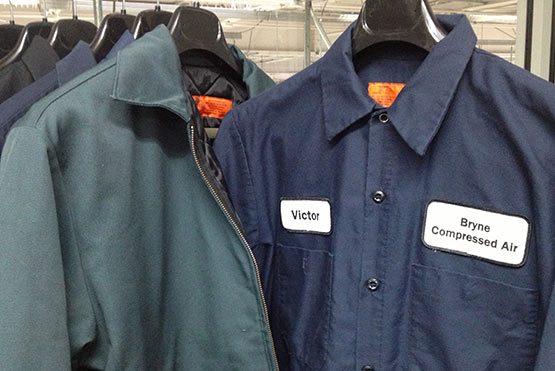 Just drop your laundry off at Eastex Laundry for their wash and fold service. They take care of uniforms and even Nomex for contractors working in Beaumont, Port Arthur, and Sabine Pass.
They can clean your uniforms too.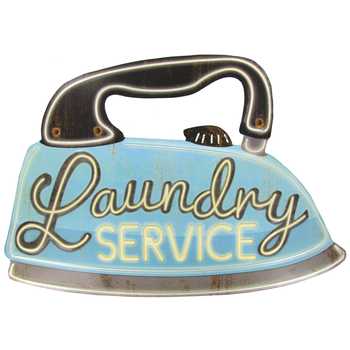 Eastex Laundry – Wash and Fold Laundry Services
2855 Eastex Freeway in Beaumont (Delaware Exit)
Call Eastex Laundry: (409) 899-5190
Hours: 6am – 8pm
Click here for the Eastex Laundry Website and Client Testimonials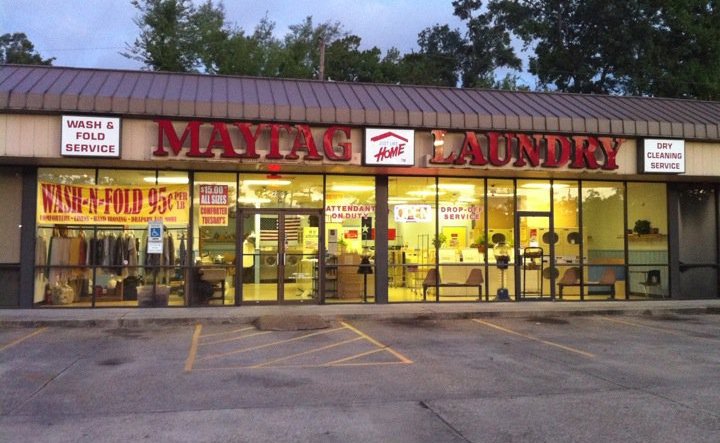 Are you looking for more commercial service providers?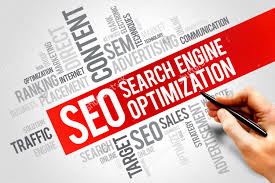 Stay Tuned.
No one features more of the contractors and subcontractors who are BUILDING SOUTHEAST TEXAS.
Daryl Fant
Publisher, Refined Magazine
(512) 567-8068
We are ready to help you promote your services to the Golden Triangle construction community.
We are the Southeast Texas leader in Search Engine Optimization, digital marketing, and custom advertising articles.