How do you Celebrate Arbor Day? 
Have US Lawns Plant Trees that Highlight Your Commercial Property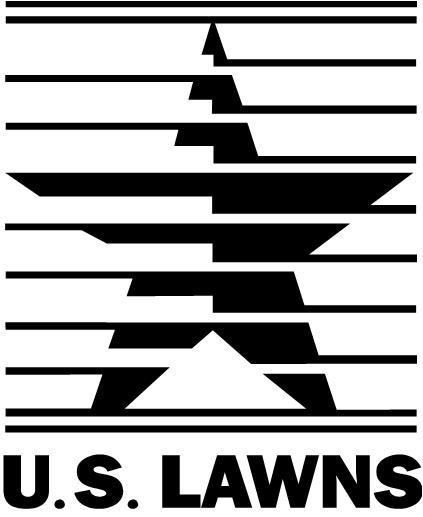 Trees grow well in Southeast Texas.
Would you like to make some inspired decisions to accent your commercial property in Southeast Texas?
Arbor Day is a great time to do it with some "signature trees".
The Bridge City Chamber of Commerce has Mayhaw Trees.
The Port of Orange has Orange Trees.
Mulberry Trees grow well here.
People in the Golden Triangle LOVE pecan trees – and wildlife appreciate them as well.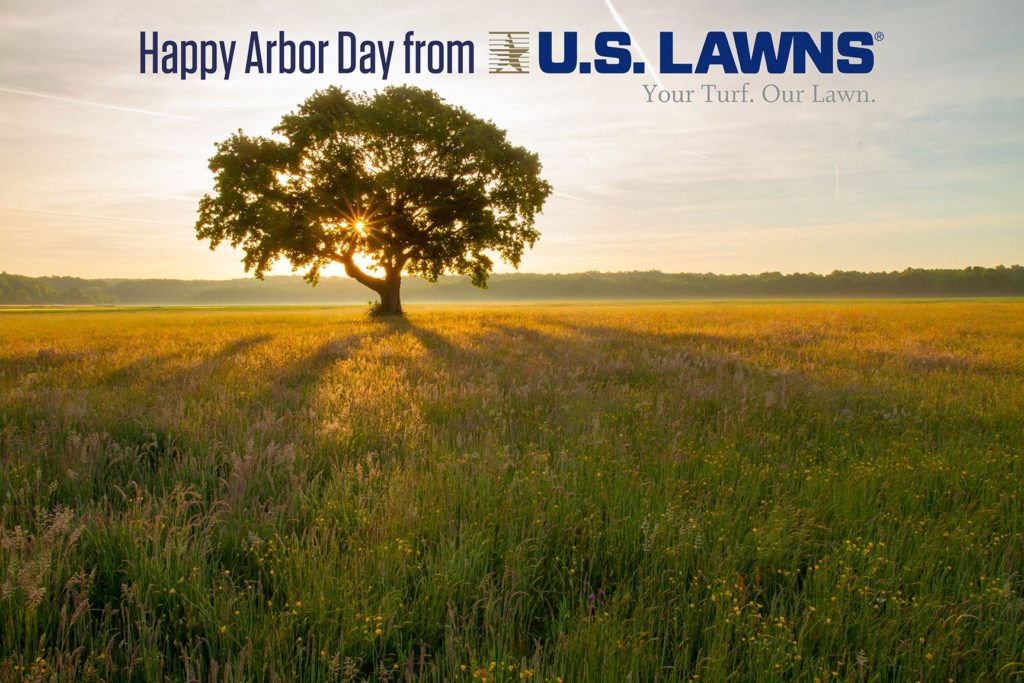 Are you looking for something unique? There are several Asian citrus trees that thrive here.
How about Star Fruit?
Call Byron Jacquette at US Lawns in Beaumont to discuss what kind of trees would be the "just right" fit for your company this Arbor Day.
Byron Jacquette,

Owner US Lawns Beaumont

. Landscaping and Irrigation Services for the Golden Triangle.
Phone: (409) 678-2166
Click here for more information about US Lawns of Southeast Texas.
We hope you enjoyed learning more about today's featured Southeast Texas subcontractor, US Lawns in Beaumont.
US Lawns in Beaumont receives strong recommendtions from Golden Triangle general contractors, commercial property owners, and management companies.

Are you looking for more Southeast Texas industrial news, commercial project updates, and commercial real estate listings?
Stay tuned to Refined Magazine and Southeast Texas Commercial Real Estate Online.
Daryl Fant. Publisher
(512) 567-8068
SETXAdvertising@gmail.com