Golden Triangle Commercial Services
R&P Employer Solutions – Professional Employer Organization
Outsource Payroll, Benefits, Workers Comp – and Stress!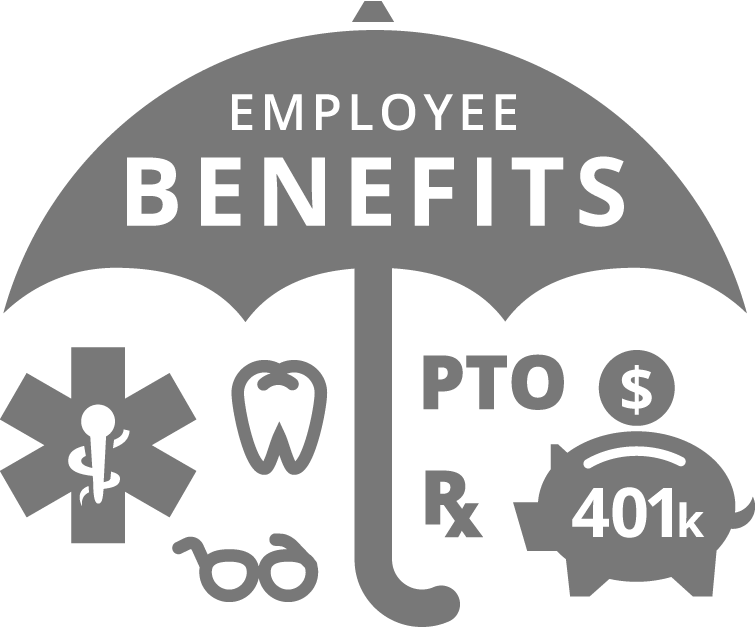 This is a time of tremendous growth for your company.
What comes hand in hand with success? Increased demands on your time.
The hassles of dealing with payroll and HR functions increase with each new employee.
Is it time to look at outsourcing some of your least favorite tasks like payroll, dealing with payroll and employee benefits?
In Southeast Texas, many companies turn to R&P Employer Solutions for help.
R&P Employer Solutions, Inc. is a licensed Professional Employer Organization (PEO) located in Beaumont, Texas that provides a wide-range of HR related services to clients across the state.
Business owners tell us they spend from 40 – 60% of their time working on HR related issues. Isn't management's time better spent taking care of their customers and growing their business. As a PEO firm, R&P Employer Solutions provides payroll and so much more:
Provide W-2
Post mandatory state and federal posters
Keep owners abreast of any new state and federal laws
Update employee handbooks and provide safety literature
Handle any employee garnishments
Process unemployment claim
provide full HR service
make available a spectrum of benefits for you and your employees based on group rates, i.e., medical insurance, worker's comp, etc.
As a PEO firm, R&P Employer Solutions shares with the business owner the responsibility and liability of having employees.
R&P Employer Solutions provides ALL of these PEO services at affordable processing rates which only a licensed PEO can guarantee.
Call and they will answer any questions you may have about a PEO/Payroll company.

Let them demonstrate why they are growing our business year-over-year with a long list of satisfied clients that appreciate their expertise, locally owned/managed attitude of doing business,  integrity and reliability, account management skills, and strong record of saving their clients money.
R&P Employer Solutions

– Southeast Texas PEO Serving construction, industrial, restaurant, and hotels
Keith Robichau, COO
(409) 838-1220
3280 Eastex Freeway in Beaumont TX
You can get help you your payroll and employee benefits in Southeast Texas – call R&P Employer Solutions today.

We hope you enjoyed today's feature from Southeast Texas Refined Magazine.

We share the latest news and information from the Southeast Texas commercial real estate community combined with information about the latest industrial expansions, commercial construction projects, and Golden Triangle lifestyles.
Daryl Fant, Publisher Refined magazine and Southeast Texas Commercial Real Estate. 
(512) 567-8068.
E-mail Refined Magazine: SETXAdvertising@Gmail.com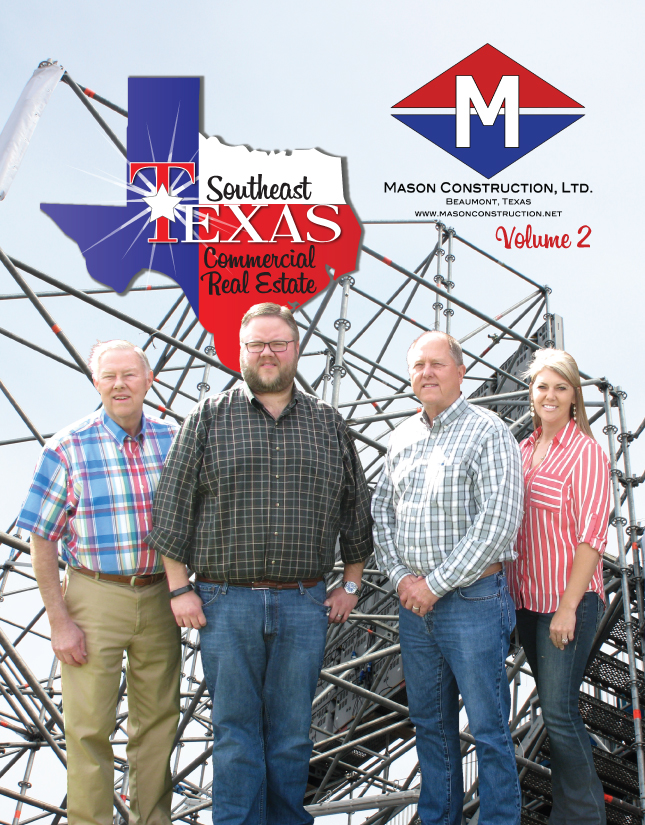 Are you ready for help with your workers comp in Southeast Texas?
Call R&P Employer Solutions today! (409) 838-1220