Are you looking to get to know more players in the Southeast Texas real estate community?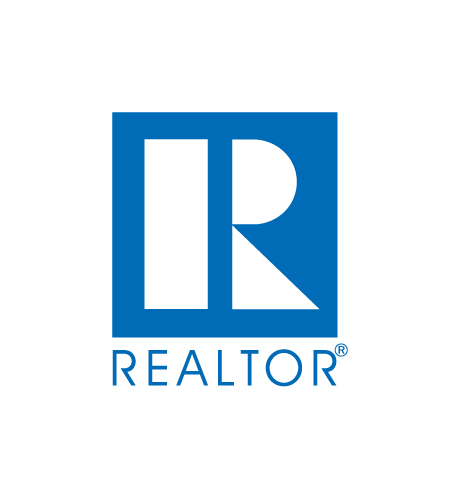 Today's edition of Beaumont Commercial Real Estate News features a great opportunity to spend time with the Beaumont Board of Realtors and their affiliate members.
Join them for their quarterly luncheon:
July 7
Elegante Hotel
11:30 to 1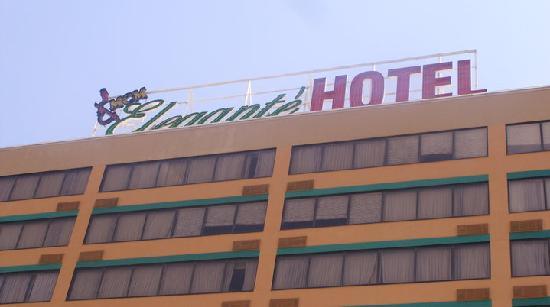 Make sure you are there early so you can get some personal time with Beaumont Realtors and affiliate members.
If you can't make this event, the final Beaumont Board of Realtors Quarterly Luncheon for 2016 will be held October 6th.
Each event is a nice opportunity to get some low pressure time with those who make their living in the real estate sector in Southeast Texas –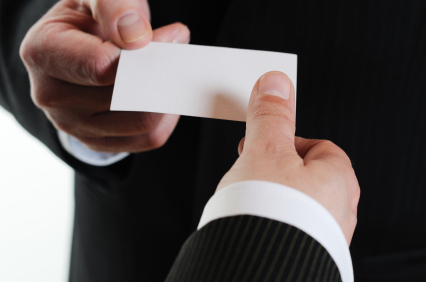 Realtors, mortgage companies, title companies, banks, and other real estate professionals.
The Beaumont Board of Realtors supports both the residential and commercial Real Estate Community in Beaumont.
To reserve your ticket, table, or to talk about becoming a member, contact:
The Beaumont Board of Realtors
Phone: (409) 892-9761
Fax: (409) 899-2826
1395 N 11th St, Beaumont, TX 77702
We hope you have enjoyed today's Beaumont Commercial Real Estate News.
We enjoy bringing you the latest news, inspiration, and information from across the Southeast Texas commercial real estate community.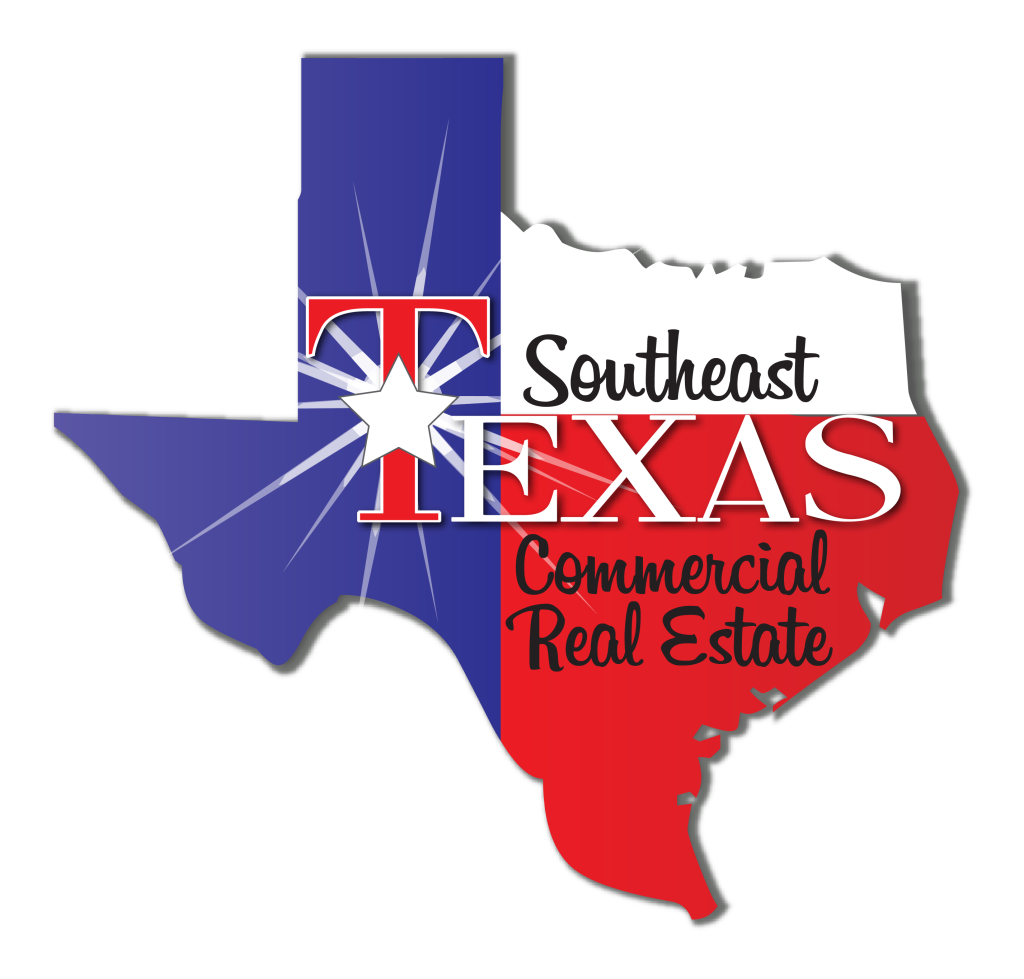 "Like" Southeast Texas Commercial Real Estate Magazine on Facebook to receive fresh news on your iPad or cell phone.
We hope you are able to attend one of these great real estate focused Beaumont networking events.
If you are looking for more networking opportunities in Southeast Texas, visit SETXAdvertising.com.
SETX Advertising highlights networking opportunities from:
The BBB of Southeast Texas
Local Chambers of Commerce
The AGC of Southeast Texas
Beaumont Board of Realtors
BNI

We enjoy bringing you each edition of the Beaumont Commercial Real Estate News.