Building Southeast Texas –

Goss Building Inc

.
Design Build – Construction Management – Traditional Bid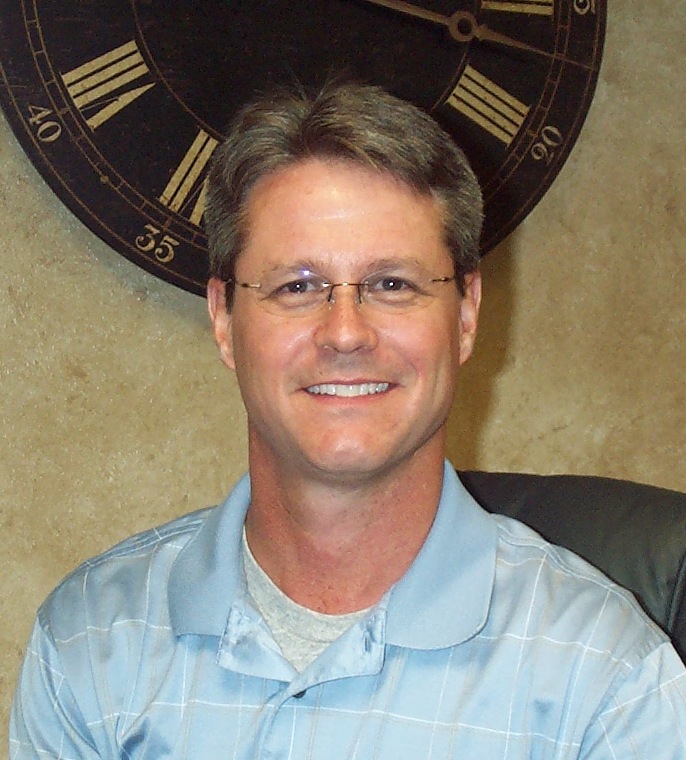 Today, we are spending some time with Tony Goss, owner of Goss Building Inc.
The family owns and runs Goss Building Inc., a commercial construction business based in Beaumont, that works throughout the Golden Triangle. The firm has experience across a number of sectors including financial institutions, schools, churches, light industrial facilities, retail, and municipal. Typically, 80% of their Southeast Texas construction projects are design build or negotiated.
Like many business owners in Southeast Texas, Tony Goss worked in the petrochemical industry before starting his own firm. He was with Brown and Root Industrial for several years working in Port Arthur. The skills he would learn planning, scheduling, and executing projects for Brown and Root would serve him well when he launched Goss Building Inc. eighteen years ago.
He takes great joy in being a general contractor, summing up his overall philosophy for the firm, "We are successful at Design/Build or negotiated projects because of the relationship we build with our customers. It is our philosophy to be transparent and candid about the whole process of design and construction. We are very conscious about budgets. We take the desires of each customer seriously. We do not ever sacrifice the integrity of design. We work to complete a project without compromise of process flow or code integrity while maintaining the client's budget."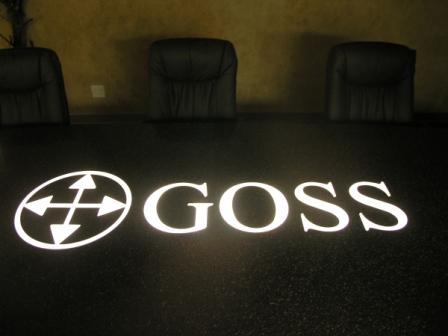 Would you  like to know more about Goss Building Inc? 
The website also lists a number of their Southeast Texas commercial construction projects.
Here are some examples: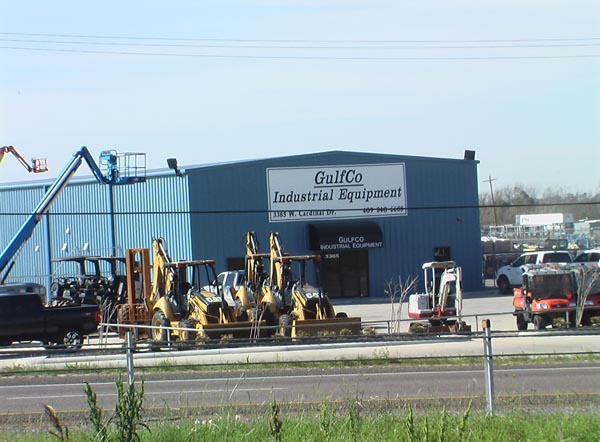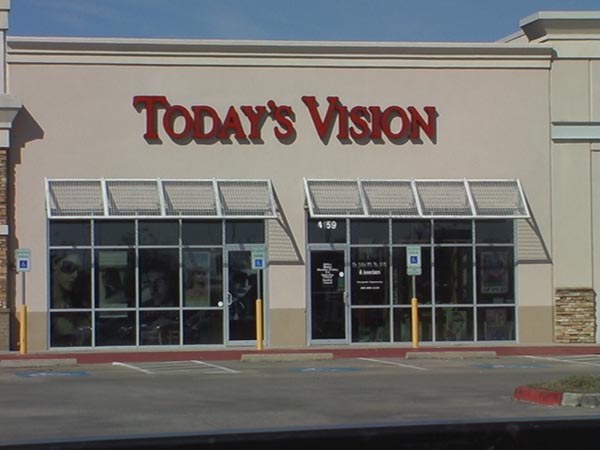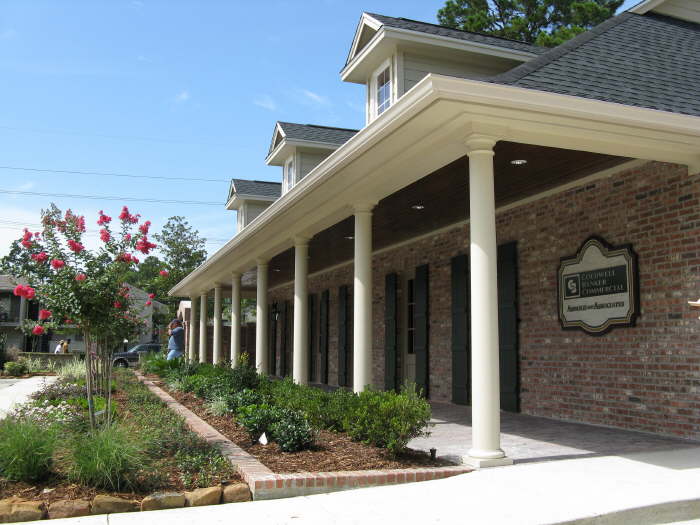 We hope you have enjoyed today's feature, Building Southeast Texas – Goss Building Inc.
Stay tuned for more of the latest Southeast Texas construction & commercial real estate news.

Would you like help advertising your business to the Southeast Texas construction and commercial real estate community?
Call today:
Daryl Fant. Publisher,

Southeast Texas Refined Magazine

(512) 5687-8068
Email Refined Magazine:

Publisher@SETXRefined.com

 
Be sure to ask about our SEO Marketing platform– the best in Southeast Texas.