Southeast Texas Veteran's Day Celebrations
Southeast Texas is home to a lot of veterans.
This is an area where veterans are celebrated.
Whether you served in Korea, Vietnam, Desert Storm, or peacetime, your service is appreciated.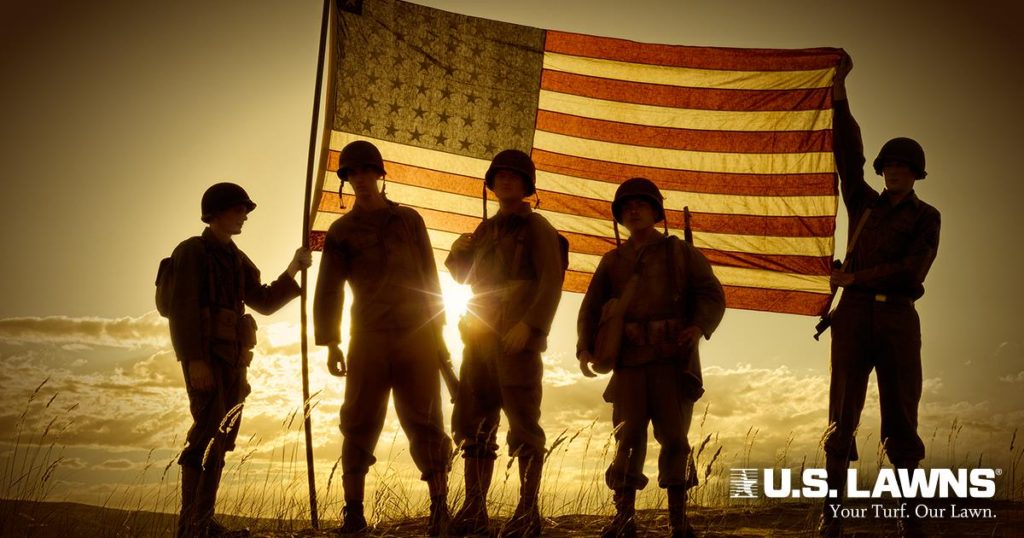 US Lawns in Beaumont is always interested in hiring veterans who enjoy working in the outdoors.
If you are a veteran and think you might enjoy working in landscaping and irrigation, call owner Byron Jacquette anytime.
Call US Lawns today:
Byron Jacquette, Owner US Lawns Beaumont. Landscaping and Irrigation Services .
Phone: (409) 678-2166
Click here for more information about US Lawns of Southeast Texas.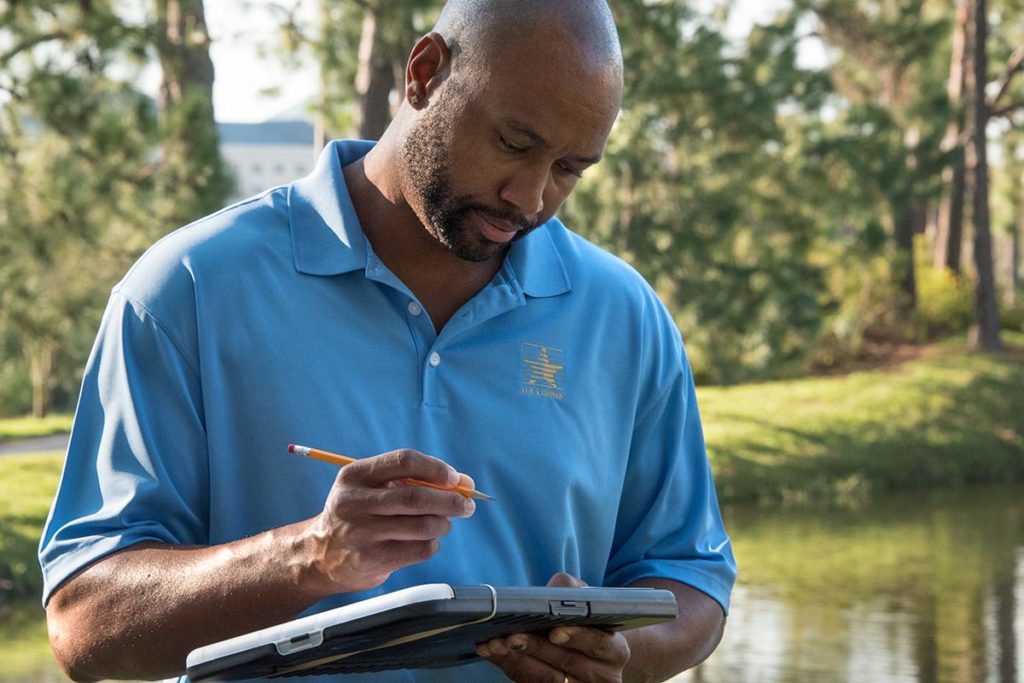 Are you looking for more top Southeast Texas subcontractors?
Stay tuned to Refined Magazine and Southeast Texas Commercial Real Estate Online.
Daryl Fant, Publisher
(512) 567-8068
SETXCommercialRealEstte@gmail.com