Today's featured Southeast Texas Commercial Real Estate Listing is the ISTC property in Nederland Tx.
Beaumont Commercial Real Estate Agency NAI Wheeler announced today that it won the assignment to represent the International Safety Training Council in the marketing and sale of their office facility at 324 and 410 North Memorial Freeway as well as the 2.5 acre tract of land next door.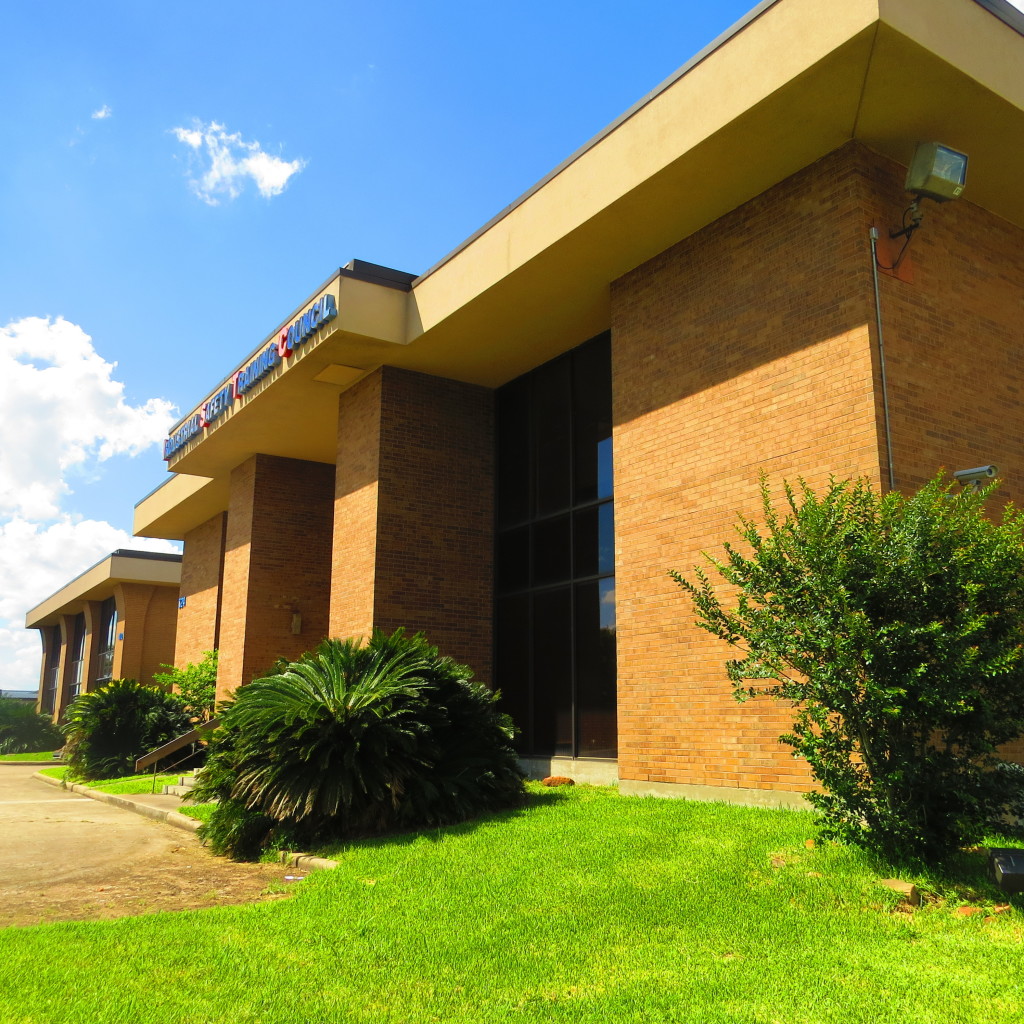 "We are honoured to know that we won this assignment", said Lee Wheeler, President of NAI Wheeler. "These two sites are the latest of several recent major commercial real estate assignments we've represented in Southeast Texas, demonstrating the confidence our clients have in our team."
The two Mid County commercial office buildings at 324 and 410 N. Memorial Freeway consists of 26,905 square feet in total. Built in 1983 they are highly visible and across from the Jack Brooks Regional Airport. Parking is abundant and access and visibility is fantastic. This would make a fantastic corporate headquarters. The asking price for the commercial buildings is $2,200,000.00.
The land next door consists of over 2.5 acres and has been utilized as overflow parking for ISTC training. This site is unique in that it has a strip of land with a gravel road connecting it to Nederland Avenue. This road runs behind the hotel and McDonald's and will be included in the sale. The site has 199' of frontage on the Highway and is mostly concrete. The asking price for the land is $1,290,000.00.
To find out more about these properties visit NAI Wheeler's web site.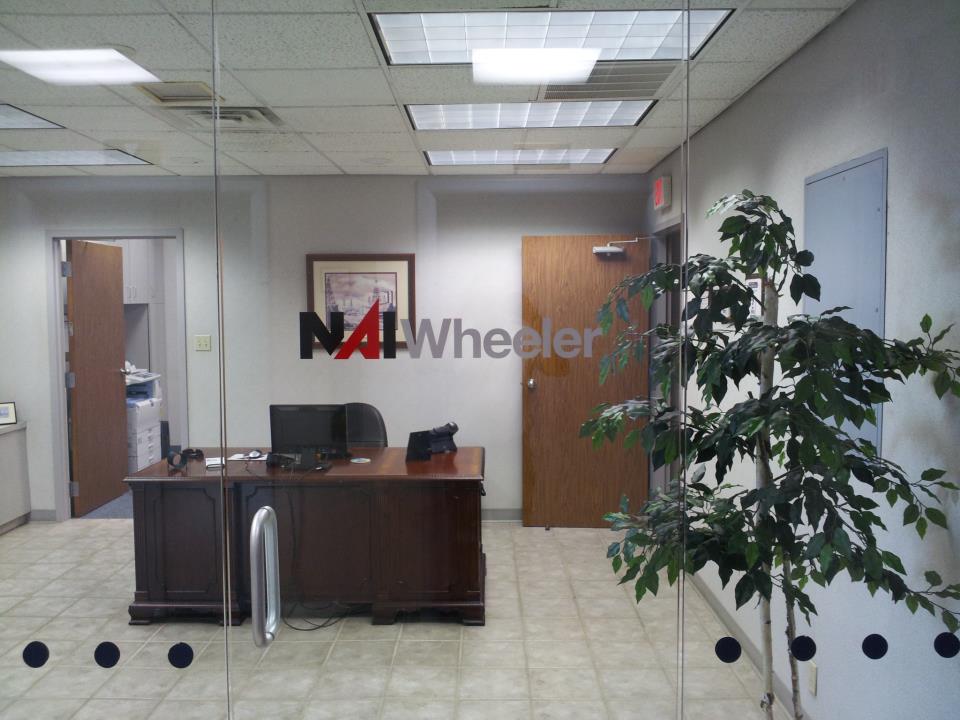 NAI Wheeler is one of Southeast Texas' largest independently owned Southeast Texas commercial real estate firms with a solid reputation for leadership, knowledge, creativity and proven ability.
Beaumont firm NAI Wheeler has a distinctive, solid foundation comprised of top-level Golden Triangle commercial real estate professionals with a diversified skill set offering over 20 years of commercial real estate experience in Southeast Texas.
NAI Wheeler Beaumont is a truly full-service SETX commercial real estate institution, supported nationally and internationally through a partnership with NAI Global.
To learn more about this premier Southeast Texas commercial real estate team, visit www.naiwheeler.com.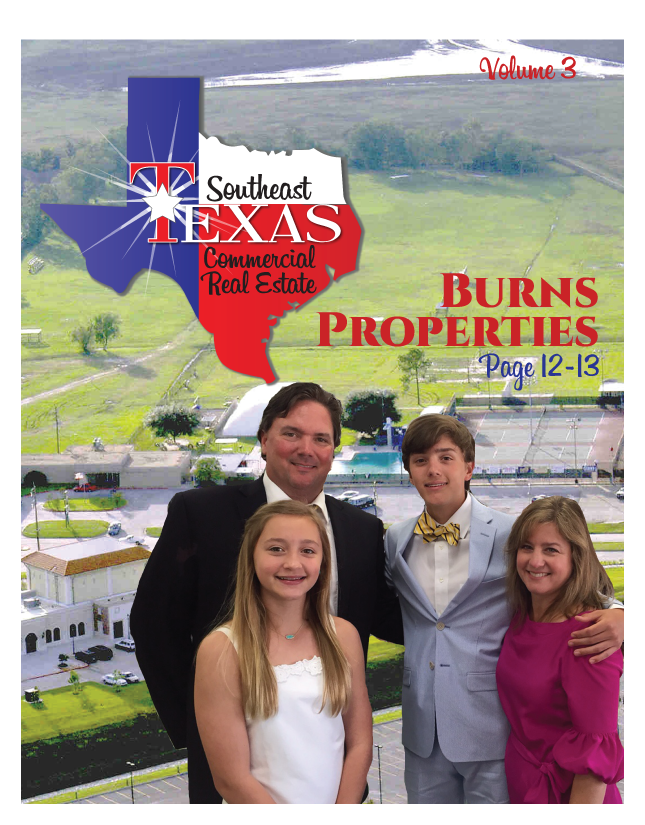 We hope you have enjoyed today's featured Southeast Texas Commercial Real Estate Listing.
Are you looking for Southeast Texas commercial property?
Do you have a Golden Triangle commercial or industrial property you'd like to list with this great Southeast Texas commercial real estate firm?
Lee Y. Wheeler, III CCIM
(409) 899-3300
LWheeler@NAIWheeler.com