On today's Southeast Texas Commercial Real Estate News, we look back to the April Beaumont Board of Realtors Luncheon.
The recap was provided by Beaumont Commercial Realtor Lee Wheeler of NAI Wheeler.
I had the privilege of attending the Beaumont Board of Realtors® luncheon today. The featured speaker was Mark Dotzour.
Mark is the Chief Economist at Texas A&M Real Estate Research Center.
He spoke on the "Area Forecast for 2015."
Below are some of the take aways from his speech to the Beaumont Board of Realtors:
Interest rates are expected to remain low through 2016
Consumers are spending money again
The % of personal income servicing debt has dropped to below 10%, which frees up discretionary spending money
The governments indecisiveness has created consistency which gets businesses expanding because they know what the future holds, whether than guessing
Net worth is climbing and higher than ever
Equity in homes is rising
Corporate profits are high
Small business hiring plan for the next 3 months is high and growing
Small business outlook is very optimistic
Major corporations are looking for workers
5MM job openings
Expects oil prices to rise to $70-$80 per barrel
More homes need to be built especially affordable homes
Beaumont home sales and price trends are all up and trending higher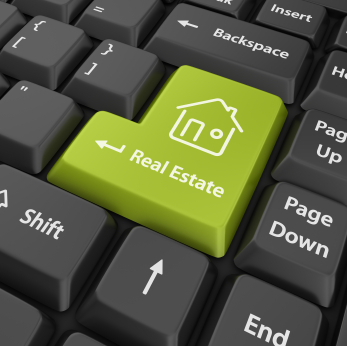 In his words "The country is on fire!"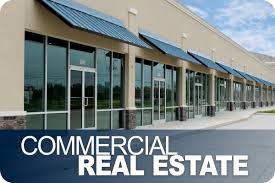 All of these take a ways were backed up by solid data, as his presentations always are. It was very informative and entertaining. He is very bullish on the economy nationally as well as locally.
I also had the opportunity to speak at this luncheon on the local commercial market.
All in all, things are looking very bright the Southeast Texas commercial real estate market.
The Beaumont Board of Realtors is a great organization.
If you're thinking about joining, contact Beaumont Commercial Realtor Lee Wheeler and ask him about his experiences: