Come out to Howell Furniture tonight for a great networking event in Beaumont Tx.
Beaumont is a serious place. Business owners and managers work HARD. Here's a secret – they also play hard.
Come out and mix business and pleasure at the BI East Texas Region Mixer hosted by Howell Furniture.
This will be a great Southeast Texas networking opportunity.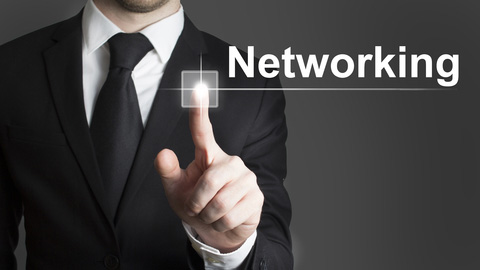 Meet some great Golden Triangle business leaders and have fun doing it.
July 27th from 5 to 8pm
Howell Furniture in Beaumont
Refreshments Served
One winner will receive a prize valued at $500 from Howell Furniture
Door Prizes
There will be an optional training session available "How to Turn Networking Mixers into Fun and Profitable Events".
Some Southeast Texas networking events can be intimidating – this IS NOT one of them.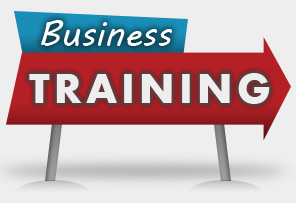 Come out, have fun, and meet someone new. They just might be your next key client or referral partner.
A big thank-you to Howell Furniture and the BNI East Texas Region for bringing this great networking opportunity to Beaumont.
Networking in Southeast Texas can be fun.
Come out for a night of fun and you just might make the next "just right" contact to take your business to the next level.
Southeast Texas Commercial Real Estate Magazine will see you at Howell Furniture tonight for a fun business networking event in Beaumont Tx.