Are you outgrowing your current Southeast Texas industrial property?
On today's Southeast Texas Industrial Real Estate Listings, we highlight a BIG SETX industrial property that could be ideal for your current needs – and your future growth.
The right commercial space can help fuel your continued growth.
First of all, this SETX commercial property is ideally situated for industrial services companies supporting the Southeast Texas plants and refineries. The property is located on Highway 73 at Sabine Consolidated Road between Port Arthur and Winnie. This property will put you a short drive from Motiva and the other Southeast Texas plants you are working in.
Secondly, this is a BIG property, just over 10 acres of land. There is ample space for parking trucks, bulldozers, cranes, paving equipment, dump trucks, front end loaders, and other industrial equipment. There are a number of buildings on site already, but there is room to add more – there is even currently undeveloped sections you could even set up to put in trailers to house workers for a big project.
Third, there is a lot of the industrial infrastructure you're looking for already in place (for some applications updating will be required – there is some storm damage, etc.). There are truck scales in place – a big bonus. There is one large warehouse or fabrication type building in place and foundations and frames for two more. There is a small mobile office building already in place (a great value over leasing or buying new).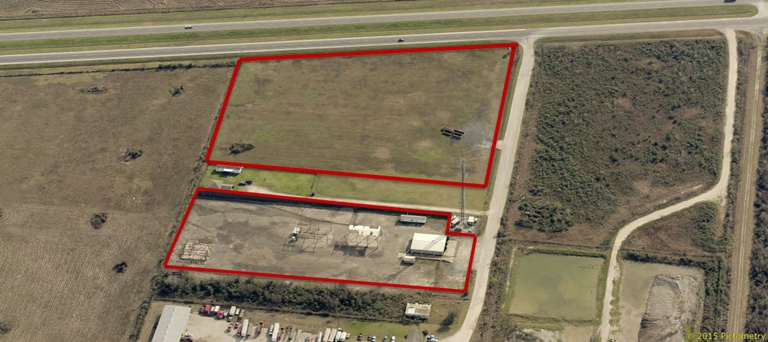 Finally, this great Southeast Texas industrial property is priced to move: $550,000 and you're ready to move in.
If your outgrown SETX commercial property is cramping your style, give yourself some room to grow.



If you have questions about this or any of their other Southeast Texas Industrial Real Estate Listings, call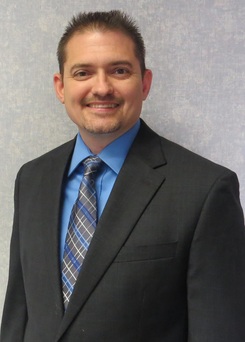 Wheeler Commercial in Beaumont Tx.
Wheeler Commercial is a leading Southeast Texas Commercial Real Estate firm based in downtown Beaumont.
Owner Lee Wheeler is a US Marine, active in the Beaumont Chamber of Commerce, and a Certified Commercial Investment Member (CCIM).
If you're looking for industrial property in Southeast Texas, Lee Wheeler and his team are ready to help you find your just right Southeast Texas commercial property.
Call to set up a meeting today:
Wheeler Commercial
470 Orleans Street
12th Floor
Beaumont, TX United States 77701
Office Phone: 409-899-3300
Cell pHone409-658-7817
Fax: 409-899-3301
E-mail: lwheeler@naiwheeler.com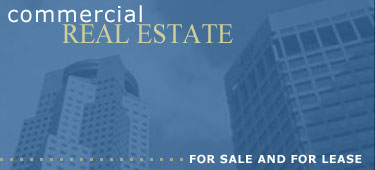 We hope today's Southeast Texas Industrial Real Estate Listing was informative.
If you are still looking for your just right SETX commercial property, stay tuned to Southeast Texas Commercial Real Estate or grab a free copy of our magazine (over 300 free pickup locations across the Golden Triangle).
We are dedicated to helping you find your perfect Southeast Texas commercial property and all of the experts you need to move forward.
Would you like to promote your business or your Southeast Texas commercial property listings with us?
We'd love to have you.
Call to set up your SETX Advertising appointment today:
Daryl Fant, Publisher Southeast Texas Commercial Real Estate
(512) 567-8068
SETXCommercialRealEstate@gmail.com
We are passionate about being the resource for the Southeast Texas commercial real estate community.
Let us know how we can assist you.
Keep in the loop by "Liking" Southeast Texas Commercial Real State Estate Magazine on Facebook or by following us on Twitter. We'll give you the latest Southeast Texas Commercial Real Estate News right on your phone or Ipad.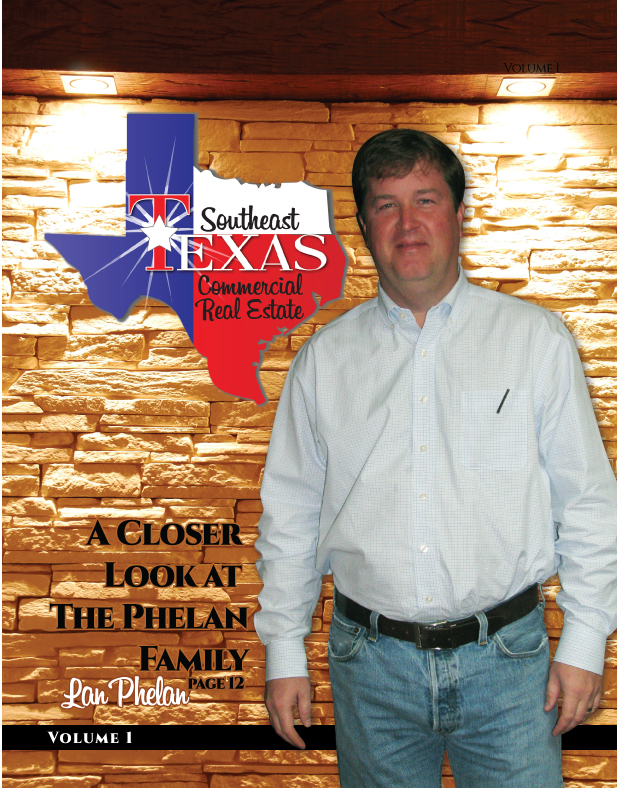 Stay tuned for more Southeast Texas industrial real estate listings.