Southeast Texas Veteran Owned Business Directory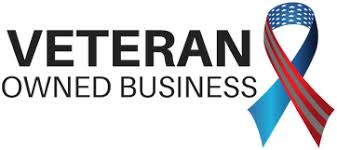 In the Golden Triangle, we are always looking for ways to honor our veterans.
What would be more meaningful than working with our local veteran owned businesses?
Here are some that come highly recommended:
Innovative Air Solutions: Orange TX Veteran Owned Business
A good AC team can really be an asset to any commercial business owner or management company.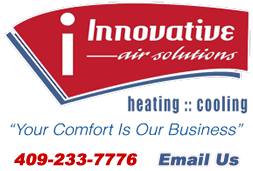 Robert Currie mastered AC installation, maintenance, and repair in the United States Air Force serving in Germany.
He brought that knowledge home to the Golden Triangle as owner of Innovative Air Solutions in Orange.
The popular Southeast Texas HVAC company assists clients with:
Commercial and Residential Air Conditioning Systems
Indoor Air Quality – including the Reme Halo System
AC Maintenance
Air Conditioning Repair
Mitsubishi Air Conditioners (no duct work required AC systems)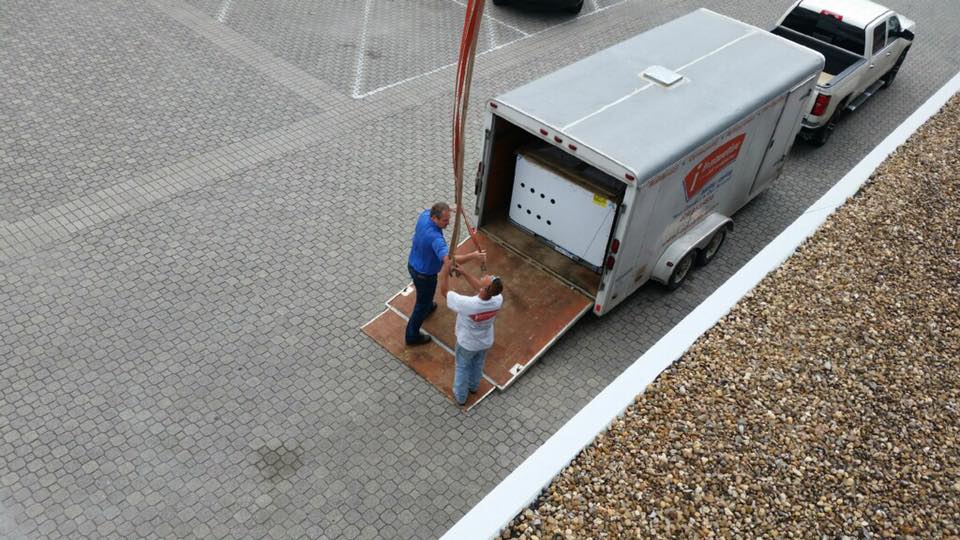 Robert Currie and his Innovative Air Solutions team would love to talk with you about an air conditioner maintenance contract, improving your indoor air quality after Hurricane Harvey, or installing the HVAC systems for your next commercial construction project.
Robert Currie, Served in the United States Air Force
Owner –

Innovative Air Solutions

, Serving SETX HVAC and Indoor Air Quality Needs
(409) 233-7776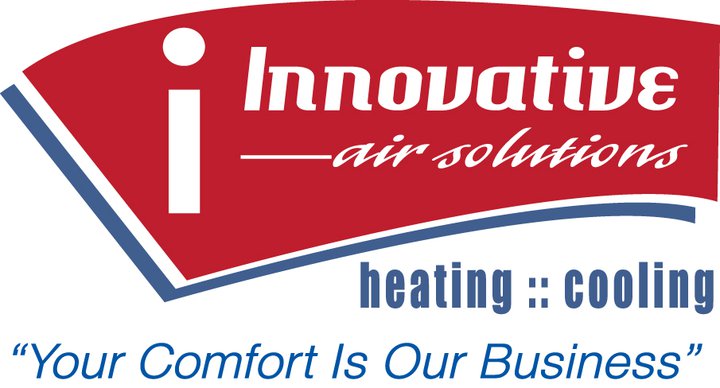 Wheeler Commercial – Veteran Owned Business in Beaumont TX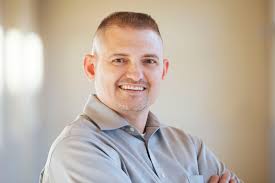 Lee Wheeler is a US Marine.
He brings a results oriented approach to his business Wheeler Commercial.
His firm is a leader in Southeast Texas Commercial Real Estate services.
They help clients with property management as well as assisting in buying and selling commercial properties across the Golden Triangle.
Would you like someone to manage your retail center?
Are you looking for a commercial property to lease or purchase?
Would it be helpful to pick the brain of local commercial real estate experts?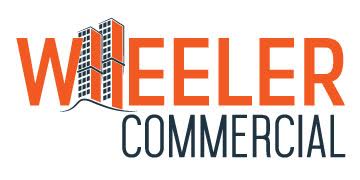 Call Wheeler Commercial:
Wheeler Commercial
Lee Wheeler, United States Marine
(409) 899-3300
We hope our Southeast Texas Veteran Owned Business Guide has been valuable.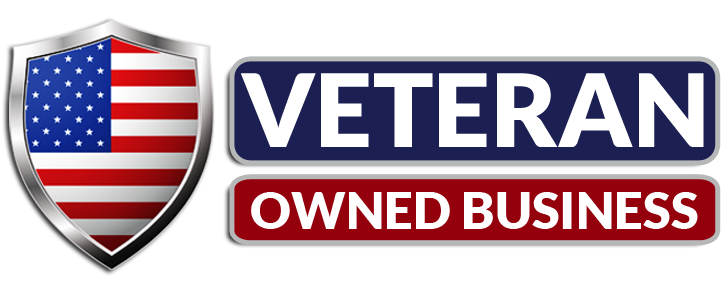 Do you know a business you'd like for us to feature?
Just let us know.
Daryl Fant, Publisher.

Refined Magazine

&

Southeast Texas Commercial Real Estate Online

(512) 567-8068
Best wishes to all of our local veteran owned businesses.
You don't have to wait for Veteran's Day to show Southeast Texas veterans they are appreciated.
Give them a chance to earn your business!