East Houston Tree Trimming Companies
US Lawns of Beaumont: Baytown, Liberty, La Porte
Are your trees and shrubs out of control?
Are they making your facility less attractive to potential clients or tenants?
US Lawns is East Houston's (and East of Houston) top commercial and industrial landscaping firm.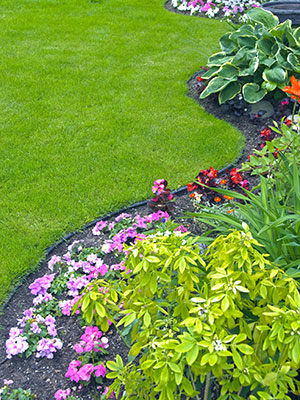 Their landscaping teams ensure trees and shrubs are neatly trimmed year-round for a wide range of clients including:
School districts
Petrochemical facilities
Restaurants
Hospitals
Strip malls
Industrial complexes
Apartment buildings
Nursing homes
US Lawns of East Houston offers a full range of landscaping services including irrigation, lawn mowing, edging and weed eating, mulching, seasonal flowers, landscape design.
You can be proud of your facility's lawn and landscaping.
US Lawns of East Houston landscaping coverage area includes: Baytown, Pasadena, Channelview, North Shore, Liberty, Dayton, Crosby, La Porte, League City, Webster, and East Houston.
Call US Lawns for landscaping services in East Houston – and East of Houston.
Call US Lawns East Houston: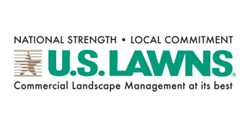 Byron Jacquette, Owner US Lawns East Houston: Pasadena, North Shore, Crosby
Landscaping and Irrigation Services.
Call for East Houston landscaping:

(409) 678-2166
Before you know it, you'll be proud of the way your commercial lawn and landscaping looks to potential clients and tenants.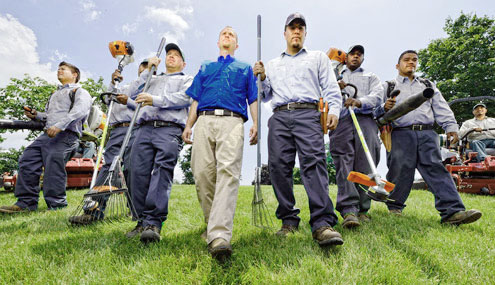 US Lawns is prepared to assist you with irrigation and landscaping services for retail centers, medical offices, restaurants, hotels, and industrial facilities. Take your landscaping to the next level today: (409) 678-2166